Dodge Finally Adds New In-Line Engine Option Over HEMI V8s – Miami Lakes Automall Dodge Dodge Finally Adds New In-Line Engine Option Over HEMI V8s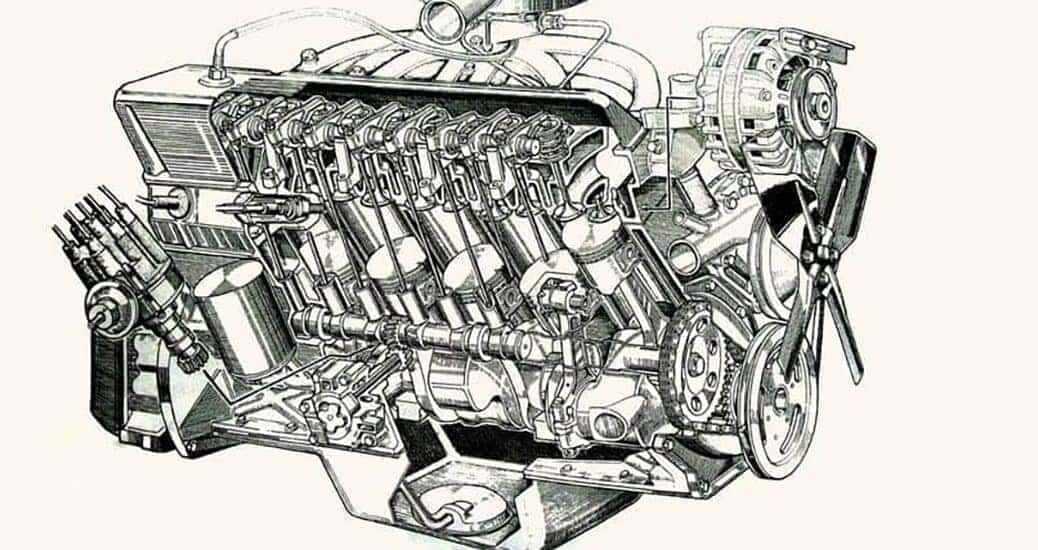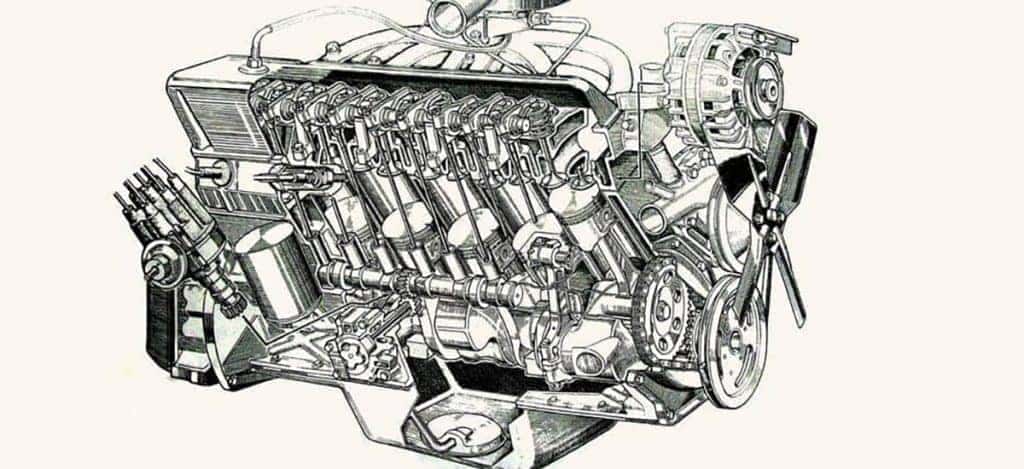 Dodge is dashing ahead to gain a substantial leverage point beyond the competition. The first electric muscle car the world has ever witnessed is one way, but another action being driven is the proper approach to replace its aged HEMI V8s with a more practical and efficient all-wheel-drive, inline-six engine. Will we see these changes being made at the 2022 New York Auto Show? This could be a realistic chance, after all this is another move from the 24 Months of Muscle rollout that has started for the Dodge brand..
Dodge Returning To the Big Apple For 2022 New York Auto Show
The great return of the massive automotive event is set to enjoy a week-long run for the first time since 2019, since the days before COVID. The next action is set for a Stellantis and Dodge backing of its next powertrain. The date we are lingering for is April 15th through April 24, 2022. The next chance Dodge gets to show off the new wave of new * Dodge Challenger and Dodge Charger muscle cars, they will. We know the Dodge brand is revving towards a decisive push just as they did last year to produce the *top-selling muscle car mark for the first time with the reborn Dodge Challenger. The famed Dodge Challenger was brought back and has enjoyed a lengthy run from 2008 now. A patent has been recorded for Stellantis. Dodge has been operating on adding these new in-line six engines as part of the five-year strategy made back in 2018. This is a report we've tracked for more than three years.
Dodge Customers Can't Wait For the New EV
Dodge is creating a new EV line-up that comes with PHEV choices, notable not only for their muscle cars but new changes are coming out for fans of muscle cars to appreciate shortly. To begin 2022, the Dodge brand is bringing out new appearance packages for buyers. The HEMI Orange and SRT Black appearance package create a surprising dry jet black body color paint that has an immaculate finish. The loud look of the HEMI Orange adds orange accents outside the muscle car with full-length orange accent stripe that goes bumper to bumper. Orange stitching can be discovered on the flat-bottom steering wheel, console lid, instrument panel, across the doors and armrests, plus the shifter boot. Review the newest Dodge muscle cars that are prepared for these customers at Miami Lakes Automall.
Photo Credit: AutoNews.com
Previous Post Dodge Delivered 25 Dodge SRT Vehicles To Lucky Winners Next Post Dodge Will Change the Opinion of What EVs Are By Next Year