Dodge Leaps and Bounds Ahead of Chevy and Ford – Miami Lakes Automall Dodge Dodge Leaps and Bounds Ahead of Chevy and Ford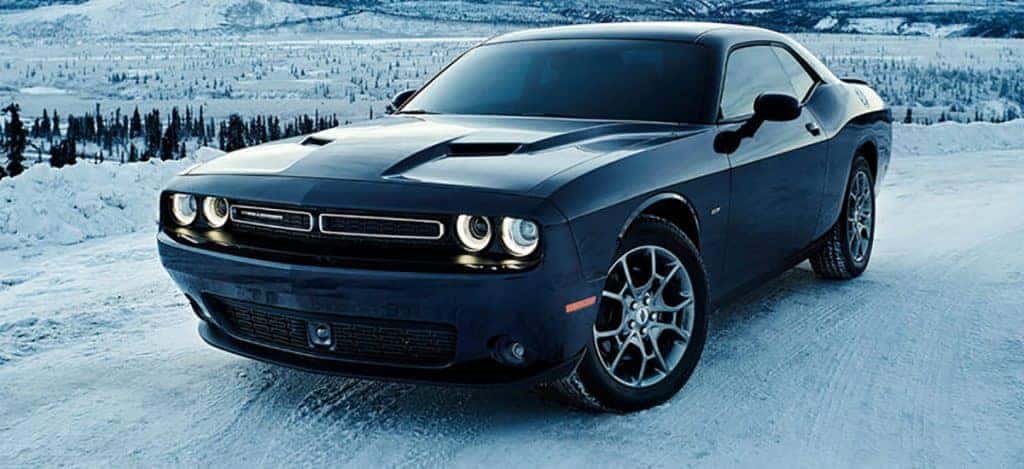 The Dodge Challenger was the leading muscle car of 2021, ending up ahead of the Ford Mustang for the first time since 2015. The Dodge muscle ride sold 54,314 vehicles, a 3% growth over its 2020 tally. The Ford Mustang sold 52,414 muscle vehicles and it slowed down 14% from 2020. The changing of the guard has been coming for a long time and the Dodge brand is happy to know it's sold more than the Chevrolet Camaro as well, a vehicle that only sold 21,893 vehicles in 2021. We can't even imagine how much higher the sales will be after the * Dodge EV lineup * comes out.
From the Top Selling to the Most Unique Sales of 2021
At the beginning of every year we look back at some of the sales totals from the previous year. There were quite a bit of tempting choices that were sold as new vehicles from Stellantis in 2021. Among the options were four new Dodge Viper vehicles, as many as 10 Dodge Darts and even more vehicles that have been concluded. The Chrysler Town & Country, Chrysler 200, and Jeep Patriot were also moved in 2021 as well. There was a time when the Dodge Viper sports car was a sizzling hot option, but half a decade has gone by since the last production vehicle debuted as the 2017 Dodge Viper. The Dodge Dart on the other hand, the Dart has not been in production since last being built in 2015. The Chrysler Town & Country dealt only four vehicles, but the Town & Country was last made in 2016.
Jeep Patriot Sells More
The Jeep Patriot SUV crossover ran its course and the production run ended in 2016. The Belvidere Assembly Plant last saw one roll off the production chain in December 2016. There were actually 16 units sold in 2021 and that was an outstanding 433% difference from 2020. Not that Stellantis is going to revive any of these vehicles as they have provided customers with a wide slew of options. The 2022 Jeep lineup contains more choices than ever before for shoppers. The new year has brought many perks for those looking to upgrade their current ride and we can't wait to help put on some smiles on the faces of our customers at Miami Lakes Automall.
Drive the Newest Dodge Vehicle You Desire With Our Help
Come on over to see the collection of new Dodge vehicles with our friendly and helpful staff waiting at Miami Lakes Automall. We want to help our customers get ready to drive off in brand new Dodge Charger and Dodge Challenger muscle cars. Get started where our professional team is here to make your muscle car dream a reality. Our sales staff is ready to help with any leasing, buying, or trade-in options.
Are you experiencing some vehicle issues with your current ride? Not sure how to handle the repairs? If your vehicle isn't running properly, let us help keep it going. We're here to help with a simple online reservation and a trip to our service center. We're open every day to assist our customers to find everything they need. We hope to help you early in 2022 at Miami Lakes Automall !
Previous Post Want More Horsepower From Your Challenger? Dodge Can Help Next Post Meet the Modern 1969 Dodge Charger Hellcat