Dodge Building Something Special – Miami Lakes Automall Dodge Dodge Building Something Special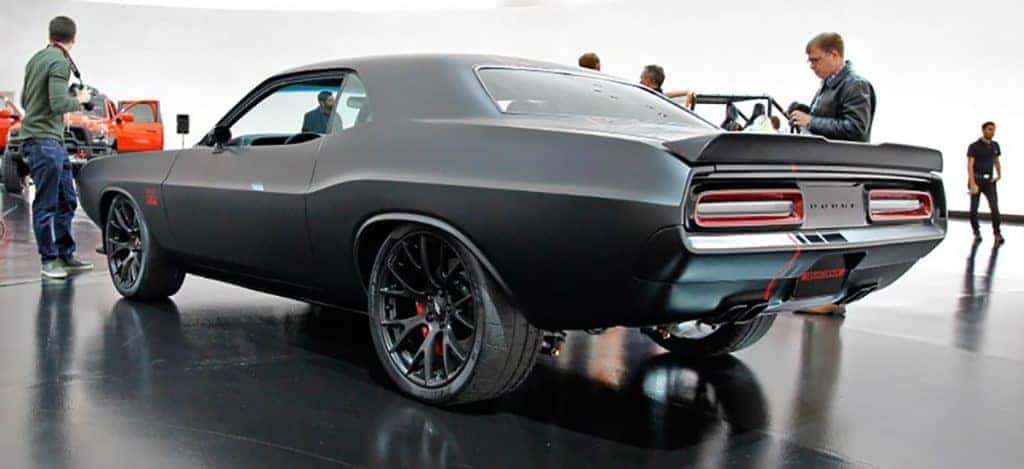 Dodge saw their Challenger surpass the Ford Mustang and Chevrolet Camaro in 2021. packages with appearance upgrades; as we've been told. The Dodge brand has been in the news making waves and all sorts of noise to a positive response with its EV muscle car set to debut in less than two years .
Speculation On 2022 and What Dodge Will Do
Now, customers are asking what else is coming out? Dodge is remaining tight-lipped about the next moves as they will wait for 2022 to arrive before announcing or showcasing any more new vehicles. Dodge is moving ahead for the customer and critics alike. Despite the onset of the future * Dodge EV collection, we will nevertheless *sell impressive muscle cars of today , as Dodge CEO has affirmed multiple times. We're just sure the days of the electric muscle will grab the attention of many shoppers, but early on they might not be too keen on the product. Customers that are looking for the appropriate choice, enjoy the sound of a fierce Dodge engine that we have ready to go. A spokesperson for Dodge has seen this about the future of the brand just this month to say the brand has big EV plans by 2024.
What Dodge Stands For And Offers For Customers
Winning a top spot of the J. D. Power Initial Quality Study for 2021. After winning the top spot in 2020, lately the most recent Dodge muscle cars have more than put a smile on the face of owners.
Check out the freshest Dodge muscle cars anticipating our customers' test-drive and ownership or leasing journey with our help today. We invite our readers to experience the newest vehicles we offer today as the surge of Dodge EVs is still a few years out.
Shop During the Holidays With Miami Lakes Automall!
Come drive a new Dodge Durango , check with us at Miami Lakes Auto. We have an inventory that includes the newest Dodge products, count on us at Miami Lakes Automall to share the news. Our professional team is here to make your muscle car dream a reality. Our sales staff is ready to help with any leasing, buying, or trade-in options.
We can help sell your current vehicle or bring it back to life like new with an online service appointment to our service center. Allow our professional techs to get started on all repairs or maintenance work. We're here to help with any financial help, needs or suggestions to help make paying for a vehicle easier. Stop by right now and see what we can do for you right now.
Previous Post What Was the Dodge Polara Muscle Car? Next Post Want More Horsepower From Your Challenger? Dodge Can Help