Dodge Teases New Electric Muscle Car – Miami Lakes Automall Dodge Dodge Teases New Electric Muscle Car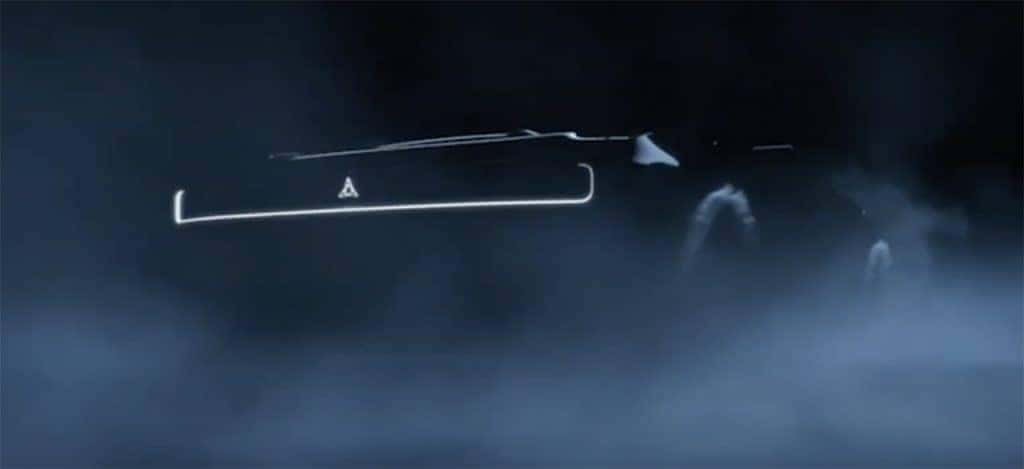 We have received the news we were waiting for; Dodge has first introduced the first image of the future Dodge EV yet to be named. This will be the world's first all-electric production muscle car. Dodge delivered a new teaser image of what buyers will fantasize about till more is revealed. Currently, the 2021 Dodge Challenger is the freshest Dodge muscle car, but not for long as we know over the summer the next model year, the 2022 Dodge Challenger will debut. The shift has now shined brightly to the newest creation set to debut in 2024. We can expect the next generation of Dodge muscle cars, both the Charger and the Challenger to not only ride on a new platform and offer an entirely new experience both inside and out, to start in less than three short years. As we've covered, the *electric future of the Dodge brand * , as well as the automotive industry as a whole, was a cavalier move we considered to be important to the muscle car segment. Now, the first step of progress has finally been revealed.
Dodge Looking To Curb Climate Change
The new crop of the Charger and Challenger models, if they are the ones selected to offer an electric experience, are a welcomed sight to drivers and dealerships alike. Dodge will offer up the electrified trim to be named as Stellantis, the parent company of Dodge, has declared a tag line to go with the muscle car brand. "Tear Up the Streets, Not the Planet" and the electric Dodge car will commence the means of moving away from gasoline-powered muscle cars to newly made electric vehicles. The Dodge brand offered a comment that included "Dodge will not sell electric cars, but will sell American muscle" as the brand maintains their designers have attained the end of what they can produce from internal combustion motors. The Dodge brand "has an obligation to embrace" electrification for a more all-embracing high-performance future. There is some consideration that the first-ever electric muscle car made by Dodge (or anywhere else) will be designated as something brand new.
We have our view the Dodge brand will increase its EV skills to both the Charger and the Challenger and even build a new EV nameplate, either through improving an older title or creating a new one. The next judgment will be up to the buyers to decide how much they want to drive a Dodge EV. We've focused on this story, as the Dodge EV articles from our database show , but we are happy to see the newest results.
Previous Post Dodge SpeedKore Creation Shows Up In Fast and the Furious 9 Next Post The Dodge Concept That Didn't See the Light of Day Till Years Later