Dodge Prepares To Build Multiple Electric Vehicles And More Plans Revealed – Miami Lakes Automall Dodge Dodge Prepares To Build Multiple Electric Vehicles And More Plans Revealed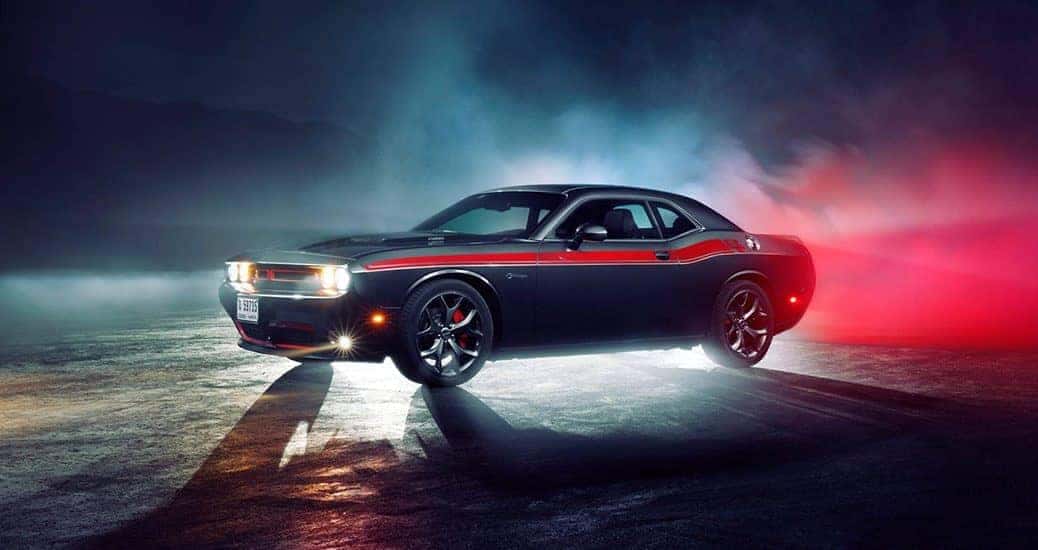 Photo credit: Dodge
There is a feeling within the Dodge community that the V8 engines of today are going to skyrocket in value. The most obvious reason is Dodge is going out of the gasoline-focused V8 powertrains business and headed to an electric future. There have been some new reports that though the electrification plans are new, they are going full force into the commitment towards building the brand with EV intentions for each vehicle. The report names Stellantis, the parent company of Dodge, as the force behind turning Dodge into the premiere brand among its many options. What's faster than providing a Hellcat? An electric Hellcat that is quick and fearless on the road. Now imagine there are more than six headed to the catalog in the near future by 2026.
Six All-Electric Vehicles Are Being Made
Dodge is rumored to have as many as "six all-electric vehicles currently in the styling studio in Auburn Hills, Michigan." There is also news that "at least one, but probably several plug-in hybrids" are slated to be created. Whether this is concept vehicles or the turning of a new leaf for the Dodge brand, the report from The Detroit Bureau has Dodge making big changes. While this news is nothing new, we now have some more light shed on what is expected to change for the brand. The days of the 2018 Dodge Challenger SRT Demon or even the follow up vehicles in the Dodge Challenger SRT Hellcat Redeye or Dodge Challenger SRT Super Stock, we can expect changes to start showing by next year. T oday at providing our customers with the newest Dodge vehicles .
Rush Over To Drive New Dodge Muscle With Our Help
We want to help our customers get ready to drive off in brand new Dodge Charger and Dodge Challenger muscle cars. Come to Miami Lakes Automall to get started where our professional team is here to make your muscle car dream a reality. Our sales staff is ready to help with any leasing, buying, or trade-in options.
Are you experiencing some vehicle issues with your current ride? Not sure how to handle the repairs? If your vehicle isn't running properly, let us help keep it going. We're here to help with a simple online reservation and a trip to our service center. We're open every day to assist our customers to find everything they need. We hope to help you today at Miami Lakes Automall !
Previous Post Dodge Hornet Returning To the Fold? Next Post Dodge SpeedKore Creation Shows Up In Fast and the Furious 9