The Dodge Concept That Didn't See the Light of Day Till Years Later – Miami Lakes Automall Dodge The Dodge Concept That Didn't See the Light of Day Till Years Later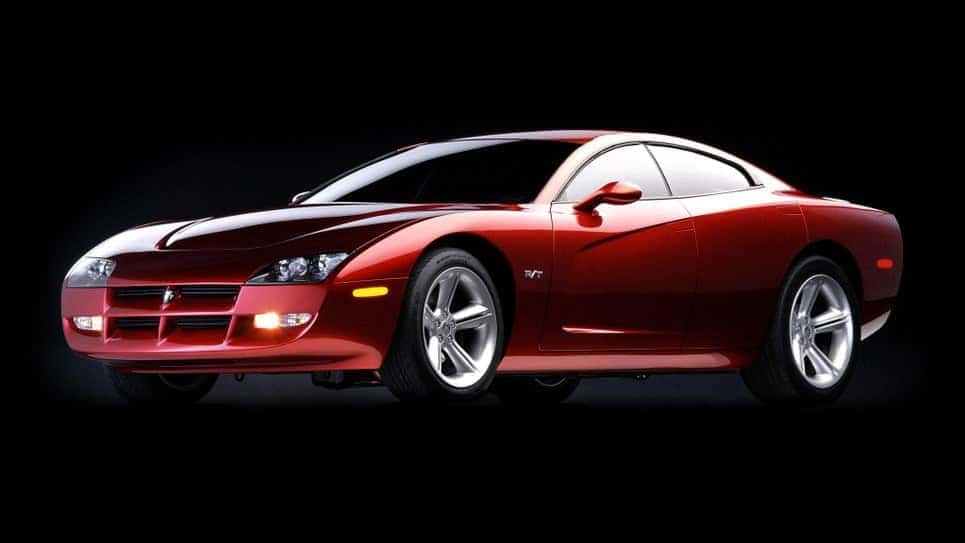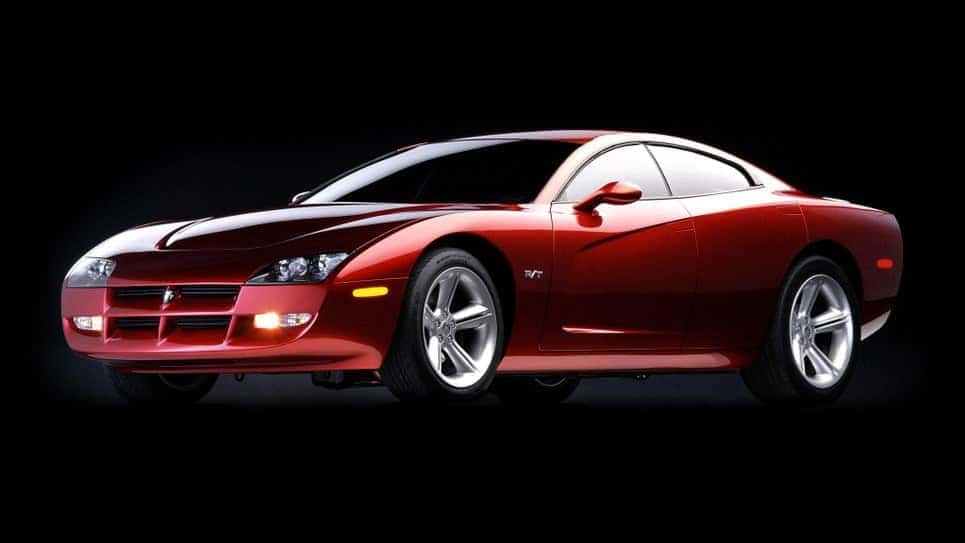 Photo credit: Dodge
The long history of the Dodge brand goes back many decades, but regarding one particular nameplate, the Charger, we are going to highlight one concept that debuted but did not turn into what was originally shown to customers. While many Dodge vehicles have come and gone obvious, but the brand first brought out the Charger in 1999. As automakers look to the past sometimes when restoring an old nameplate or basing a new vehicle with cues from a former star vehicle, we can always look back to acknowledge the famed records of the Dodge brand. Long before the intentions of building a new EV Dodge concepts , we had the Charger concept that debuted before the world over 21 years ago.
Observing At the 1999 Dodge Charger R/T Concept
The modern buzz to hit the interwebz is the sports car that was the 1999 Dodge Charger RT concept. Back then, the Dodge Charger R/T was first rolled out a firm seven years before the Dodge brand would offer the same body in the Dodge Charger today. As the 2021 Dodge Charger , we are used to impressive handling, speed, and high-octane fun. We also can admire the perks that have come as a consequence of the Dodge brand producing back the * *2021 Dodge Challenger . But, that story is for a different day; let's get into what made the 1999 Dodge concept so attractive.
Dodge Brand's 1999 Take With the Charger
Back when the entire Dodge brand was headed by the Chrysler brand that desired to put together the Dodge brand in a new light with many ideas that were never made, including a Jeepster concept. This Charger vehicle would end up as flagship vehicle for the brand, but that wasn't obvious till the vehicle was highly-sought after in 2006. The Charger was first thought of as a sports car, not quite a muscle car, and the gas mileage was somewhat greater than many would imagine. The debut was at the 1999 North American International Auto Show in Detroit, Michigan. This Dodge Charger concept was more like a Dodge Viper with its silky and extended exterior appearance. The R/T concept had a 4.7-Liter V8 naturally-aspirated engine. The total output was 325 horsepower and a stunning look that for some reason wasn't turned into a production car.
Dodge added this vehicle to its lineup eventually, but the famed concept ended up in one video game despite never being put out. The Midnight Club 3: Dub Edition allowed this car as a possible choice for gamers back in 2005, a full six years later. The Dodge brand has tons of experience with building up the Charger to become one of the most celebrated muscle cars ever made. Want to test-drive one now? We can help make that potential at Miami Lakes Automall today!
Find the Fresh and Exciting Dodge Vehicle You Desire Today
Want to save huge on new Dodge Charger and Dodge Challenger muscle cars? Rush to Miami Lakes Automall to get started where our professional team is here to make your muscle car dream a reality. Our sales staff is ready to help with any leasing, buying, or trade-in options.
Are you experiencing some vehicle issues with your current ride? Not sure how to handle the repairs? If your vehicle isn't running properly, let us help keep it going. We're here to help with a simple online reservation and a trip to our service center. We're open every day to assist our customers to find everything they need. We hope to help you today at Miami Lakes Automall !
Previous Post Dodge Teases New Electric Muscle Car Next Post Dodge Revels From Stellantis EV Day 2021