Dodge Revels From Stellantis EV Day 2021 – Miami Lakes Automall Dodge Dodge Revels From Stellantis EV Day 2021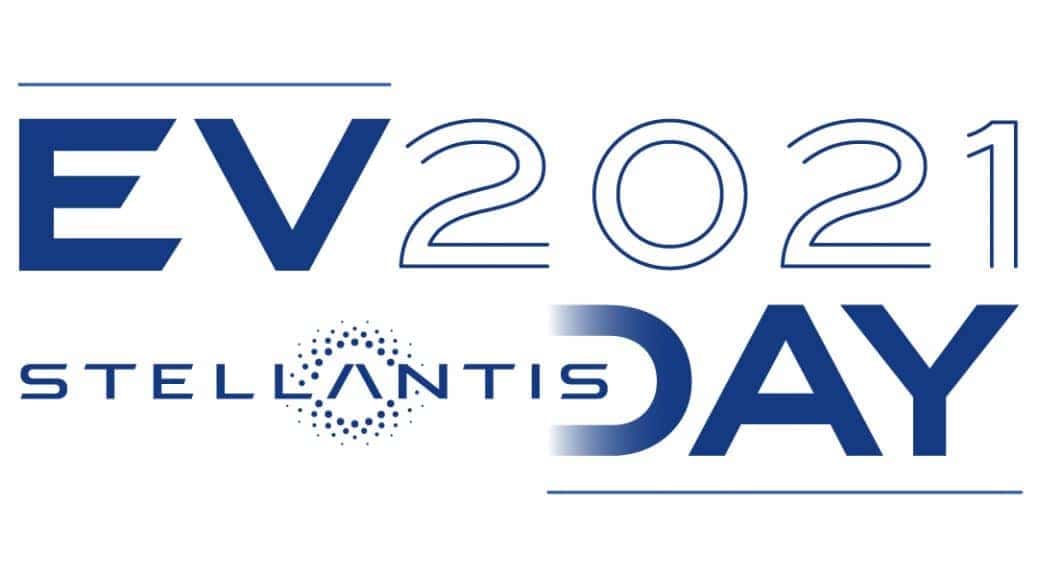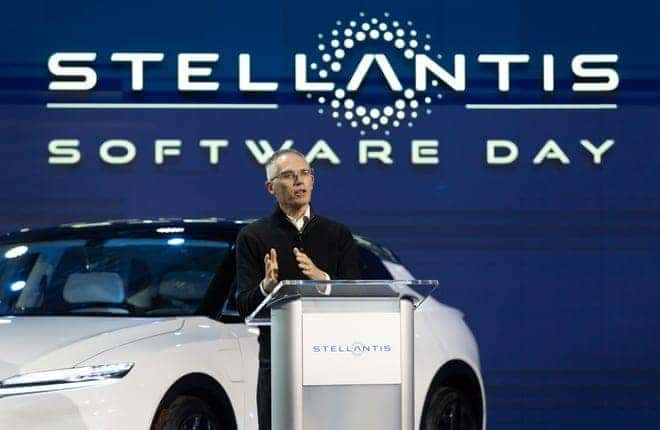 Stellantis, parent company of Dodge, recently held their Stellantis EV Day 2021 meeting that revealed all of the plans going forward for their various brands. Dodge is one brand that will gain an EV for the first time and see an aggressive approach towards winning over new customers for the famed muscle car brand. We look forward to presenting all the results for the brand as we've learned more about the technology we can expect. Allow us to breakdown the bricks that Dodge is currently laying down for buyers and the electric future of the Dodge brand .
Dodge Aims For Electric Transformation
The next phase for the Dodge brand involves ensuring that its EV motives don't leave behind the power and top-notch engineering that has made the brand a staple for so many decades. We look ahead to the upcoming electric Dodge muscle car . Will this muscle car be a Challenger, a Charger, or perhaps even a Barracuda? Dodge is coming closer to where the company is looking ahead towards. The biggest goal for the Stellantis growth will be how much they gain in terms of EV battery technology; the goal will be to offer costs for the EV battery with prices to go down by 40 percent from 2020 prices to 2024 prices. The next price lowering will be an additional 20 percent shrinkage by 2030.
"All aspects of the battery pack play a role in reducing the costs, optimizing the overall pack, simplifying the format of the modules, increasing the size of the battery cells and upgrading the battery chemistry. Stellantis intends to maximize the full value of the battery life cycle through repair, remanufacturing, second-life use and recycling, as well as ensure a sustainable system that prioritizes customer needs and environmental concerns." According to a statement released by Stellantis.
The Stellantis Group Eyes Improves
The Stellantis group has committed to offering the best-in-class fully electrified solutions. The newest platforms that will be designed for a long life vai software and hardware upgrades. Solid state battery technology is expected to be introduced as a plan in 2026. Clean technology for a new generation of buyers will help lead the way for the brand. The next steps towards turning in sustainable mobility with rapid charge vehicles. Stellantis has promised to meet these various demands from the portfolio of customers that have requested a leap in EV growth. The current track is to build a high-energy-density option and a nickel cobalt-free alternative at some point between now and 2024. These choices are going to lead the way for the various brands including the Dodge brand.
Something Exciting Comes Your Way
Are you excited about getting a new or pre-owned vehicle? So are we! At Miami Lakes Automall , we're more than excited to help our customers, we're thrilled. Looking for a new option to buy or lease? Take a look at our new vehicle inventory or our quality pre-owned vehicles . We can help sell your current vehicle or bring it back to life like new with an online service appointment to our service center. Allow our professional techs to get started on all repairs or maintenance work.
We're here to help with any financial help, needs or suggestions to help make paying for a vehicle easier. Stop by right now and see what we can do for you right now.
Previous Post The Dodge Concept That Didn't See the Light of Day Till Years Later Next Post We Are the Right Place to Get Your Vehicle Serviced