We Are the Right Place to Get Your Vehicle Serviced – Miami Lakes Automall Dodge We Are the Right Place to Get Your Vehicle Serviced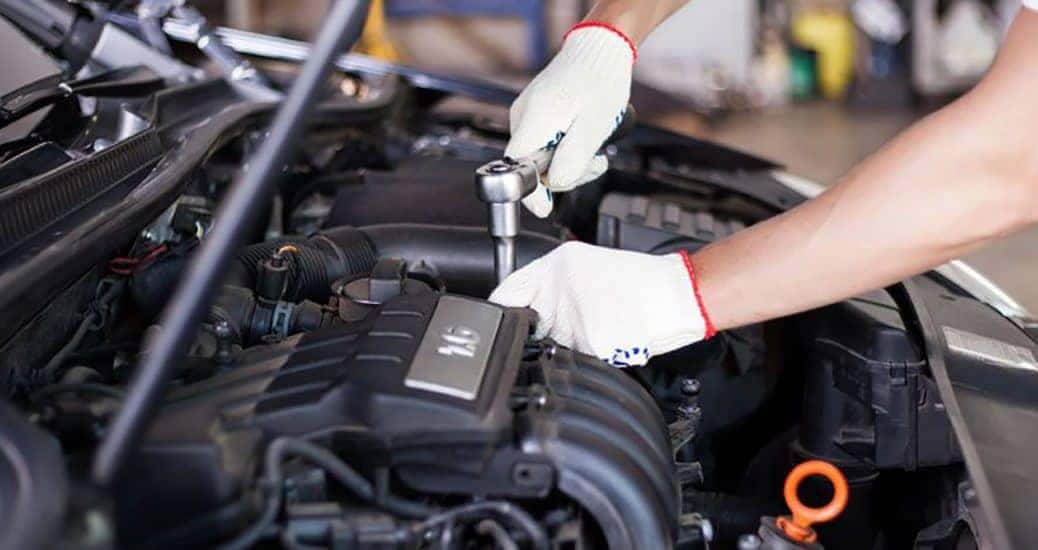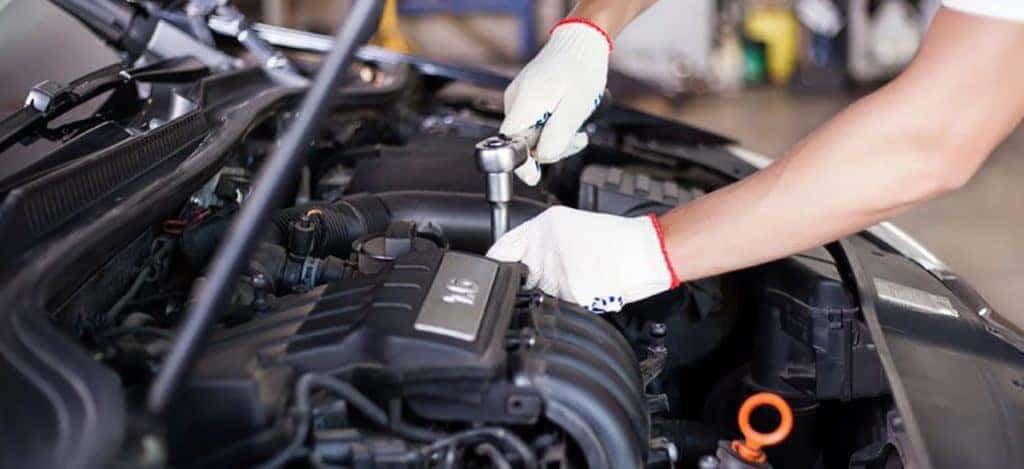 Shopping for a new or pre-owned vehicle is something we can help with, but our readers should also know about the care we can give Dodge vehicles. We are here to help, not just with selling a vehicle, but with servicing vehicles as well. Compared to small shops that might not be able to impress, we are ready to transform vehicles into the healthy rides they should be this summer and beyond at our service center. Let us look at the main reasons to go to us versus the other businesses open. Allow us to break everything down for our customers.
No Rush At the Local Shop
Smaller shops are used to only handling a few clients a day and average fewer vehicles getting worked on. Many body shops have more scattered workers and less capital to use on education for modern vehicles. Specialists at Miami Lakes Automall frequently are trained and familiarized with newer models. We take satisfaction in extending superior assistance and servicing for vehicles we have. A smaller shop might be able to do the job, but how fast and productive are they at working a rush of business? Might these more modest repair shops hit some problems we might not? Are there some corners to save money or time? They might, but we are not one of those places.
We Keep Our Customers Informed
Our business practices include reaching out to our customers and keeping them informed. The more economical local auto shop might only have enough time to let you know they won't be finishing the tiny job you needed, but we're more than likely to have the job done accurately and appropriately. We won't try to do a job we can't manage, as we are not too proud to give an accurate time for most jobs before we even go forward. The perks concerning a proper repair or service center can stretch out way further than most can imagine. Knowing where to take a vehicle to get back to normal is just the base goal we have, but ask us how to improve a vehicle's performance and the sky's the limit at Miami Lakes Automall.
What Happens Without Servicing?
Proper care of a vehicle is a very important choice an owner must be aware of. According to CarCare.org, a quarter of vehicles driving right now have low or dirty engine oil. Think of the engine as the most important part of a vehicle; because it is. The powertrain is responsible for making the vehicle move and relies on many parts and fluids to keep it running smoothly. We know the issues of dealing with poor engine quality as we help owners and their vehicles that have engines long overdue for oil changes, maintenance, and the occasional engine failure. What else should owners look out for?
Insured To the Fullest
Think a small auto body shop is completely insured? Want to find out when it is too late? We are covered to make sure our shop is entirely safe and sound and that means well-trained employees and an insurance practice. Feel free to ask us about how we have gone the extra mile to create a secure environment and remain protected for not only our business, but for our customers as well. We at Miami Lakes Automall are ready to show off our vehicles and welcome everyone to see them live in person or over the web as we cater to our customers everywhere!
We Are Here To Help Our Customers Today, Tomorrow, and Beyond
We're here to assist our customers in many ways, including going out for a test-drive with one of our vehicles from our wide new vehicle inventory . Whether you're in Doral, Kendall, North Miami, Homestead, we're happy to help our South Florida and local Miami customers. We're professional and here to assist our customers with all buying, leasing, or trade-in offers.
We have a whole bunch for others to choose from. We can also help our customers out with any auto financing support they might need as well. Don't forget we have a trained service team that can help with an online appointment to get started on all maintenance work and repairs. We look forward to being your center for all things automotive, even during these unprecedented times!
Previous Post Dodge Revels From Stellantis EV Day 2021 Next Post Dodge Is Pushing Ahead With Electric Plans, Revealing New Details