Dodge, Stellantis Earn Top Spot On J.D. Power IQS For 2021 – Miami Lakes Automall Dodge Dodge, Stellantis Earn Top Spot On J.D. Power IQS For 2021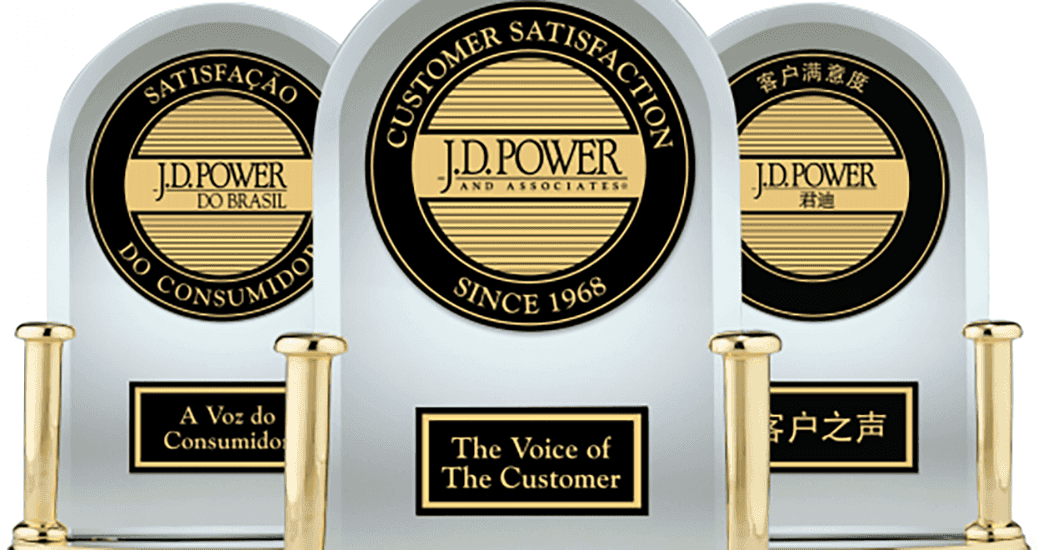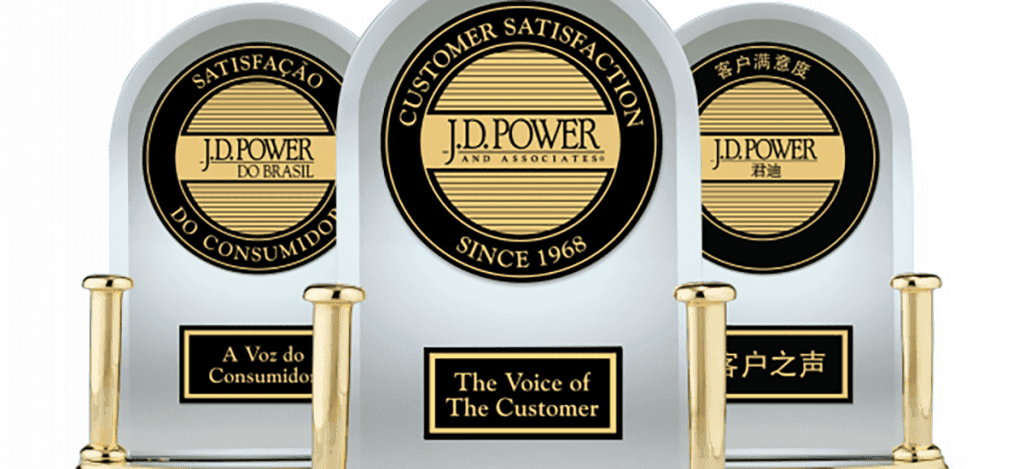 Photo credit: Dodge
With the future of the * *Dodge brand moving towards electric vehicles , 2021 might go down as one of the fastest flying years on record, along with the record amount of Atlantic tropical storms. After last year's seemingly never-ending to now being in the last season before 2022, we've come quite a long way. And during this whole experience, the Dodge brand has earned results to inspire buyers while hoisting another award. This time the trophy comes from the 2021 J.D. Power Initial Quality Study that lists Dodge as the brand that finishes second on a list that includes all the top automotive brands. Dodge won the top spot last year and isn't far off this year. A 223-question study was given to new car owners who felt the most positive and pleasant initial encounter was with these brands. Each year, this survey helps new car shoppers reflect on their experience with a vehicle over the course of the first few months of ownership.
"If you start with strong design, and follow that up with discipline on the plant floor, you get the kind of results we're seeing today," metro Detroit native Mark Champine, head of North America customer experience at Stellantis, said in a news release.
Into the Numbers of 2021 J.D. Power's IQS
Each year, this J.D. Power survey helps new car shoppers reflect on their experience with a vehicle over the course of the first few months of ownership (the first ninety days of ownership to be specific). This is when problems should least likely appear and buyers want to know what to expect; if any problems appear, what they liked most, and other important aspects of purchasing a vehicle. Based on the problems listed per 100 vehicles, the system includes ways to gauge gain information on serious mechanical issues to problems with the infotainment system. Dodge owners only experience 139 complaints per 100 vehicles. The survey includes tens of thousands of responses each year. A big issue is smartphone connectivity across many brands.
"They've done a particularly good job of preventing problems from occurring. The key is design quality. Most of the problems people report are not because vehicles aren't built properly. The majority of problems are because vehicles aren't designed properly or with the customer in mind. Often, the factories get the rough end of this. There is a problem with the navigation system, for instance. The assembly plants are responsible just for installing it into the vehicle. It's not their fault the navigation system doesn't work," said David Sargent, vice president of automotive quality at J.D. Power, told the Free Press.
Drive Home New Dodge Vehicles Today!
What shopping experience would be complete before checking out the speed and power awaiting in a Dodge vehicle. From us at Miami Lakes Automall , we represent our brands to the best of our abilities and look forward to providing a remarkable experience the whole way through. Check out our new Dodge vehicle selection ready to go today! From new vehicles to our pre-owned vehicles , there's a wide selection ready to go at Miami Lakes Automall. If you're looking for pricing options, our auto financing team can support you for any buying or leasing needs. We are located at 16600 NW 57th Ave in Miami Lakes, Florida.
Don't forget, we are also able to fix and bring older vehicles up to speed. We're ready to provide the right assistance in a timely manner. Allow us to fix your vehicle or maintain it with a simple online service appointment . Grant us the pleasure to help you save and keep your vehicle running smoothly for years to come. We look forward to being the right dealership for you and your family, business, and friends. Leave us a review to let us know about your experience with us and we hope to see you again soon!
Previous Post Dodge Showing Off More Details Involving Electric Vehicle Plans Next Post Dodge Showcases Latest SUV Option Set For Mexico And More?