Dodge Showing Off More Details Involving Electric Vehicle Plans – Miami Lakes Automall Dodge Dodge Showing Off More Details Involving Electric Vehicle Plans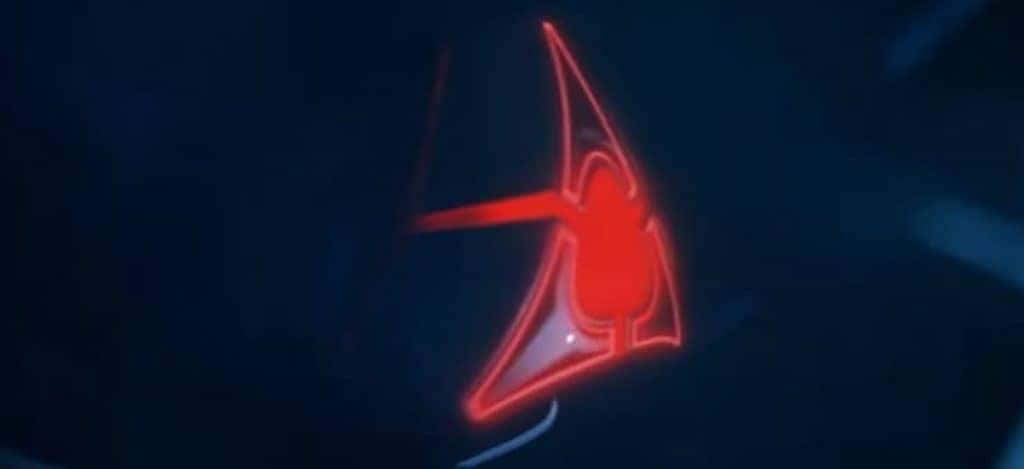 Photo credit: Dodge
With the future of the * *Dodge brand moving towards electric vehicles , we have a tight window of time before the fastest Dodge options may actually be electrified! While we are excited for the changes, we are also tempted to tell our customers to snag up the Dodge collection as it currently exists. The high-octane Dodge muscle cars like the Dodge Charger and Challenger are exceptional beasts with their available V8 powertrains. The new muscle cars that are going to be made by 2024 will include the entirely electric Dodge vehicle. There are reports that the EV might carry the "Fratzog" logo for all electric vehicles. The Fratzog is a made up word by a designer first used in 1962 through 1976 by the brand. We saw the Dodge brand bring this logo back when unveiling the 2021 EV Day. The concept vehicle has drawn a large amount of interest from fans. One fan is actually the CEO of Dodge, Tim Kuniskis.
"It damn near looks like something that Doc Brown would have done. It looks very futuristic and electrified, and it's our history, which is what we do," said Tim Kuniskis. Referring to Doc Brown, the well-known fictional character from Back to the Future.
What Dodge Vehicle Will Gain the EV Treatment First?
We have only seen teasers of what this vehicle will be as well as no clue what the nameplate that will carry this upcoming, first-ever Dodge EV. Perhaps the Dodge Challenger will gain the EV, but we can't say for certain. Keep in mind that the Challenger body has remained the same since the brand brought the vehicle back in 2008; this is the same for the Charger since 2006. Stellantis, the parent company of Dodge, has invested upwards of $35.5 billion through 2035 for electric vehicles, which will include plug-in and hybrid vehicles. A plug-in hybrid is due out next year, so we are about a year from seeing this Dodge vehicle hit stores.Dodge understandably won't just become an EV company solely or have their branding focus solely on EVs.
"We don't want them to look radically different because we want you all to be part of the same thing. So, we said, 'OK,' if you have electrification in your car, we don't want you to be screaming, 'I have electrification," Kuniskis said, referring to Dodge's "Brotherhood of Muscle" community.
Drive Home New Dodge Vehicles Today!
What shopping experience would be complete before checking out the speed and power awaiting in a Dodge vehicle. From us at Miami Lakes Automall , we represent our brands to the best of our abilities and look forward to providing a remarkable experience the whole way through. Check out our new Dodge vehicle selection ready to go today! From new vehicles to our pre-owned vehicles , there's a wide selection ready to go at Miami Lakes Automall. If you're looking for pricing options, our auto financing team can support you for any buying or leasing needs. We are located at 16600 NW 57th Ave in Miami Lakes, Florida.
Don't forget, we are also able to fix and bring older vehicles up to speed. We're ready to provide the right assistance in a timely manner. Allow us to fix your vehicle or maintain it with a simple online service appointment . Grant us the pleasure to help you save and keep your vehicle running smoothly for years to come. We look forward to being the right dealership for you and your family, business, and friends. Leave us a review to let us know about your experience with us and we hope to see you again soon!
Previous Post Dodge Is Pushing Ahead With Electric Plans, Revealing New Details Next Post Dodge, Stellantis Earn Top Spot On J.D. Power IQS For 2021