Dodge Sees Remarkable Growth In First-Quarter of 2021 – Miami Lakes Automall Dodge Dodge Sees Remarkable Growth In First-Quarter of 2021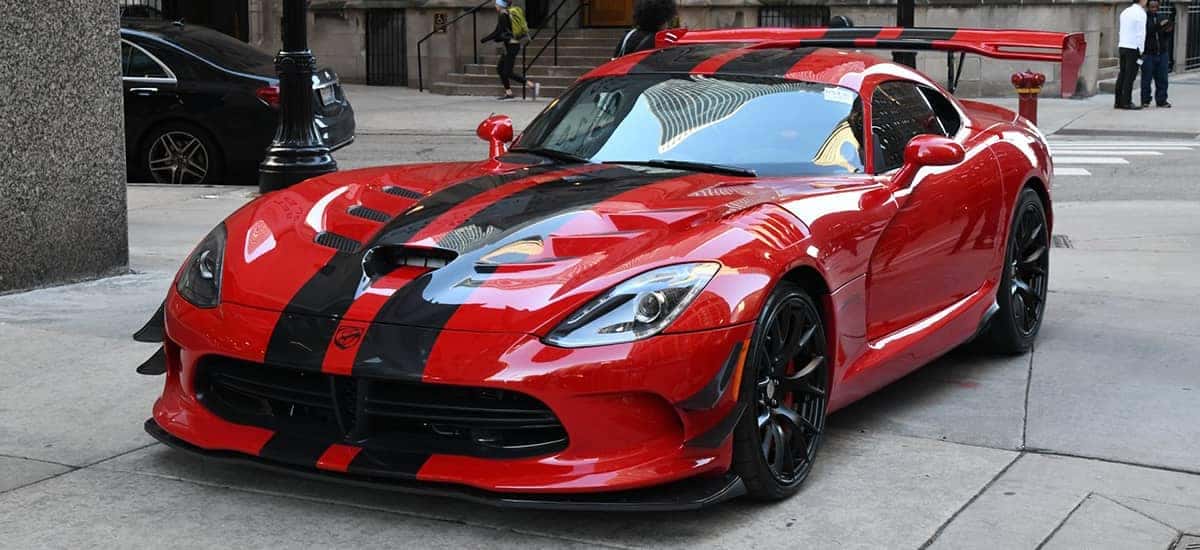 Photo credit: Dodge
Dodge has focused their efforts towards producing high caliber quality products that can stand the test of time. Just check out what kind of classics Dodge created from the inception of the Challenger muscle car. For the upcoming 2022 model year, we expect some surprises along the way. 2020 introduced the first-ever SRT Super Stock muscle car and Dodge might possibly look to improve on that creation this year. We do know, Dodge has set in motion ways to improve the brand and sales will reflect these changes, but the rise of sales within the Dodge brand is remarkable. Allow us to cover the strides Dodge has seen after one-quarter of the way through 2021.
2021 Marks New Imprint of Dodge Brand
Dodge earned an impressive 5 percent increase in the first quarter of 2021. In the United States, a total of 469,651 vehicles were moved which is over 22,000 more vehicles over this period in 2020. Overall, the growth of the Dodge Durango jumped up 61% and we've seen some sales of Dodge vehicles that are quite rare. Among the remaining Dodge products were four new, original 2017 Dodge Viper cars. Dodge has moved just nine in the past two years, but that's not too shabby for a vehicle that was last in production several years ago. The Stellantis report that covers the Dodge brand's total sales after the first quarter (three months) of 2021, we noticed the Dodge Dart also had some sales. The Dodge Dart was last produced for the 2016 model year and is a rare sedan sale in 2021.
Improving the Dodge Brand
Dodge is already going full-fledged towards offering more for customers than just about any year. We've seen a new security focus to help curb any threat of carjackers taking a Dodge muscle car from its owner. For information on the update for all 2015 to present day Dodge muscle cars, check out this article to explore more regarding Dodge's security update . For those looking for a new Dodge muscle car, allow us to help. At Miami Lakes Automall, we are more than able to assist our customers for any buying, leasing, selling or needs.
Find the Muscle Car You've Always Wanted At Miami Lakes Automall
This fall, get ready to make heads turn with our wide muscle line-up of new Dodge Charger and Dodge Challenger models. Come to Miami Lakes Automall to get started where our professional team is here to make your muscle car dream a reality. Our sales staff is ready to help with any leasing, buying, or trade-in options. Take a look at our new vehicle inventory or our quality pre-owned vehicles . We can help sell your current vehicle or bring it back to life like new with an online service appointment at our service center. Allow our professional techs to get started on all repairs or maintenance work.
We're here to help with any financial help, needs, or suggestions to help make paying for a vehicle easier. Stop by today and see what we can do for you right now at Miami Lakes Automall .
Previous Post Dodge Revamps Security With Free Update For Muscle Car Owners Next Post Dodge Plans To Finish 2021 Dodge Durango SRT Hellcat Orders