Dodge Offers High Octane Speed and Satisfaction – Miami Lakes Automall Dodge Dodge Offers High Octane Speed and Satisfaction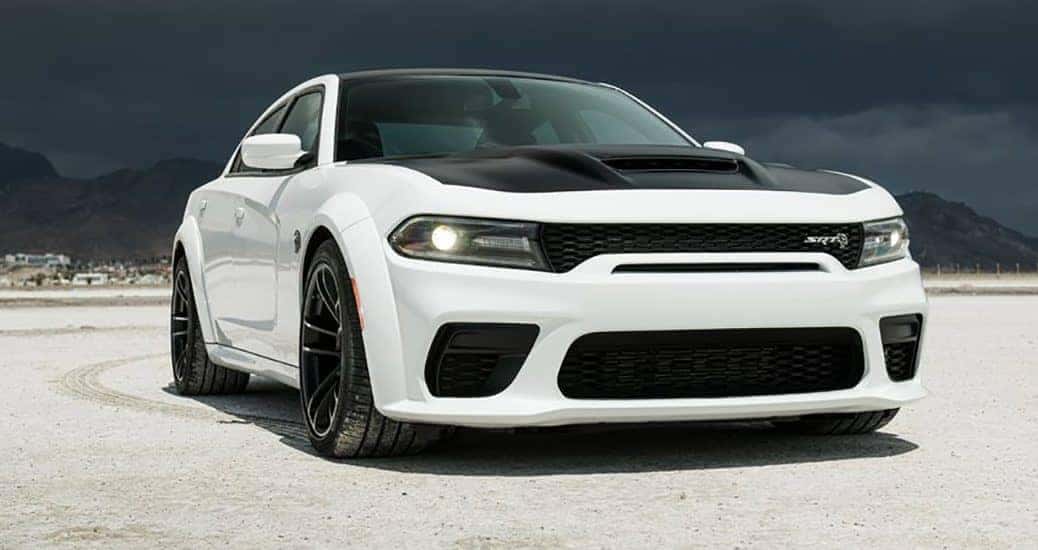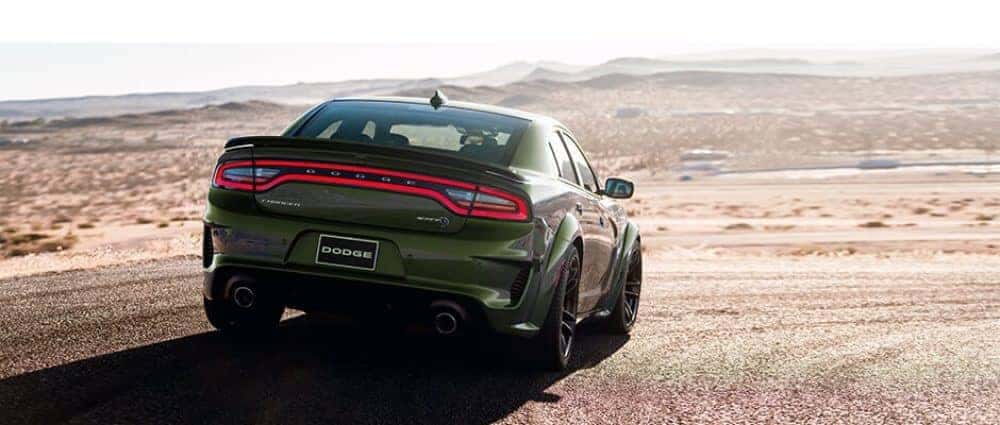 Dodge has been trusted by many new owners to provide a remarkable driving experience; as of 2021, Dodge has now been named the most appealing brand, tied with Porsche. Examine the perks that come from the muscle bound brand and the first thought is the immense power from the massive V8 engines like the ones found in the Challenger and Charger models. Stellantis, the parent company of Dodge, accepted the phenomenal rating of 882 based on the 1,000-point scale. This is the second year in a row that they earned this rating based on the APEAL study from J.D. Power. The Dodge brand was ranked highest with fellow Stellantis brand, Ram, earning the second-highest point total. Dodge earned these impressive J.D. Power marks after 110,827 owners of brand new 2021 model year vehicles were surveyed after 90 days of ownership.
How Dodge Has Gained Such Flair
Looking deeper into the 2021 J.D. Power study, the data unveils how owners reflect and react to their new purchases and note how they feel regarding their vehicle. Dodge is known for providing a unique experience for drivers that includes immense power and strength coupled with precise handling. The new 2021 Charger Scat Pack Widebody is a famous example extending extraordinary value and significant thunder to make owners relish the purr and roar of this SRT car. Street Racing Technology (SRT) might become a thing of the past with the launch of the new generation Challenger and Charger trims coming out when the next-generation models appear in fewer than two years.
"One of the biggest factors driving the industry's improvement this year is the introduction of several highly appealing new models. The APEAL Study measures owners' emotional attachment to their new vehicle, and the product launches that took place this model year have done a really good job. Some are all-new and some are redesigns, but the new launches demonstrate that automakers are getting even better at hitting buyers' emotional triggers," David Amodeo, director of global automotive at J.D. Power, said in the release.
Now Is the Best Time To Experience the 2021 Dodge Line-up
This is a reminder to all customers looking to grip the current trend of heart-racing speeds through gasoline powertrains and pitch-perfect engines that hold nothing back for owners. Notwithstanding, we are sure the Dodge EV collection will nevertheless offer impressive muscle, as Dodge CEO has declared on various occasions. We're just sure the days of the electric muscle will grab the attention of many shoppers, but early on they might not be too enthusiastic about the latest products Dodge is working on. Luckily, for those buyers that are accustomed to the purr of a fierce Dodge engine can find solace in the current crop of Dodge rides. We could even have a new Dodge SUV at some point in the future to offer our customers. For now, shop with us to find the Dodge that is atop the automotive world currently.
Drive the Newest Dodge Vehicle You Desire With Our Help
Come on over to see the collection of new Dodge vehicles with our friendly and helpful staff waiting at Miami Lakes Automall. We want to help our customers get ready to drive off in brand new Dodge Charger and Dodge Challenger muscle cars. Get started where our professional team is here to make your muscle car dream a reality. Our sales staff is ready to help with any leasing, buying, or trade-in options.
Are you experiencing some vehicle issues with your current ride? Not sure how to handle the repairs? If your vehicle isn't running properly, let us help keep it going. We're here to help with a simple online reservation and a trip to our service center. We're open every day to assist our customers to find everything they need. We hope to help you today at Miami Lakes Automall !
Previous Post Dodge Showcases Latest SUV Option Set For Mexico And More? Next Post How Much Faster Is the Dodge Charger Today Vs 50 Years Ago?