Why Has Alliance Ventures Slowed Down?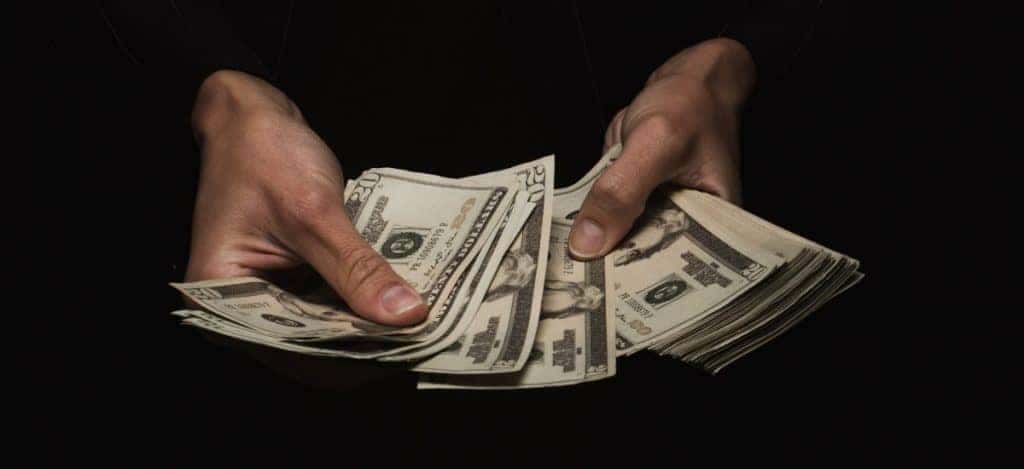 Last week, we were joking but also praising how much Mitsubishi Motors has done for the Renault-Nissan-Mitsubishi Alliance in recent years. One would think it's the main contributor to future development, and with a sudden change in the Alliance Ventures funding campaign, Mitsubishi may grab more of the spotlight. For those that don't follow news about the Alliance, the Alliance announced in February that new plans were taking shape and the future of Alliance 2022, the six-year plan for the Alliance, will be announced in May. The Alliance Ventures funding campaign is a $1 billion investment plan to be used to start partnerships with various start-ups. The latest news has Nissan backing out the campaign.
As far as anyone knows, Nissan is still alive and well part of the Renault-Nissan-Mitsubishi Alliance. In late January 2020, Nissan announced the development of a new cross-brand EV platform that could be used by either brand for various types of vehicles. However, investments via the Alliance Ventures campaign has slowed down to a crawl and might just be dead. At first, investments were being made like clockwork, with six investments made in 2018 focusing largely on robotaxi startups, as well as artificial intelligence and autonomous vehicles. The latest investment was with The Mobility House , and that one will mainly benefit Mitsubishi Motors.
With the 2020 Geneva International Motor show cancelled, we still have the great showcase Mitsubishi Motors and Mitsubishi Electric had in store with the new Dendo Drive House . The Dendo Drive House (DDH) was a product of the clean-energy project Mitsubishi Motors put together with Hitachi Europe Ltd. and ENGIE. Using a system of solar panels around the housed, energy is converted and stored in a house battery, and then excess energy can be stored in a plug-in hybrid electric vehicle (PHEV) to be used as a spare battery. In essence, the goal is to reduce the need for energy not only through the power grid, but to also use renewable energy. The Mobility House has a similar goal, working towards a zero-emission energy network where PHEVs and electric vehicles are actually plugged into the power grid to be used as mobile energy sources.
That's all great and all, but what's this about Nissan dropping out? According to Reuters, Nissan insiders have been talking about Nissan making a decision to leave the funding campaign to cut costs. It seems the automaker is dealing with its own unforeseen circumstances with the latest virus outbreak. Pulling out of the campaign may sound dramatic, but from the beginning, Alliance Ventures was supposed to gather $200 million a year in total from the three partners, but if Nissan is losing profits, then the automaker can't put it is share. With only one or two investments in 2019, it doesn't seem like that goal has been met since the campaign started.
How will this affect the plans to make a big announcement about Alliance 2022 in May? It's unclear. Although Alliance 2022 and Alliance Ventures are linked, the two are also independent of one another. Just like with the new EV platform coming from Nissan, each automaker is set up to be in charge of two pillars and will share its technology with the other partner. Alliance Ventures is a failing funding campaign, but the investments made thus far were smart choices that can lead to greater things for the Renault-Nissan-Mitsubishi Alliance. Follow along with all the news when you follow us on Miami Lakes Mitsubishi social media .
Photo Source/Copyright: Photo by Shopify Partners from Burst
Previous Post Mitsubishi Motors' Contributions to the Renault-Nissan Alliance Next Post Mitsubishi Motors Ranks Third in J.D. Power 2020 CSI Study