Mitsubishi Motors Ranks Third in J.D. Power 2020 CSI Study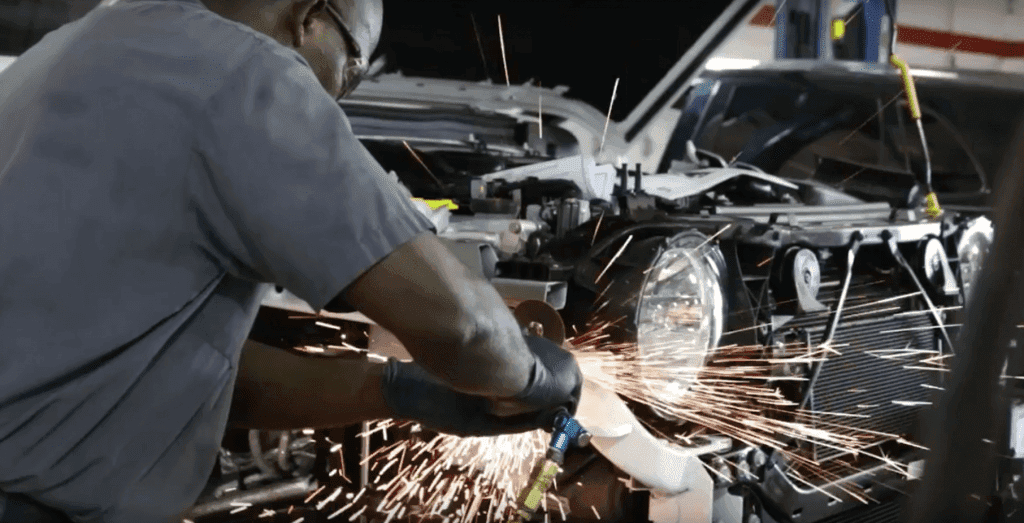 Alliance Ventures, the $1 billion investment plan funded by the Renault-Nissan-Mitsubishi Alliance , may have seen better days, but let's be honest. Mitsubishi Motors doesn't seem to be the brand to be slowing down anytime soon. If anything, Mitsubishi Motors is an auto brand that consumers have been showing some love in recent years, with sales for the plug-in hybrid vehicles on the rise, leading to the production of new concepts like the Mi-TECH . New vehicles and technology aren't like the only thing consumers like Mitsubishi for though. Recently, J.D. Power finished analyzing all the data for the 2020 J.D. Power U.S. Customer Service Index (CSI) Study SM , and Mitsubishi Motors ranked high for the second year-in-a-row amongst mass-market brands.
What is the 2020 J.D. Power U.S. Customer Service Index (CSI) Study?
If this study doesn't sound familiar, it's not like it's the kind of thing one would hear in the news unless an avid reader of automotive news and journalism. J.D. Power & Associates should be a familiar name though, an American-based data analytics and consumer intelligence company that reports on millions of used cars & trucks each year. Every year, many studies are also conducted, all relying on consumer survey responses to get an unbiased result. Recently, the J.D. Power U.S. CSI Study was completed.
Out of all the surveys sent, 71,286 responses were collected from verified registered owners and lessees of 2017 to 2019 model-year vehicles. Every year, the surveys are sent out to owners and lessees of 1- to 5-year old vehicles are surveyed and pose questions in relation to their most recent dealership service experience. Everything from the service to the comfort of a waiting room is looked at, but the major factors measured are Service Initiation, Vehicle Pick-Up, Service Facility, Service Quality, and Service Advisor. The most recent study took place from August 2019 through December, and these are the results.
Overall Results and Mitsubishi Motors
If there's one industry that listens to its consumers, it's the auto industry. According to the most recent study, overall satisfaction scores have increased to 837 (on a 1,000-point scale), making 2019 the fifth consecutive year that customer satisfaction has increased. The study had a lot of good news for several automakers in the luxury brand and mass-market brands, with the latter putting Mitsubishi Motors in third place.
"Customer satisfaction is central to everything we do at Mitsubishi Motors…Our strong performance in the J.D. Power 2020 CSI Study could not have been achieved without the enthusiasm and dedication of our dealer body and service-after sales teams. Their continued support is the essential component in the brand's continued growth in the U.S. market." – Mark Chaffin, chief operating officer, MMNA
For 2020, Mitsubishi received a score of 856-out-of-1000 points. Third place isn't bad, and this wouldn't be the first time Mitsubishi has landed highly on a J.D. Power study. We mentioned that this is the second year-in-a-row that Mitsubishi has ranked this high on the CSI Study , but Mitsubishi Motors also did well on the J.D. Power 2020 Manufacturer Website Evaluation Study . This has to do more with consumer satisfaction in navigating an auto manufacturer's website, and we know how horrible some can be. Reported in January 2020, Mitsubishi ranked the highest in the mass-market brand with a score of 848-out-of-1000 for being user-friendly and ranking well in how the website represents information/content; its overall appearance; ease of navigation; and speed.
Want to experience the same level of consumer satisfaction? Come to Miami Lakes Automall to buy your new Mitsubishi Motors vehicle .
Previous Post Why Has Alliance Ventures Slowed Down? Next Post Mitsubishi Electric Enhances LiDAR Tech