Mitsubishi Motors and the J.D. Power 2020 Manufacturer Website Evaluation Study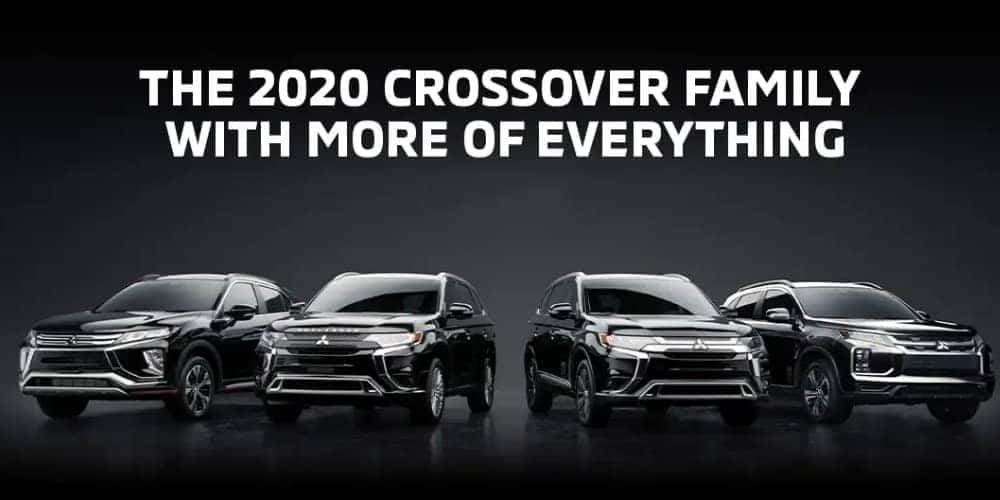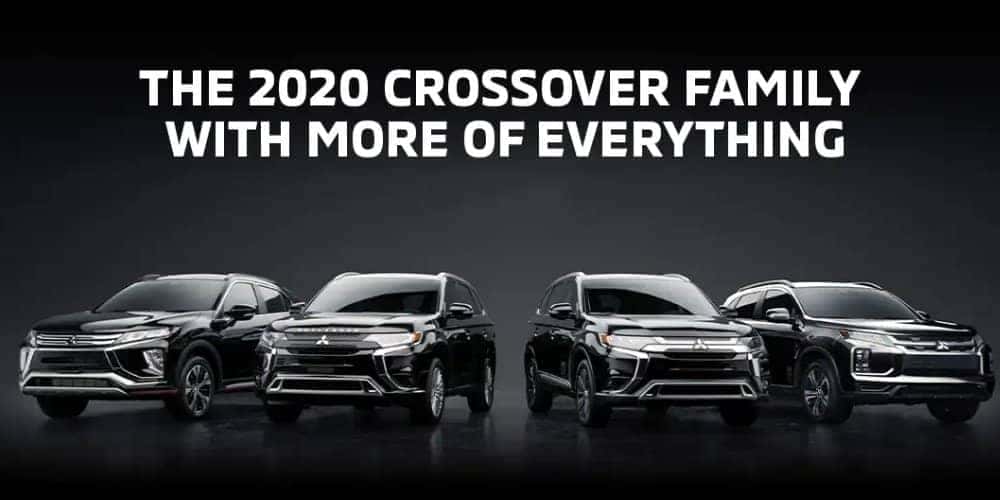 When it comes to shopping for a new car, consumers can find it quickly overwhelming to do the research, read reviews, and narrow down their choices. Even after all that, once a model is chosen, consumers then need to find which trim is right for them. It can be frustrating, because for auto manufacturers who want to sell lots of cars, they sure do tend to make their websites impossible to deal with. Recently, J.D. Power conducted its semiannual 2020 Manufacturer Website Evaluation Study for Winter, and the results were pretty interesting. Mitsubishi Motors ranked highest in the mass market brand for website usefulness.
The J.D. Power 2020 Manufacturer Website Evaluation Study for Winter has been designed to examine the features and content of Original Equipment Manufacturer (OEM)-hosted websites across all devices. When it comes to shopping for a new car, having an effective website is critical for automotive manufacturers. Sometimes, it's the only connection between them and a potential client, and it should be able to offer a consumer all the information about a product without challenge. And yet, many auto brands haven't seemed to figure this one out yet.
"This year's study was redesigned to underscore several recent trends seen in automotive vehicle manufacturer websites…We've taken note of the digital advancements OEM websites are implementing to evolve the automotive shopping experience. Items like personalization, customization and digital retailing are being implemented or are on the digital road map for many OEM sites, and we wanted to ensure the customer has a voice in these areas. We've even added self-guided videos and transcripts of shoppers using OEM websites to give further context to the shopping experience." – Jon Sundberg, senior manager of digital solutions at J.D. Power.
For the Winter study, the usefulness of automotive manufacturer websites during the car buying process was tested on four key factors (in order of importance): information/content; appearance; navigation; and speed. All of these components can change the car buying process and how likely a consumer is to stay on the site or look somewhere else. We live in a busy world where people want information _ now _ . If a website takes too long to load or if it's too hard to navigate, consumers will leave. If the website looks like a child put it together and is lacking information, consumers will look somewhere else. The Manufacturer Website Evaluation Study reviews what content shoppers are using when evaluating manufacturer websites and can lead to improvements to OEM websites to drive traffic and increase the likelihood of sales.
J.D. Power conducted the study in November 2019, sending out surveys to a sample population of consumers who said they would be in the market for a new vehicle within the next two years. A total of 10,031 responses were received from the surveys, and each brand received a score on a 1,000 point scale. The average for mass market brands was 826, but Mitsubishi ranked the highest in the mass market brand with a score of 848. That's like a solid "B" if we were grading a test.
Looking for a new crossover? It's easy to find one when you visit MitsubishiCars.com or visit Miami Lakes Automall Mitsubishi for a new Mitsubishi vehicle .
Photo Source/Copyright: Mitsubishi Motors
Previous Post Mitsubishi Electric at the 2020 Consumer Electronics Show Next Post Renault-Nissan-Mitsubishi Talk New Cross-Brand EV Platform