What is the Renault-Nissan-Mitsubishi Alliance Working on Now?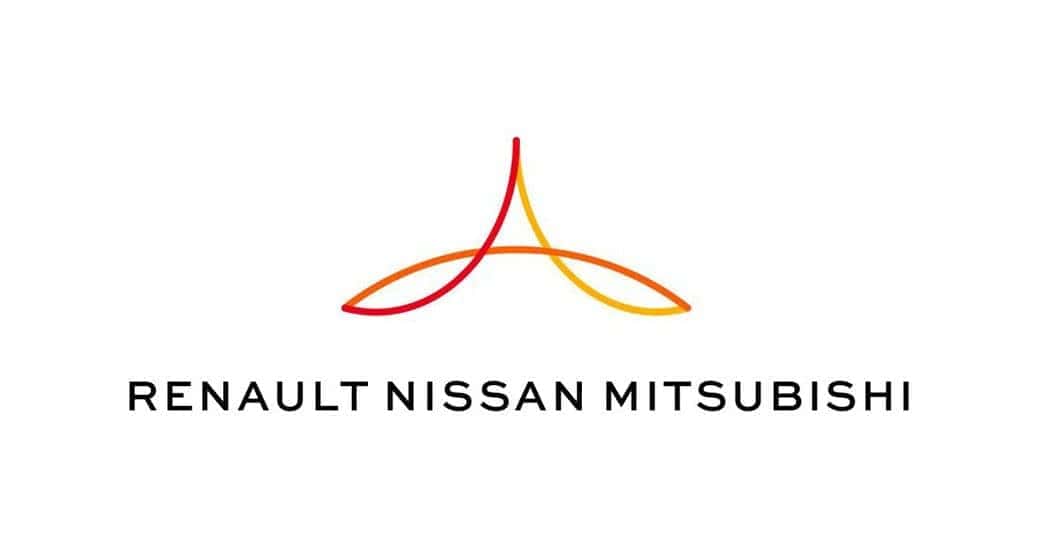 The Renault-Nissan-Mitsubishi Alliance announced big news in March 2022 with its revised Alliance 2030 plan . Back in May 2020, the Alliance revised their 2025 plans due to the Coronavirus pandemic and how it affected the auto industry and the economy. However, nothing has really happened. The Alliance seems to like to announce "big news" and then not say anything for a few years – we're still waiting on the first new model to come from the Alliance by Mitsubishi Motors, and they're mainly focused on the new Outlander PHEV, like winning 2023 Family Green Car of the Year by Green Journal . The closest we've seen is the XFC Concept Mitsubishi shared at the Vietnam Motor Show 2022. It seems promising, but what is the Alliance working on? Let's recap.
Back in March, the Renault-Nissan-Mitsubishi Alliance shared plans to push forward with their electric vehicles (EVs), including new platforms to launch a lineup of 35 new EV models by 2030 thanks to shared resources and technology. They plan to spearhead this with an investment into a new EV plant, but Mitsubishi doesn't sound so keen on the idea. With Nissan holding a major stake in Mitsubishi, the automaker might be strong-armed into it, but so far Renault and Nissan are on board with making a new EV plant for future Alliance models .
The Renault-Nissan-Mitsubishi Alliance will also be changing up the architecture of EVs with centralized electrical and electronic (EE) architecture to combine electronics hardware and software applications for optimal performance. Some of this lies within the new platforms mentioned above – the Alliance wants to have five EV platforms running its future models, two of which are already popular among current models, the CMF-EV global option and the CMF-AEV, more affordable option. A new EV platform is set for production in 2024, a compact EV platform called "CMF-BEV", and by 2025, software-defined vehicles (SDVs) may start popping up with a Google operating system (OS).
Like many other automakers, the Alliance is looking into ways to keep cars connected to their consumers and how those same consumers can share information and content with friends and family while on the road. An "Alliance Cloud" is currently available, with 3 million vehicles connected, and an estimation of 25 million cars worldwide will be connected by 2026. With the Google OS, this could also work Google Home, making the connection from car to consumer to smart speaker the new big thing. Offering consumer-tailored services and features are also set to become a part of the connected car experience, allowing consumers to tailor their digital dashboard to their liking.
Then there's autonomous driving. Every automaker is working on this, along with startups. Having a car that can drive consumers around hands-free still feels like a faraway dream, but the Alliance has been sharing innovations in intelligent vehicle and driver-assistance technologies for 20 years now. More than 1.5 million Alliance vehicles are equipped with Level 3 self-driving technology, and by 2026, more advanced AI is expected to be featured in 10 million cars and 45 different models across the automotive group. Like we said, the Renault-Nissan-Mitsubishi Alliance likes to share a lot, but then leaves us scratching our heads on when they will actually deliver. A lot of it looks promising, so let's see what happens in the next few years. Follow along with us on Miami Lakes Automall social media to learn more about what the Renault-Nissan-Mitsubishi Alliance is working on next.
Photo Source/Copyright: Renault-Nissan-Mitsubishi
Previous Post Spice Up Thanksgiving with this Thai Soup Recipe Next Post Mitsubishi Motors Wins Asia Cross Country Rally 2022 with Ralliart Tritons