Spice Up Thanksgiving with this Thai Soup Recipe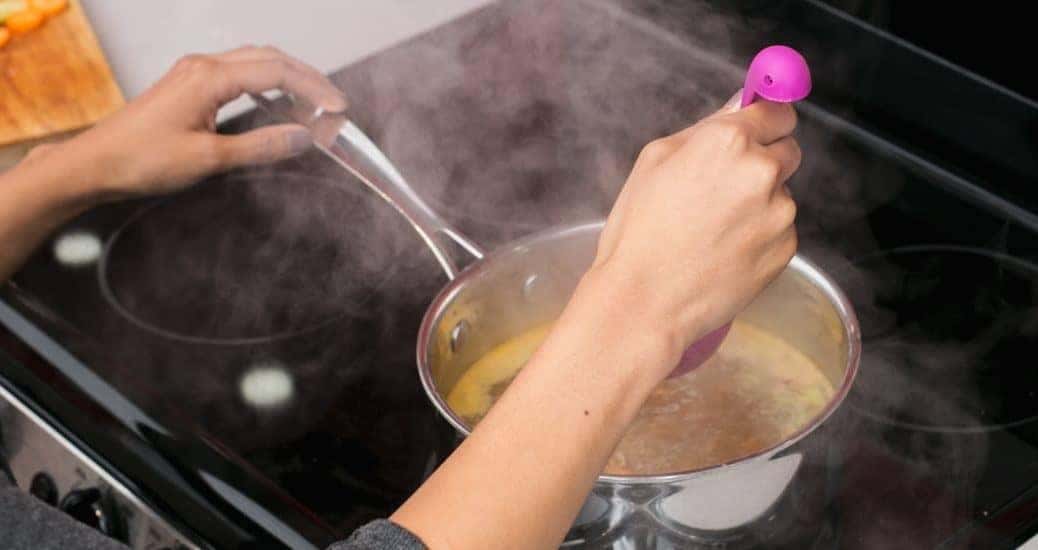 It's that time of year! The holidays are happening and there's plenty of cheer to go around. Whether going back home for Thanksgiving or holding a "Friendsgiving" with good friends, there's always a chance to bring a little something homemade, especially when there's a potluck. With so many recipes out there, it can be hard to choose, but we've picked a couple we know will blow people away. We're going to get a little Asian cuisine going this year. Although Mitsubishi Motors originates from Japan, here's a Thai-flavored appetizer that can pair well with the turkey or substitute it altogether.
Thai Coconut Chicken Soup
Have some picky eaters that aren't crazy about turkey? Well, who doesn't like chicken with a little spice? Just be sure to make plenty of this soup, because people will always ask for more. Some recipes prefer extra ingredients to make this dish a little more authentic, but we decided to make it a little easier for anyone in a bit of a rush. Most of these ingredients are easy to find at the local grocery store.
Ingredients
2 cans (13 1/2 fl oz) of coconut milk
2 cups of chicken stock
1 whole chicken breast, cut into 1/2-inch cubes
1 cup of whole straw mushrooms
Zest of 1 regular lime
4 fresh small green chili peppers cut in half
1 tablespoon Thai roasted chili paste
1/4 cup of Thai fish sauce
6 tablespoons of lime juice
1/4 cup of fresh cilantro leaves
Directions
One catch with this soup is the recipe it takes 30 minutes to make, but with all these different ingredients, it can take a lot of time chopping, slicing, and measuring. There's a lot or prep to do so be sure to have everything ready beforehand. Like any soup, ingredients are important to add flavor, but none should be too overpowering – that includes anything with lime, so be careful.
1. Pour the coconut milk into a large saucepan with four lime leaves or half the zest of lime into a large saucepan. Once it heats up, add the chicken stock and chili peppers. Bring it all to a boil.
2. Now, reduce the heat and simmer for 20 minutes. Strain the cooked stock into another, clean saucepan. Discard anything caught when straining.
3. Boil the new mixture and sit occasionally. Reduce the heat back down to medium and keep stirring.
4. Now is the time to add the remaining lime zest, roasted chili paste, chicken, and fish sauce. Bring it all to a boil for three minutes to make sure all ingredients are cooked through.
5. Lower the heat back down to a simmer, and stir in the lime juice.
6. Get ready to eat some amazing soup.
This soup can be kept in the fridge until ready to serve. Just heat it up, preferably in a pot, to keep it warm. Microwaves just don't do this soup justice, and like most soups, it's best served hot. It is Thai, after all. Sounds tasty, right? If you make this soup share some pictures with us on Miami Lakes Automall social media and tell us how it turned out and have a Happy Thanksgiving!
Photo Source/Copyright: Sarah Pflug from Burst
Previous Post 2023 Mitsubishi Outlander PHEV Wins 2023 Family Green Car of the Year Next Post What is the Renault-Nissan-Mitsubishi Alliance Working on Now?