New Business Plans to be Announced by Renault-Nissan-Mitsubishi Alliance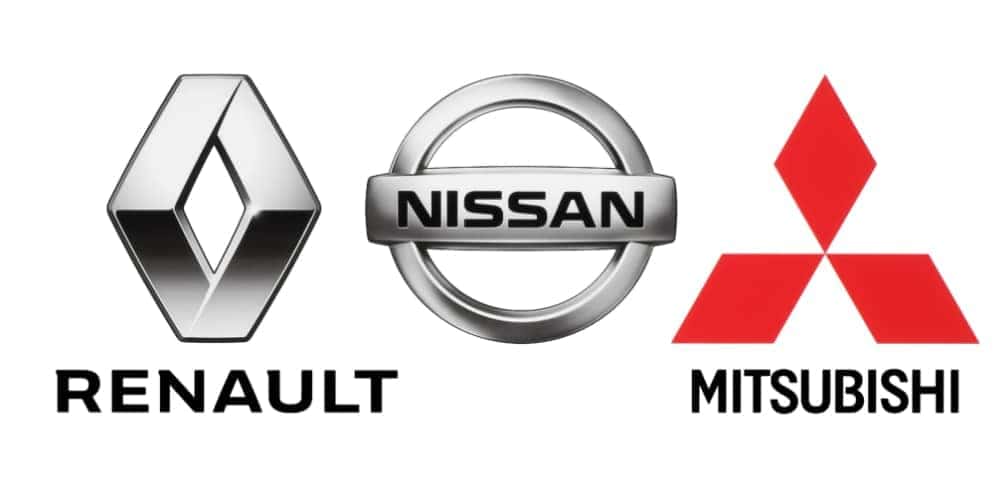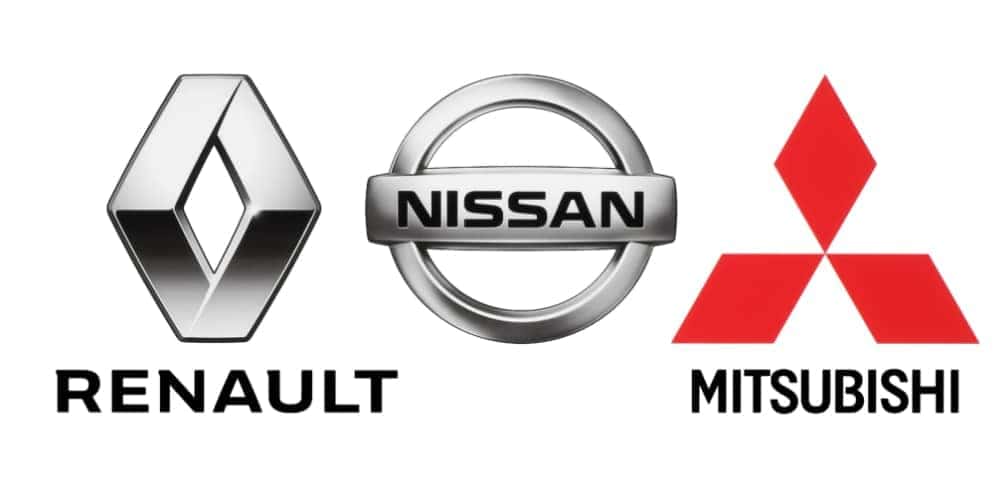 Ever since the Renault-Nissan-Mitsubishi Alliance was formed in 2017, and later announced Alliance 2022 and its six-year plan , there hasn't been a lot of word on what is going on. Yes, we hear about the occasional investment the Alliance makes through Alliance 2022 , a $1 billion fundraising campaign started to help develop new startups and entrepreneurs in technology for self-driving robotaxis, car sharing networks, new EV batteries, and new forms of EV charging. Aside from that, there hasn't been much talk about plans for 2022, two years away. When we take a look at the past few years, progress has slowly been building, and after a meeting between the top leaders of each automaker, the three agreed to share new medium-term business plans around May 2020.
This is great news! Assuming the six-year plan started in 2018 (although it's more like five years if it ends in 2022), the Alliance is at the halfway point and thus has new plans to put into play at the halfway point. Nissan Motor Co., Renault SA, and Mitsubishi Motors Corp. (MMC) have all agreed to share their respective new medium-term business plans following an agreement at a meeting held between the top leaders of the three-way automotive alliance at Nissan's headquarters in Yokohama, Kanagawa Prefecture, south of Tokyo. Nissan President Makoto Uchida had this to say –
"Under the plans, one with the greatest competitiveness will lead the other two in each category, such as compact cars and electric vehicles."
Simply put, the Alliance is turning into a triangle of sorts. One automaker with success and already proving to be a competitive name in the industry will share technology and success with the other two so that they may also be successful while still remaining competitive internally as well as externally. This is abundantly clear with Mitsubishi Motors, initially slated to be in charge of plug-in hybrid electric vehicle (PHEV) development. We could say the automaker is already well on its way with concepts like the Mitsubishi Engelberg Tourer at the 2019 Geneva International Motor Show , or the Mi-TECH concept at the 2019 Tokyo Motor Show , a plug-in hybrid electric engine that replaces the need for an internal combustion engine with a lightweight, compact gas turbine engine-generator powerful enough to drive a small SUV, and able to be powered by various fuel sources, including diesel, kerosene, and alcohol.
When it came to electric vehicle technology, Mitsubishi Motors had okay success with the i-MieV, but the Nissan Leaf has been a success story for all-electric vehicles and Nissan. As luck would have it, Nissan also recently announced the development of a new cross-brand EV platform that will not only be available to all three automakers for future all-electric and battery-electric vehicles, but will also be flexible. This means that the new platform can be utilized by either automaker, and changed based on the size, style, and purpose of its intended use, and most likely different powertrains as well.
Could we see an electric Mitsubishi Mirage? The next-gen Mitsubishi Mirage is supposed to be based on the Nissan Juke, and if electric vehicles and compact cars are on the docket for mid-term business plans, is it really such a farfetched idea? We don't think so. Tell us your thoughts. Join the discussion about the promising new business plans on Miami Lakes Mitsubishi social media .
Photo Source/Copyright: nippon.com
Previous Post New AI Coming to Human-Machine Interfaces from Mitsubishi Electric Next Post New Mitsubishi Eclipse Cross Rendering Looks Stylish