Mitsubishi Motors North America Ranks First in Reputation's annual 2023 Automotive Reputation Report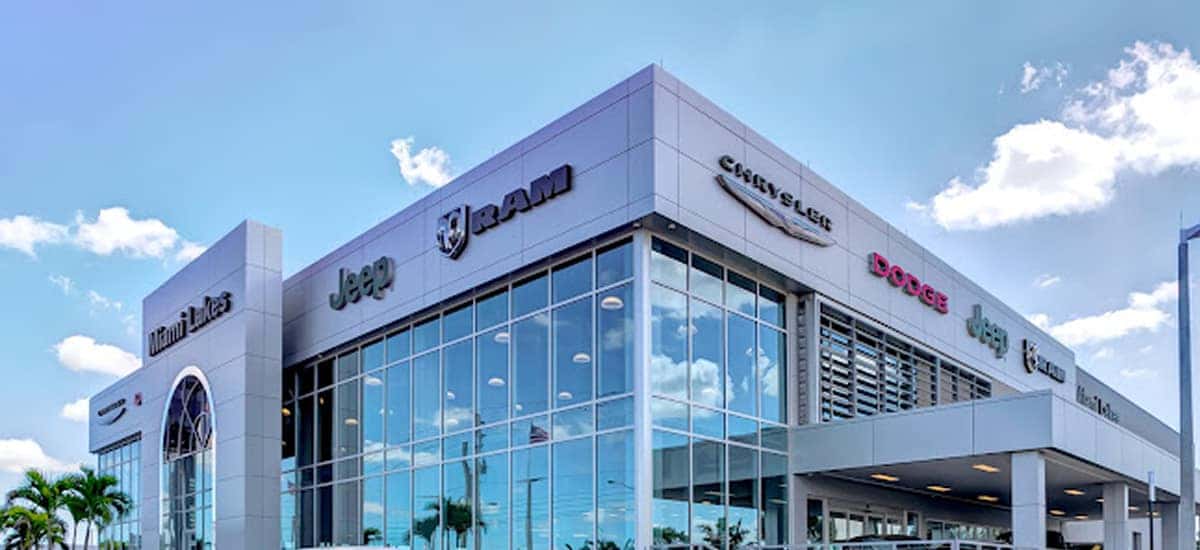 Whilst automaker Mitsubishi Motors continues to rework concepts for the future lineup, the recent vehicle dropped overseas may become the next core model going forward. Even if the new xForce becomes a hit, there is no word on the next model to hit American markets that isn't another SUV. The current lineup is starting to show its age, but there is one thing about Mitsubishi that keeps getting better. Ranking third in the J.D. Power 2020 U.S. Customer Service Index (CSI) study, the automaker went on to rank fourth in the Reputation's annual 2021 Automotive Reputation Report, and then second place in 2022. Returning for another year of improvement and performance, Mitsubishi Motors North America, Inc. (MMNA) won first place for providing a world-class customer experience.
"As Mitsubishi Motors charts its future, our team knows that the best way to ensure success is through the hearts of our customers, perfecting every touchpoint in their ownership journey with us, whether in sales or service. This customer experience is the number one priority at Mitsubishi Motors and guides every decision we make," – Mark Chaffin, Mitsubishi Motors North America, Inc., president and CEO
Winning first place in the mass-market group is a nice win for Mitsubishi and Mitsubishi dealerships. Reputation's annual 2023 Automotive Reputation Report covered 19 mass-market brands this year and evaluated each based on consumer feedback. Consumers were asked to measure their overall sentiment towards brands, dealer groups, and dealerships based on previous consumer experiences. Using a "Reputation Score" metric, the report grades automakers on a 1,000-point scale, reflecting (1) the voice of the customer and (2) highlights reputation management as a key element of a dealership's consumer experience strategy. The report covers 35,000 automotive OEM brands, dealer groups, and dealerships across the United States, Canada, and Europe; out of all that, MMNA and its more than 320 U.S. dealer partners won over the crowd.
In parallel to MMNA scoring higher in the Reputation study, the automaker launched its "Challenge 2025" business plan earlier this year. With the goal of launching six models by the end of the year, the xForce is one of many that could be released on a global scale. The new 2023 Mitsubishi Colt has also been announced, available with a hybrid option. The majority of vehicles announced were overseas models – the Mitsubishi Xpander, Triton, Delica Mini, and the unnamed compact SUV that became the xForce. A new Mitsubishi Outlander is also supposed to make its debut in 2023, but it feels a little too soon for another refresh or revision after the 2022 next-gen launch of the SUV.
There was once a time where the automaker was going to launch the Eclipse Cross as a plug-in hybrid, but it seems the global award-winning Mitsubishi Outlander PHEV continues to be the flagship of the Japanese automaker. Whatever future comes for the lineup, consumers can have a little peace of mind that the new Mitsubishi model they buy will always get excellent service and comes with the highest ranking consumer experience according to Reputation. Come find your new Mitsubishi at Miami Lakes Automall.
Photo Source/Copyright: Google Photos/Miami Lakes Automall