Mitsubishi Motors North America Gives the Axe to the Mirage Hatchback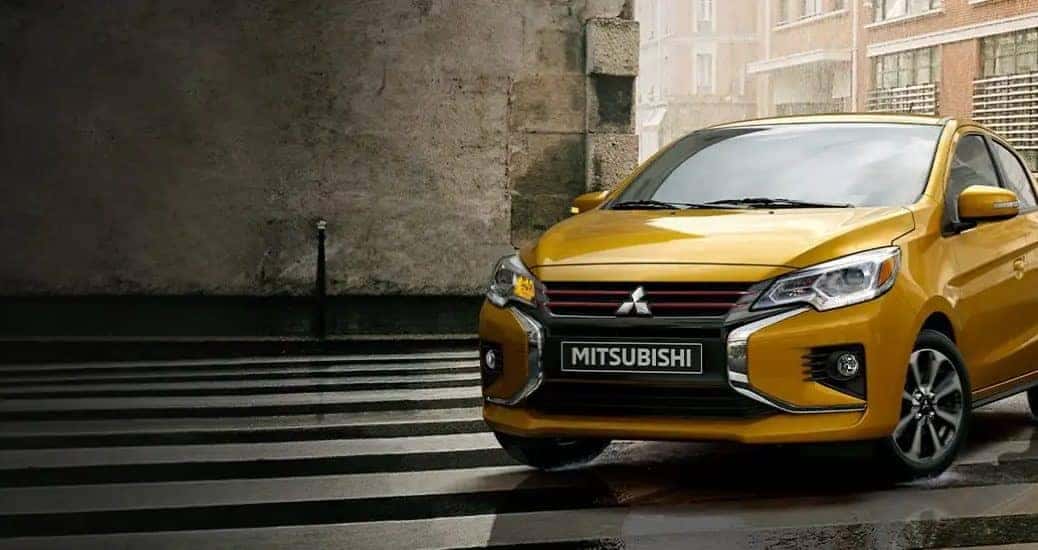 Mitsubishi Motors has been making some weird choices as of late. Although still a part of the Renault-Nissan-Mitsubishi Alliance, the Japanese automaker announced its own business strategy, "Challenge 2025" to unveil new vehicles. With six slated for release this year, we were wondering if the Ralliart Vision was on the list. Instead, we got a compact SUV that will only be available overseas – the new Mitsubishi xForce. The new Mitsubishi Colt was a surprise, and is really just a rebadged Renault model. Now, the automaker is dropping another surprise on us, and we can't say we're too happy about it. Mitsubishi Motors North America (MMNA) has decided to drop the Mitsubishi Mirage hatchback.
Finally biting the bullet, Mitsubishi Motors is going electric, and that means trimming its lineup to make some room. With an already small lineup for North America, MMNA surely has some room to grow, but with more focus being put on its SUVs, we're not seeing really anything new for its hatchback and sedan model(s). It's a little sad, because the Mitsubishi Mirage is still America's most fuel-efficient gasoline-engine vehicle. Starting at $16,245 (plus destination fee), the 2023 Mitsubishi Mirage is still an amazing deal.
"People who never bought Mitsubishi before will consider the Mirage because of the price point…With its three-cylinder engine, it's a car just to drive around locally." – Chadi Moussa, CEO of Carnamic, which operates two Mitsubishi dealerships in the San Francisco Bay Area
Now, we get to the heart of the matter. It's not about fuel efficiency – it's about driving range. Consumers want to go further, faster, and while spending less money. With fuel prices continuing to soar, the days of a $20 fill-up are no more. Even with a fuel economy of 39 mpg combined (city+economy mpg/2), the fuel-efficient Mirage isn't attracting many buyers. Out of all of its sales, The Mitsubishi Mirage is the only model in the U.S. that made under $20,000 in July 2023. The Outlander PHEV sold even less, but the automaker is still banging that drum, so what gives?
It seems, at the time, the Mirage was basically just used as Mitsubishi Motors' bargain pin for new car buyers that wanted a new car that was affordable and didn't cost a lot to fuel up. That's a nice sentiment, and new, young car buyers would love to get a car like that…until commutes, college, road trips, and vacation days roll around. Then, consumers want something that can go the distance while doing all of the above. Surprisingly enough, there could be something just around the corner.
The U.S. may not see the xForce hitting stateside, but word has it that the new compact Xforce crossover could give Mitsubishi what it needs for a new entry model for North America. According to the Challenge 2025 roadmap, there are seven electrified models that waiting to be revealed, plus five unnamed models for possibly global or purely international markets. Mitsubishi CEO Takao Kato wants to release a core model that the rest of the future lineup can build upon, and it seems to be the xForce. By 2026, Mitsubishi plans to release its first all-electric model to the U.S., so it could also be electric.
Want to stay up to date with Mitsubishi Motors? Follow along with us on Miami Lakes Automall social media.
Photo Source/Copyright: Mitsubishi Motors