Mitsubishi Motors NA is Celebrating 40 Years of Sales in the US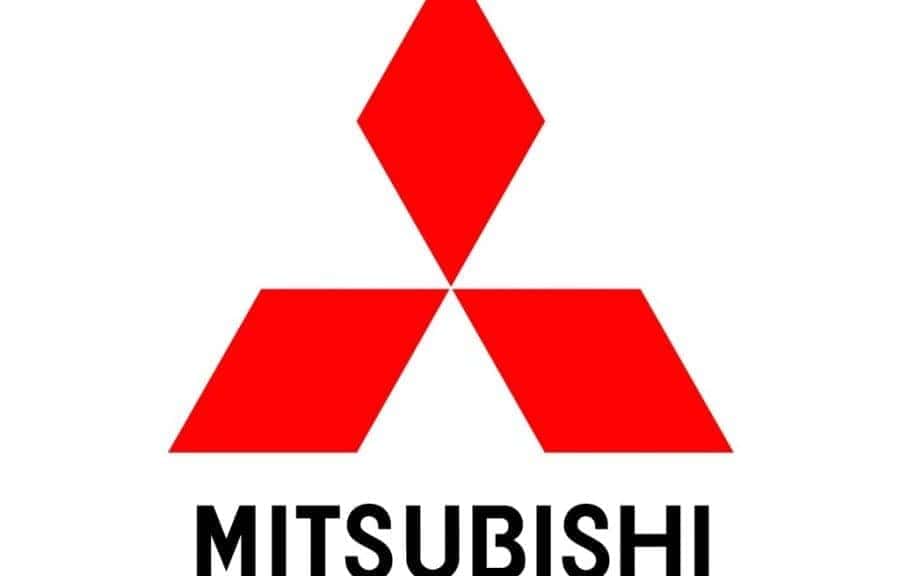 39 years ago, Mitsubishi Motors added Mitsubishi Motors North America (MMNA) to the company and set off for America with its new headquarters, Mitsubishi Motor Sales of America, in Fountain Valley, California. Starting off with vehicles sold through an initial dealer network of 70 facilities across the country, the Mitsubishi Tredia, Cordia, and Starion landed stateside in 1982. In 2022, Mitsubishi Motors will be celebrating its 40th Year Anniversary, and in honor of its flagship vehicle, the Mitsubishi Outlander SUV, a special edition will be released for the 2022 model year, the most recent edition of the Outlander.
Since Mitsubishi Motors came to America, the automaker has spread its wings and operated in multiple locations. After its first headquarters based in Fountain Valley, California, the automaker then took a home in Cypress, California for more than 30 years before making its most recent move to Franklin, Tennessee. Earning its right as a part of the community, MMNA has done a lot to support the civilians of TN , such as hosting free teen safe driving courses and helping to support disaster relief efforts and funding non-profit organizations, like the Charis Health Center in Middle Tennessee.
As the automaker continues to grow and press on, Mitsubishi Motors continues to hit milestones. Having sold nearly 5.5 million vehicles in the U.S., MMNA recently opened a new dealership in Virginia Beach, Virginia, adding on to its already large network of nearly 330 dealer partners across the country. Now coming up to the precipice of another milestone with 40 years of history in the states, the company has planned a special Anniversary Editions for its top-selling Outlander, already making record-breaking sales with the new generation of the vehicle. There aren't many details about the 2022 Mitsubishi Outlander special Anniversary Editions, aside from special features and badging.
"Over 40 years, Mitsubishi Motors has grown from a startup import brand to become a household name. We have delivered some of the U.S. auto industry's most iconic models, we've used music as the through-line for memorable advertising, we've reinvented the way families interact with their vehicles, we've grown into a proud and successful, challenger automotive brand loved by many…In the next 40 years, we will continue to challenge, we will continue to innovate, we will continue to deliver on the expectations of our extremely loyal owner and enthusiast community, and we will surprise and excite a new generation of Mitsubishi Motors customers." – Yoichi Yokozawa, Mitsubishi Motors North America President and CEO
Currently focused on electric vehicle development, Mitsubishi Motors will be introducing the next generation of the plug-in hybrid variant of the Mitsubishi Outlander, the Outlander PHEV soon enough. However, this PHEV will soon be getting its own sendoff, as the automaker announced that the new flagship model to be the face of the company will be an upcoming Eclipse Cross PHEV , a plug-in hybrid version of the Eclipse Cross crossover vehicle released in 2017. With the automaker pushing ahead with all-electric vehicles and battery-electric vehicles (BEVs), a shiny new plug-in hybrid is a good choice before diving completely into all-electric territory. Follow along with Mitsubishi Motors and new updates when you follow us on Miami Lakes Mitsubishi social media .
Photo Source/Copyright: Mitsubishi Motors
Previous Post Vincentric Names Mitsubishi Mirage G4 for Best CPO Value in America Next Post Mitsubishi Electric Designs Building to Reduce Energy Costs to Zero