Mitsubishi Continues to Aid Nashville Relief Efforts
miami-lakes-mitsubishi-nashville-disaster-relief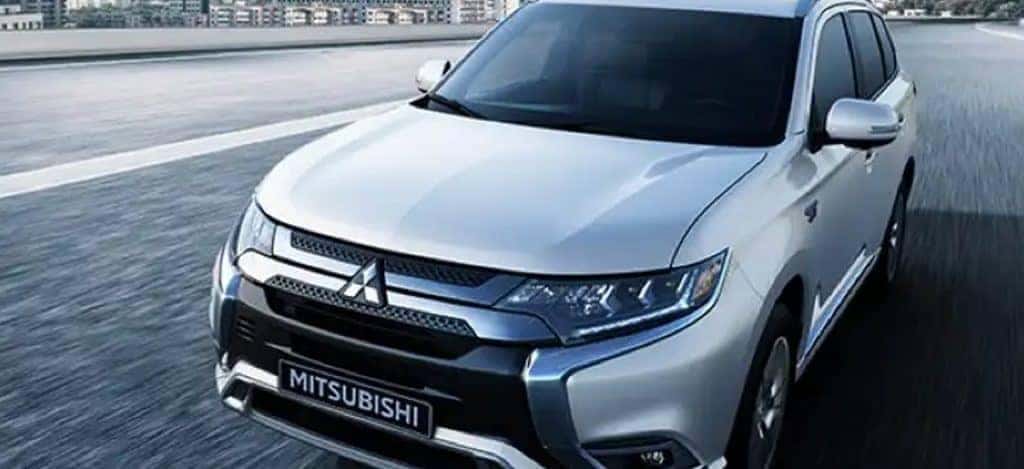 If there's one thing people like to see, it's when big businesses, with all the money they make and the many over-produced models they own, many of which have a percentage sitting on dealership lots for years, do something other than focus on the sales. It's nice when one of these businesses, with millions of dollars to spare, get involved with the local community and give back. So when 2020 nearly destroyed the economy, and the automotive industry took a hit, and an automaker still spares the resources it can to help those in need – well that's an automaker to get behind. One of several is Mitsubishi Motors North America (MMNA), making use of its Small Batch – Big Impact campaign, to help Nashville-based Community Resource Center (CRC) provide many non-profit organizations with the supplies needed to serve the community. MMNA has been doing this since March and has committed to another six months of aid.
Through the partnership between MMNA and the CRC, Mitsubishi has been using Outlander PHEV units to pick up COVID and tornado relief supplies from area stores and donations from local businesses, and then shuttling those supplies between donation centers and CRC warehouses. They were then distributed to one of the many non-profit organizations, over 100, in Middle Tennessee that the CRC serves. Some of these organizations include The Store, a year-round free grocery store, St. Luke's Community House, and Project Connect Nashville.
The "Small Batch – Big Impact" campaign started last year (2019) when MMNA decided to produce only a small number of units of the models available in the North American lineup. These vehicles were then donated, modified, and operated to provide services to the community and aid non-profit organizations in their endeavors. Having been involved with Nashville and the CRC since March, Mitsubishi Motors is currently making a "big impact".
"In a year when so much seems out of our control, Mitsubishi Motors committed to doing what we can to make our Middle Tennessee community safer and stronger…The Community Resource Center has been at the heart of disaster response efforts since day one, and we are proud to continue supporting their important work with the reliability and efficiency of the Mitsubishi Outlander PHEV." – MMNA Chief Operating Officer Mark Chaffin
Thanks to the spacious cabin of the Outlander PHEV, Mitsubishi has been able to help in the delivery of household goods to Nashville tornado victims, pickup of COVID and tornado relief supplies such as groceries, clothing, blankets, and shoes donated. Able to travel up to 22 miles on electricity alone, and able to charge up to 80-percent in as little as 30 minutes, the Outlander PHEV is perfect for going back and forth while not negatively affecting the environment. In addition, school districts in many locations have reopened schools. MMNA has been using its headquarters staff and vehicle fleet to deliver more than 6,000 plus teacher PPE kits to 135 Metro Nashville Public Schools during all of this.
Would you like to help a business that gives back? You can find the Mitsubishi Outlander PHEV and other Mitsubishi Motors vehicles at Miami Lakes Automall .
Photo Source/Copyright:
Previous Post Bring Back the Mitsubishi Lancer Evolution Next Post Easy Thanksgiving Recipe for 2020