Easy Thanksgiving Recipe for 2020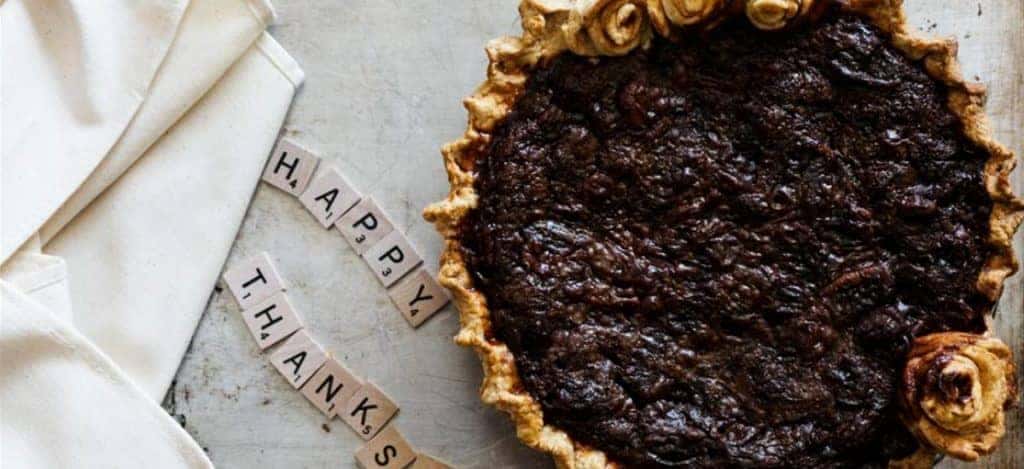 2020 is coming to a close but not before the holidays. A little reprieve from the madness for some of us, hopefully, A lot of us may be pressed for time and may not know what to do about Thanksgiving meals this year. With many only coming together in small groups, what do you cook compared to 2019? How about something simple? Let us share with you a delectable recipe to help keep your head on straight and bellies full.
Yes, Soup for You!
Okay, so the Seinfeld line doesn't work the other way around, but we're still talking about soup here. Now, some people may be thinking, "Turkey _ soup _ ? No thanks, that just sounds wrong. Well how about a soup made with coconut and thai flavors? Yeah, now we're getting fancy. The below recipe is for a Thai Coconut Turkey Soup and takes about 30 minutes (post-preparation, that takes forever). It also says it serves eight, but people always want seconds of this. Also, be sure to have plenty of time to make this, because aside from preparation time, you may need to go to the local Chinese marketplace for some items.
Ingredients
8 kaffir lime leaves or the zest of 1 regular lime
2 cans (13 1/2 fl oz) of coconut milk
2 cups of chicken stock
6 fresh or 4 dried galangal slices, or ginger slices, each about 1-inch in diameter
4 lemongrass stalks, cut into 2-inch lengths and crushed
4 fresh small green chili peppers, halved
1 tablespoon That roasted chili paste (also known as nam prik pao)
1 whole turkey breast, cut into 1/2-inch cubes
1 cup of whole straw mushrooms (drain the can first)
1/2 cup of canned sliced bamboo shoots (drain the can first)
1/4 cup of Thai fish sauce
Juice of 2 limes (about 6 tablespoons)
1/4 cup of fresh cilantro leaves
If you couldn't find everything, that's alright. Not every ingredient is necessary, and some can probably be replaced as long as you have the key ingredients for flavor and an authentic taste to the real thing. For instance, some people find that adding the lime juice can easily ruin the soup for those sensitive to tart or sour flavor.
Alright, here we go with the recipe. Gather up four lime leaves or half the zest of lime, coconut milk, chicken stock, galangal (or ginger), lemongrass, and chili peppers all in a large saucepan and bring it all to a boil. Before it boils over, reduce the heat and simmer (varies from stove to stove) for about 20 minutes.
After cooking for twenty, strain the stock through a mesh sleeve or cauldron. You're going to want to catch it all in a new, clean saucepan – did we mention you need two? You can toss out whatever is caught up by the mesh/cauldron..
Now boil it again. We're going for strong flavors here, so boiling and cooking different things together at different times will affect that. Once at a boil, reduce the heat down to medium this time to keep it going without overcooking. If wondering about the other half of the lime, now is the time to add that remaining kaffir or lime zest. It's also the time to add in roasted chili paste, turkey, mushrooms, bamboo shoots, and fish sauce. Like we said, cooking different things at different times, it's all a scientific process to achieve maximum flavor. Bring the new concoction up to a boil for exactly three minutes. This gets all the ingredients blending together and makes sures everything is cooked through.
Bring the soup back down to a simmer. If you so choose, pour in the lime juice and stir, add some cilantro leaves. And that's it, you're set.
Have other ideas for 2020 Thanksgiving that are better suited for small groups or a "Friendsgiving"? Share your favorite recipes with us on Miami Lakes Mitsubishi social media .
Photo Source/Copyright: Sarah Pflug
Previous Post Mitsubishi Continues to Aid Nashville Relief Efforts Next Post Mitsubishi Motors Develops EPA Disinfectant