Mitsubishi Motors and the 2021 Rebelle Rally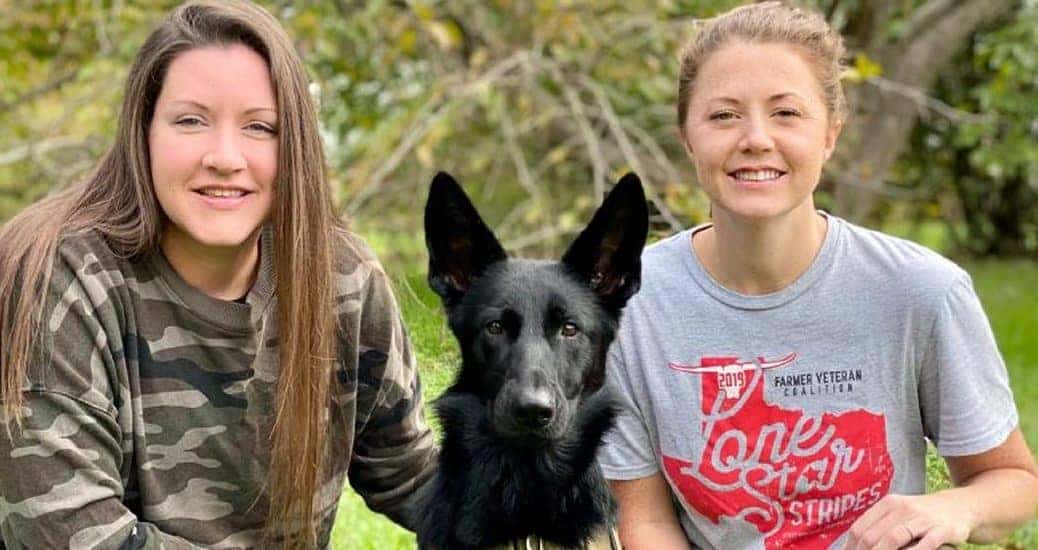 Back in 2018, Mitsubishi Motors started a campaign called the "Small Batch – Big Impact" initiative. The premise was simple – the automaker produced a sample size of the vehicles available in the lineup, and then donated these vehicles to worthwhile causes, usually charities in need of transportation. Mitsubishi has also provided much help in Nashville, TN , the hometown of its new manufacturing plant. In 2019 Mitsubishi Motors got a little gutsy and entered a rally to show what the Eclipse Cross can do. It was the 2019 Rebelle Rally, and the mark Mitsubishi left on team Record the Journey spawned a tradition that continues in October for the 2021 Rebelle Rally.
This race is a continuation of the partnership between Mitsubishi Motors and Record the Journey (RTJ), a military veterans charity dedicated to helping service members transition back into civilian life successfully. RTJ is also involved in advocating for PTSD awareness. Sergeant Major Rachael Ridenour, a U.S. Army combat veteran with 32 years of service, is the RTJ charity founder and served as team navigator during the 2019 Rebelle Rally in a Mitsubishi Eclipse Cross and the 2020 Rebelle Rally in a Mitsubishi Outlander PHEV . This year, the responsibility lies on the shoulders of Selena "Mason" Converse and Erin Mason, and their two-and-a-half year-old German Shepherd, Sammy.
"Mitsubishi Motors' participation in the Rebelle Rally is first and foremost about our partnership with Record the Journey and supporting Rachael Ridenour and the charity she founded to help military veterans…This year, in addition to supporting two veterans who honorably served, we're breaking ground with Mason and Erin competing with Sammy to raise awareness for PTSD and the potentially life-saving work that trained service dogs do. We couldn't be more proud to see the three of them in their 2022 Outlander, and celebrating one of Mitsubishi Motors' most significant Dakar wins." – Mark Chaffin, Chief Operating Officer, Mitsubishi Motors North America, Inc. (MMNA)
Back in 2019, after the race, Mitsubishi Motors donated a modified Eclipse Cross to the RTJ charity, giving Ridenour a way to transport veterans and those in need of services from the charity. It was the first Community Utility Vehicle (CUV) donation, but certainly not the last. In 2020, the Rebelle Rally opened up a new race to give alternative powertrains a chance to bring home the gold. Open to battery-powered electric vehicles (BEVs) and hybrid or plug-in hybrid electric vehicles (PHEVs), Mitsubishi entered the Outlander PHEV , driven by Master Sergeant Kristie Levy, a 25-year U.S. Army combat veteran and current federal law enforcement officer.
This year, Mason, Erin and Sammy are Team #207 in the Rebelle Rally. The addition of Sammy the puppy, isn't just for cuteness factor, but to also bring focus to PTSD and the important role that service dogs can play when helping returning heroes readjust. Mason and Erin will be navigating and driving a 2022 Mitsubishi Outlander SUV in the 2021 Rebelle Rally, and a special one at that. Designed to honor the 20th anniversary of Mitsubishi driver and winner of the Dakar Rally, Jutta Kleinschmidt, the first woman to ever win the Paris Dakar Rally, and driver of a Mitsubishi Pajero, in 2001.The 2021 Rebelle Rally takes place October 7-16, 2021. Mitsubishi Motors and RTJ have landed in the winner's circle in previous years. We hope to see them do it again. Follow along with us on Miami Lakes Automall social media .
Photo Source/Copyright: Mitsubishi Media
Previous Post Mitsubishi Offering Rebadged Models Next Post WardsAuto Names 2022 Mitsubishi Outlander on 10 Best Interiors List