Looking Back at Mitsubishi in 2019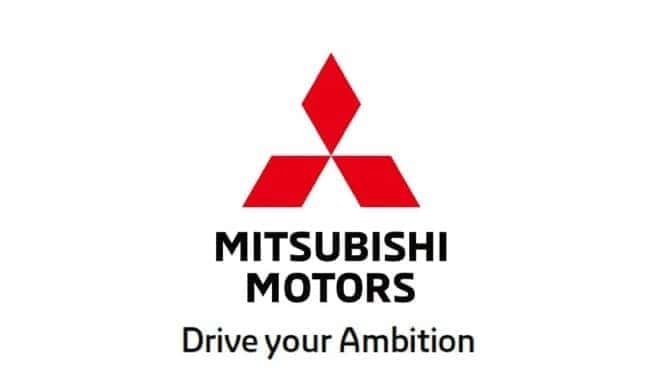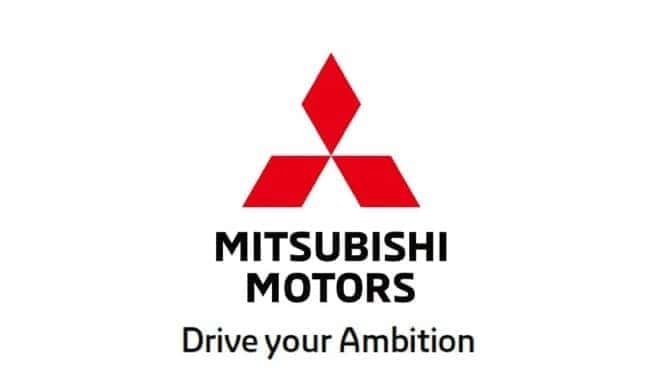 With 2019 closing out, things are starting to wind down. Automakers have been having many celebrations with all the award shows and "Best of" lists that have been going on. Some automakers are already preparing for 2020 and beyond. One of these would be Mitsubishi Motors, having spent most of 2019 presenting concept after concept, device after device. The automaker had some of its own successes in 2019 as well, and most recently was named an innovator for the eco-friendly house displayed at the 2019 Geneva International Motor Show, the Dendo Drive House .
In a nutshell, the Dendo Drive House (DDH) is a self-sustaining home. The DDH is the first system designed to make use of renewable energy for a cleaner, greener ecosystem while also fulfilling the needs of the everyday consumer at home. An entire house powered via electricity converted from solar energy collected via solar panels equipped around the building. Plus, through the use of a bi-directional charger, the house can recharge the battery of a plug-in hybrid in the garage and use that as a backup generator if the house were to use up all of its energy.
This is the kind of technological advancement that won Mitsubishi Motors the Hive 50 Innovator Reward . They received the award at the HIVE conference, held by Hanley Wood, and the award recognizes companies that emphasize strength, functionality, and beauty within the building and construction industries. The Hive 50 Innovator award is just the most recent of Mitsubishi Motors success. The Automotive Science Group (ASG), an organization focused on addressing environmental challenges with market-based solutions that prompt informed consumer action has named Mitsubishi multiple times for their plug-in hybrid technology and fuel-efficient vehicles.
The two most fuel-efficient vehicles in the Mitsubishi Motors lineup that are still powered by an internal combustion engine are the Mitsubishi Mirage and Mirage G4. Recently, Vincentric awarded the Mitsubishi Mirage and Mirage G4 with 2020 CPO Awards for their pre-owned value based on an assortment of data that in summary tells us that these two vehicles will offer consumers value for years to come. ASG came to a similar conclusion when conducting its 2019 Automotive Performance Index (API) Study and awarded the 2019 Mitsubishi Mirage with the "Best Economic Performance Car Award " and the "Best All-Around Performance Award".
Vehicles with high fuel efficiency will surely help consumers with savings at the pump, but to see some real change, check out the Mitsubishi Outlander PHEV. This plug-in hybrid SUV recently won the first-ever 2020 Family Green Car of the Year™ award by Green Car Journal as well as the 2020 Green Car Product of Excellence™ award. Not only does the Mitsubishi Outlander offer amazing fuel efficiency with an EPA estimated 74 MPGe and able to travel 22 miles on electricity, emission free, the entire lineup comes standard with forward collision mitigation with pedestrian detection, lane departure warning, blind spot warning with lane change assist and rear cross traffic alert, and a rearview camera. It truly is the family SUV that's also great for the environment.
Want to check out an award-winning Mitsubishi Motors SUV? Come to Miami Lakes Mitsubishi today and drive a new Mitsubishi .
Photo Source/Copyright: Mitsubishi
Previous Post Vincentric Awards Mitsubishi Mirage and Mirage G4 with 2020 CPO Awards Next Post Mitsubishi Small Batch Initiative Continues