Closer Look at Renault-Nissan-Mitsubishi EV Plans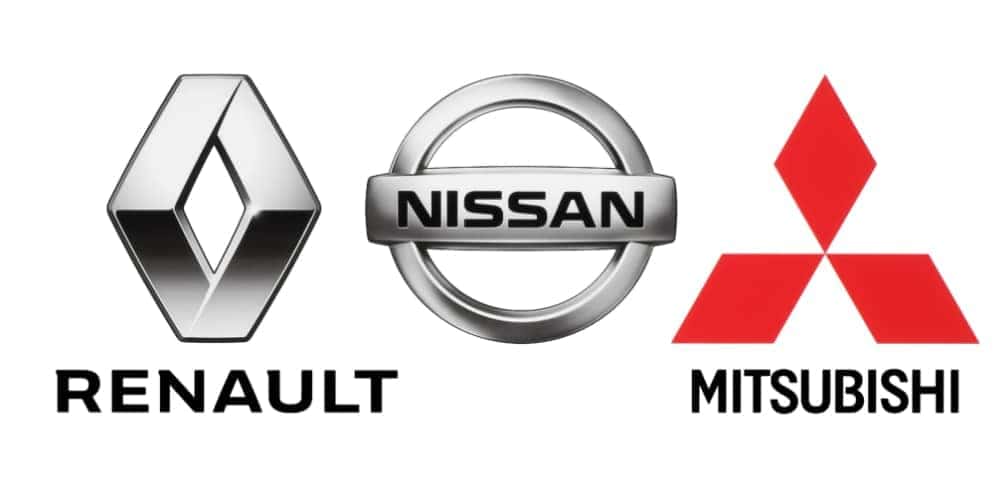 Back in March 2022, the Renault-Nissan-Mitsubishi Alliance shared their plans for 2030 , and so did just about every other large automotive group. This is why competition in an industry is such a crazy thing – everyone does the same thing, but tries to do it better. Building on business plans announced in May 2020, all eyes are on Mitsubishi Motors for the next new model to launch, and electric vehicles (EVs) and battery-electric vehicles (BEVs) seem to be the next move for the Alliance. Some new information on the road to an EV lineup has been released since then, expanding a bit more on the new EV platforms and batteries under development by the Alliance.
The Roadmap to 2030
The Renault-Nissan-Mitsubishi Alliance boasted their experience in EV Research and Development (R&D), engineering, and mass production for over ten years. With a total sum of $1,056,770,000 already invested, the Alliance has poured many of its EV resources into 15 manufacturing plants already in operation, building parts, motors, and batteries for 10 upcoming EV models. Working to develop the next generation of EV technologies and car connectivity, the Alliance intends to invest $24,305,710,000 more into its production for a total of 35 new EV models by 2030. Some of this has already begun with an investment into a new EV facility for the Renault-Nissan-Mitsubishi Alliance .
The Platforms
During the conference, two EV platforms were discussed – the (1) CMF-EV, the global multivalent electric platform, and (2) CMF-AEV, the more affordable option. The CMF-EV is currently being used on two models, but will become one of the leading platforms, with more than 15 models across five brands tied to it by 2030. Only these two were the ones discussed, but ten EV models by the Alliance have been built on a total of four EV platforms. A new compact electric platform is being added to the group, the new CMF-BEV platform set for launch in 2024, able to provide up to 250 miles in range, with a drop in costs by 33-percent and power consumption by 10-percent. Although already sounding like the new popular platform, all of the new 35 EV models will use one of these five EV platforms, with the CMF-EV still leading as the platform for 1.5 million cars per year.
New Batteries
Part of the new electrification business strategy is not just expanding platforms but also developing the next generation of high-performance batteries, another very popular plan in the industry today. Everyone wants to make something better than the battery packs currently used, with many automakers disagreeing on what works best. So, why not just make something new that's better than the alternatives? By 2028, the Alliance wants to reduce battery costs by 65-percent and start working towards 220 GWh battery production capacity across key EV facilities. Collecting and reviewing information and data on the real-life behavior of its best-in-class batteries, including their wear, safety and recharging capabilities from customer EVs with a total of 18,641,135,767 miles driven, the Alliance has plenty of information to help design better batteries for its lineup of EVs across the world. That sure is a lot of data! Looking forward to the next model to launch from the Renault-Nissan-Alliance? Keep up to date when you follow us on Miami Lakes Mitsubishi social media .
Photo Source/Copyright: Mitsubishi Media
Previous Post Upcoming Infotainment Technology for Mitsubishi Motors Next Post Remember the Mitsubishi Galant AMG?