Kia Ranks Highest in J.D. Power 2022 Vehicle Dependability Study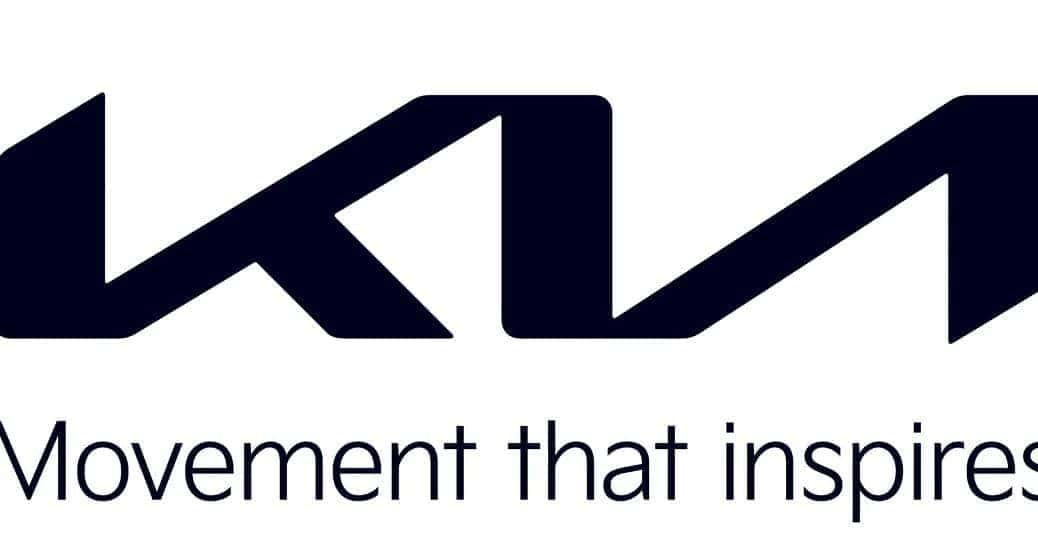 Every year, automotive publications and organizations put together their lists of reviews, conduct studies, and often hold competitions for awards or the title of "Best of". Although February is still very, very early in the year, J.D. Power & Associates recently wrapped up its 2022 Vehicle Dependability Study (VDS). Complementing the 2019 J.D. Power U.S. Initial Quality Study (IQS), the VDS consisted of vehicles that were previously measured in the 2019 IQS. In 2021, Kia received many segment awards during the 2021 IQS and 2021 J.D. Power APEAL Study . Back at it again, Kia was ranked the highest automotive brand for vehicle dependability amongst all 33 brands, mass-market and luxury.
"The results of this year's J.D. Power Vehicle Dependability Study substantiate Kia's unrelenting commitment to the quality, durability and craftsmanship of our award-winning vehicle line…Furthermore, the Sorento's category win speaks to the world-class ownership experience we deliver to our customers." – Sean Yoon, president and CEO of Kia North America and Kia America
Like all J.D. Power studies, the results came from a lot of data. The study was comprised of 29,487 completed surveys and measured the quality of today's vehicles. Currently in its 33rd year, the study covers 184 specific problem areas across nine major vehicle categories: climate; driving assistance (new in 2022); driving experience; exterior; features/controls/ displays; infotainment; interior; powertrain; and seats. Also taken into consideration is the owner's satisfaction with the vehicle's condition after three years of use. This includes how much owners find their vehicle as appealing currently in comparison with when they first bought it – how many of us love our smartphone in the first year and call it garbage three years later?
Conducted between July 2021 and November 2021, the surveys were sent out to owners of 2019 model-year vehicles after three years of ownership. Like the J.D. Power IQS, each brand receives a score based on the average amount of problems per 100 vehicles (PP100). The average PP100 for 2021 was 190 problems, but Kia Corp ranked as highest overall in vehicle dependability, with a score of only 145 PP100. After ranking third in 2021, this is a great gain for Kia Corp, outranking even premium segment and luxury brands expected to perform much higher. In recent years, Kia Corp has been slowly climbing the ladder, offering more bang for bucks with the likes of the Kia Stinger , Kia K5 , Kia Telluride , and recently, the Kia Carnival . Called a multi-purpose vehicle, the Carnival MPV is supposed to be the first steps for Kia Corp breaking into the luxury vehicle segment.
Since its reveal, the 2022 Kia Carnival MPV has been earning awards and high rankings for its features and safety. Earlier this year, the Kia EV6 – the automaker's first all-electric vehicle with no predecessor – and the Kia Carnival won the 2022 GOOD Design Awards . Highlighting vehicles that display innovation, sustainability, superior design, and unparalleled function, Kia has appeared many times during this competition, such as last year with the third-generation Kia K5 sedan and the fourth-generation Kia Sorento SUV, and the year before that with the Telluride SUV and the Soul crossover. The 2022 Kia Carnival also earned a Top Safety Pick (TSP) rating from the Insurance Institute of Highway Safety (IIHS). With 12 standard Advanced Driver Assistance System (ADAS) features, such as Forward Collision Avoidance-Assist, Blind-Spot Collision Avoidance-Assist, Parking Distance Warning-Reverse, and High Beam Assist, the Kia Carnival is a safe and luxurious vehicle for budding families. Other standard tech features include an 8-inch touchscreen display with wireless Apple CarPlay and Android Auto, but consumers can upgrade to a Bose Premium sound system and a sound system with 12 high-performance speakers, UVO link, and Smart Speaker Integration with Amazon-Alexa and/or Google-Assistant functionality. If looking for a reliable vehicle that offers some of the best features in the industry, look no further than Kia Corp. Find your new Kia model at Miami Lakes Automall today.
Photo Source/Copyright: Kia Corp
Previous Post Test Driving Kia Models at the 2022 Chicago Auto Show Next Post Kia and Electrify America Partner Up for New EV6 Incentive