Kia Motors Renews SiriusXM Partnership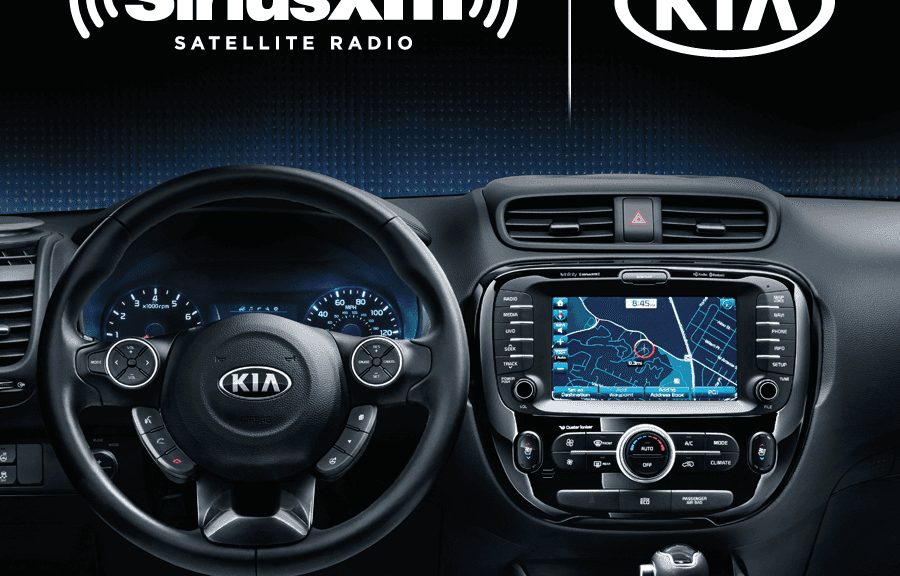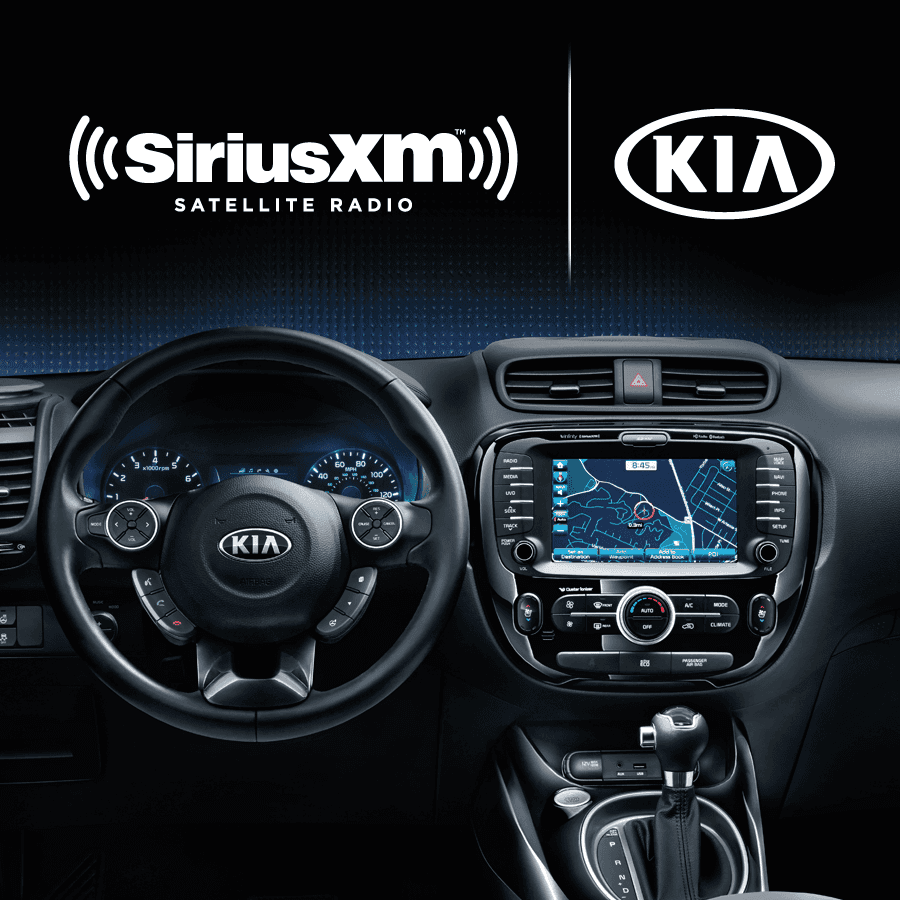 It must be renewal season for Kia Motors, because just like their extension of their "Certified Pre-Owned" (CPO) program and Branded Product Program with the JM&A Group for several more years, they're also renewing and extending their current relationship with SiriusXM for another five years, up to 2023. Most vehicle brands have opted to use SiriusXM Satellite Radio as the option for consumers to have available in their vehicles, especially when equipped with an infotainment system. Take a look at what new consumers can get with a Kia Motors vehicle with SiriusXM Satellite Radio.
For those that didn't know, new consumers get a pretty amazing deal. All customers who buy or lease a Kia Motors vehicle are eligible for a three-month introductory SiriusXM All Access subscription – the most extensive programming package that SiriusXM offers. This package also comes with streaming through the SiriusXM mobile app for subscribers to listen to their favorite channels even away from the car. The SiriusXM app offers over 200 channels of content, including several exclusive online-only channels, and thousands of hours of on-demand content so consumers can hear more of what they want, when they want it.
Mobility is pretty nice, but what else can SiriusXM offer the driver? Consumers will also get a three-month subscription to the SiriusXM Traffic and SiriusXM Travel Link infotainment services. SiriusXM is especially helpful for those of us with long commutes, able to get a heads-up on traffic jams, detours, maybe even secret routes to cut five or ten minutes – wouldn't that be nice? Drivers can also use SiriusXM Traffic to get information about road closures, accidents, and construction so that they can avoid heavily congested areas. For need-to-do's while on the road, SiriusXM Travel Link provides users with timely and helpful information regarding fuel prices, movie listings, sports scores, and even stock prices.
We do wonder if Kia Motors will work with SiriusXM to get the new Sirius360L platform added into their vehicles. At the moment, Sirius360L can only be found on the 2019 Ram 1500 pickup truck . The SiriusXM next-generation 360L experience offers more variety, smart content recommendations, and limitless on-demand streaming audio. No word on that, but VP, Strategy & Planning for Kia Motors America, Orth Hedrick did have some comments on the extended partnership between the two parties.
No exact quotes, but Hedrick was keen to talk about how the ongoing relationship with SiriusXM would provide Kia customers with access to SiriusXM's extensive offering of audio entertainment and infotainment services. All consumers can benefit from a wide range of programming choices including hundreds of channels of commercial-free music, plus live sports, comedy, news and more, thus further enhancing their "Kia experience" in the coming years. As a major manufacturer that is hitting headlines and getting noticed by big names like the Insurance Institute for Highway Safety (IIHS), becoming the safest car brand in America , and J.D. Power & Associates during the J.D. Power Initial Quality Study , Kia Motors is quickly making their way to the top of the charts in the auto industry.
* Interested in what else Kia Motors offers? Stop by Miami Lakes Automall Kia to test drive a Kia vehicle today . *
* Photo Source/Copyright: Twitter/Kia Motors America *
Previous Post Find Out What Makes the Kia Cadenza So Great Next Post Kia and Chevy Named on Quietest Car List by U.S. News