Kia and Chevy Named on Quietest Car List by U.S. News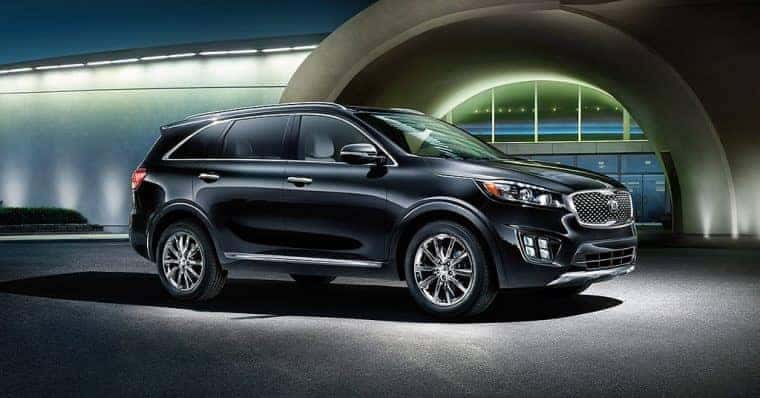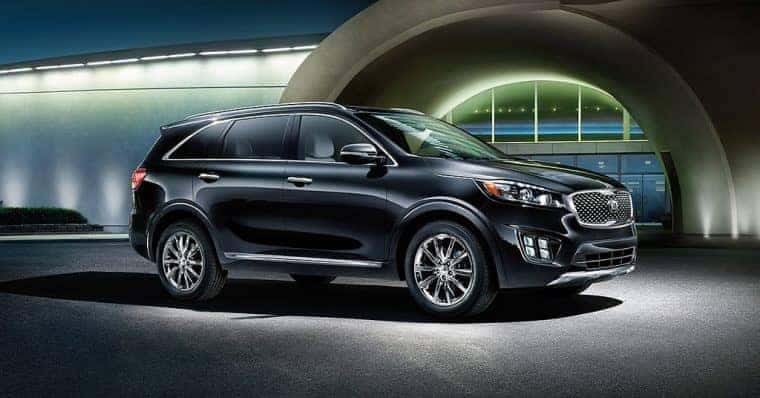 The summer isn't over, and that means big names in the auto industry are continuing to round up the numbers and finish their lists. One of those was recently J.D. Power, with Kia Motors leading the Initial Quality Study for non-luxury car brands. Another name that popped up was _ U.S. News & World Report _ , naming Kia Motors hybrid cars , SUVs, and the Kia Stinger on a variety of lists. Now, _ U.S. News _ pops up again, naming the quietest SUVs on the market. Yes, there's a niche for that, especially for those of us with little ones in the car who need their nappies.
2018 Chevrolet Tahoe
It's hard to believe that this behemoth of an SUV can be called "quiet", but _ U.S. News & World Report _ named the Chevy Tahoe on their list for a reason – well, a couple of reasons. Namely, _ U.S. News _ is quick to point out that the large SUV is a cushioned, quiet ride powered by a 355hp 5.3-liter V8 engine (standard) that provides enough power for most buyers on the market. They also mention the optional 420hp 6.2-liter V8 for its torque and towing capabilities; if it's as quiet as the standard engine, it's a win-win.
Because these quiet vehicles may have a focus on family-minded drivers, _ U.S. News _ also covers the stylish cabin of the 2018 Chevrolet Tahoe and some of the amenities offered. Built with noise-deadening insulation, the cabin is kept quiet from outside noise, and passengers will have plenty of leg space to relax without feeling cramped and they'll keep cool with tri-zone climate control. For entertainment, every trim comes with Chevrolet MyLink on an 8-inch touchscreen display that features AM/FM stereo, Bluetooth streaming Audio, and Android Auto and Apple CarPlay capabilities. Oh, and a built-in 4G LTE Wi-Fi hotspot also comes standard.
We didn't forget about Kia Motors. They were in the intro, right? Another vehicle named by _ U.S. News & World Report _ for quiet vehicles is the 2018 Kia Sorento SUV. Named the least expensive on the list with a starting MSRP of $25,900 (plus destination fee), the 2018 Kia Sorento has a number of powertrains available, all as quiet as the other for a smooth ride. Consumers can get the fuel-efficient 185hp 2.4-liter four-cylinder engine, get a power boost with the 240hp turbocharged 2.0-liter four-cylinder engine, or go for gold with the optional 290hp V6 engine.
Again, what family vehicle stops the review at the powertrain? The 2018 Kia Sorento features premium materials for a comfortable ride as it is quiet, able to sit up to seven passengers depending on the trim. With so many trims in the lineup, features are sprinkled around a bit, but if simply looking to take kids to school and run errands with a little entertainment, then the Sorento is a great choice, offering 73.5 cubic-feet of space for groceries, after-school equipment, etc.
* Looking for these quiet vehicles and others for driving with the family? We have plenty of safe and powerful SUVs at Miami Lakes Automall . *
* Photo Source/Copyright: TheNewsWheel.com *
Previous Post Kia Motors Renews SiriusXM Partnership Next Post Reasons to Love the New 2019 Kia Sorento