Kia Continues "Accelerate The Good" with $600,000 of Donations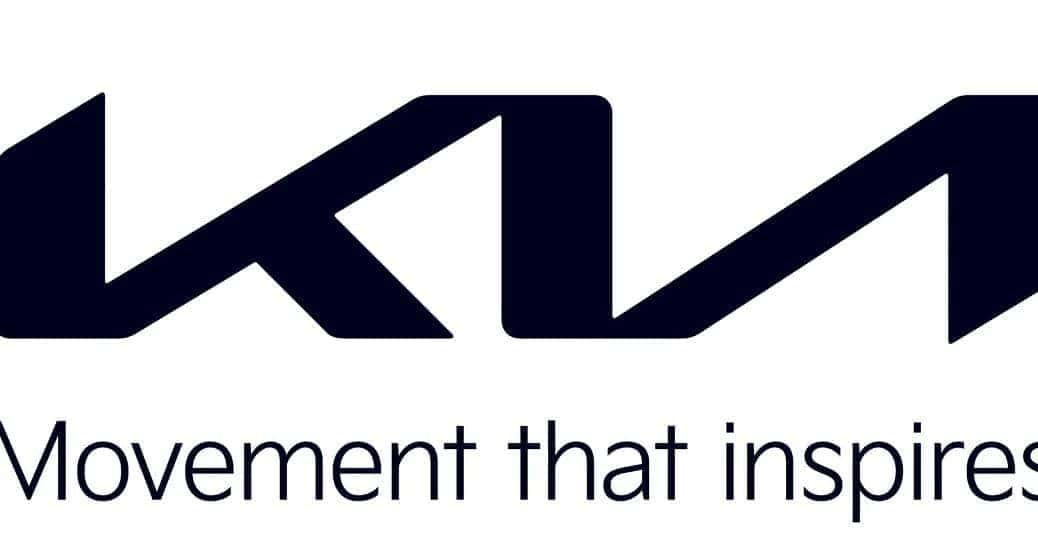 As a part of its "Accelerate The Good" charitable initiative, the Kia Corp has provided more than $14 million to those in need across the United States since 2019. Just a few weeks ago, Kia America donated a total of $500,000 donation to the American Red Cross to help those affected by Hurricane Ian. No stranger to this, Kia America donated $200,000 to the American Red Cross to help with Hurricane Ida Disaster Relief in 2021. As the automaker continues to expand with parent group Hyundai Motor, Kia wants to celebrate the new Metaplant near Savannah, Georgia. What better way than to keep the charitable initiative going with $600,000 in donations to four Bryan County charities? It's a celebration that will benefit a lot of people who need a break, and Kia is there to help make it happen.
"Kia has been a proud and active member of the Georgia community for nearly 15 years, and we are dedicated to supporting communities in need through our 'Accelerate The Good' program…Today's donations are destined to provide hope and assistance, not only in Bryan County, but throughout the state." – Sean Yoon, president and CEO of Kia North America and Kia America
The $600,000 in donations will be used to provide housing, medical care, meals, and help provide greater access to digital learning for the families and children of Bryan County. In total, the donation will be distributed to four non-profit organizations that operate to provide support for Georgia residents. These are the Family Promise of the Coastal Empire , America's Second Harvest of Georgia , St. Jude Children's Research Hospital , and Inspiredu . The last three names will each receive $100,000 of the total donation, with Family Promise of the Coastal Empire receiving a total of $300,000. If it seems a little uneven, that's because Kia will be using the funds to purchase a new house and turn it into a "home base" for homeless families with children that need help finding employment and other assistance.
Wow! Now that's really cool. Homelessness is a horrible thing happening in America, and although there are shelters and organizations there to help, not all of them can provide more than a bed and a warm meal for a night. Very few will give someone a room and the tools to get back on their feet, and Kia America is doing what it takes to make a change in someone's life.
Of course, the other organizations receiving part of the donation also help make a difference. The donation America's Second Harvest of Georgia receives will be used to help establish the "Kia KidsCafé". Many programs are there to help provide every child with a meal, regardless of family income. The "Kia KidsCafé" is a new afterschool program where low-income children can receive the nutritious food they need to keep growing strong, and further their education via assistance with their schoolwork. St. Jude Children's Research Hospital is obviously a good cause, helping families in need of financial assistance with pediatric cancer care – not necessarily in Bryan County, with the hospital in Memphis, Tennessee, but still a good cause. Inspiredu will make use of Kia's charitable gift to provide technology to students throughout the greater Bryan County area that require tools and resources for a future of digital educational literacy. Doesn't it just bring a tear to your eye? Happy tears, and maybe a smile. It's great when people give, and even better when large corporations like Kia America join in the effort to change the world a little-at-a-time. You can show your support by also donating to a good cause, or help Kia continue its "Accelerate The Good" charitable initiative when you buy a new Kia vehicle at Miami Lakes Automall .
Photo Source/Copyright: Kia Media
Previous Post Kia Annonces EV Production by 2025 at Georgia HMG Metaplant Next Post Kia America Earns Three Awards from Newsweek