Kia and HMG Set to Release PBVs in 2022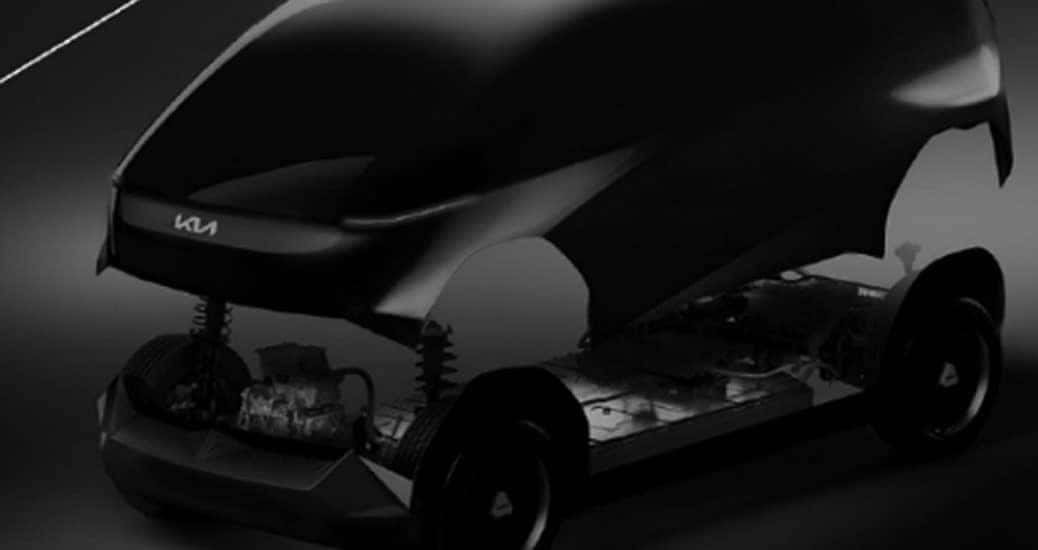 Purpose-built vehicles, also known as PBVs for short, are slowly becoming the new talk of the auto industry, and will soon hit the auto market where the consumer can get behind the wheel of one. What is a PBV? At its core, a PBV is still an automobile, like any other. Today, most automobiles are designed to offer certain features or a multitude of choices – but what if we made an automobile with one sole "purpose" in mind, and designed and engineered the vehicle around that concept? During the 2020 Consumer Electronics Show , Hyundai Motor Group (HMG) and Kia Corp presented a video demonstrating the variety of PBVs that may one day populate roadways or even cities. Like many other names in the industry, the first PBV to test is a robotaxi.
Just so everyone can catch up on the future that is being promised. That video is surely wonderful, but we won't be seeing any hubs like that for some time. The aircraft, an air taxi if you will, seen in the video is currently the major focus by HMG and Kia, in conjunction with Uber. During the summer, the groups strengthened their partnership by adding ANRA Technologies to the group. ANRA Technologies will help Kia, HMG, and Uber with advanced air mobility (AAM) solutions and management, to start, along with several other services for the backend of things.
The PBVs in the video were those pill-looking vehicles on the road. They sometimes connected with hubs where people could lounge around while in wait or grab a drink. Some PBVs were automated, one made for shopping and delivery. About 50 seconds in, we can see a guy working out in a mobile gym – man, does that make the work – gym – home commute easier or what? Again, we might not see these for a while, but HMG and Kia will be launching their first PBV model, PBV 01, in 2022. For now, the auto group just wants to test a taxi-only model. It sounds silly, but this is the simplest a car can get – so how will HMG and Kia improve on this while competing with ride-hailing services, where someone can get a real car to take them from point A to B?
Alongside PBV 01, two retail models are also in the works. One is an urban mobility concept, a two-seater electric vehicle called "M.Vision Pop" as a code for now. Slated as a commercial model within the next five years, this model will probably piggyback on the PBV 01 after learning how consumers interact with, and what features they mainly seek, in a limited automobile so that the Pop model can meet those needs. The second model, a self-driving, fully autonomous vehicle called "M.Vision X" is also in development and will be released alongside a lineup with full autonomous driving technology available.
This will surely bring a lot of competition out of the woodwork. The PBV market is fresh and growing, and with the " Plan S" Strategy by Kia Corp, we can expect many PBV models within the next decade. Follow along with us on all PBV and Kia news when you follow us on Miami Lakes Kia social media .
Photo Source/Copyright: Kia
Previous Post Kia America Wins Two Spots in 2021 Rebelle Rally Next Post Kia and Hyundai Form New Urban Air Mobility Company – Supernal