Kia and Hyundai Form New Urban Air Mobility Company – Supernal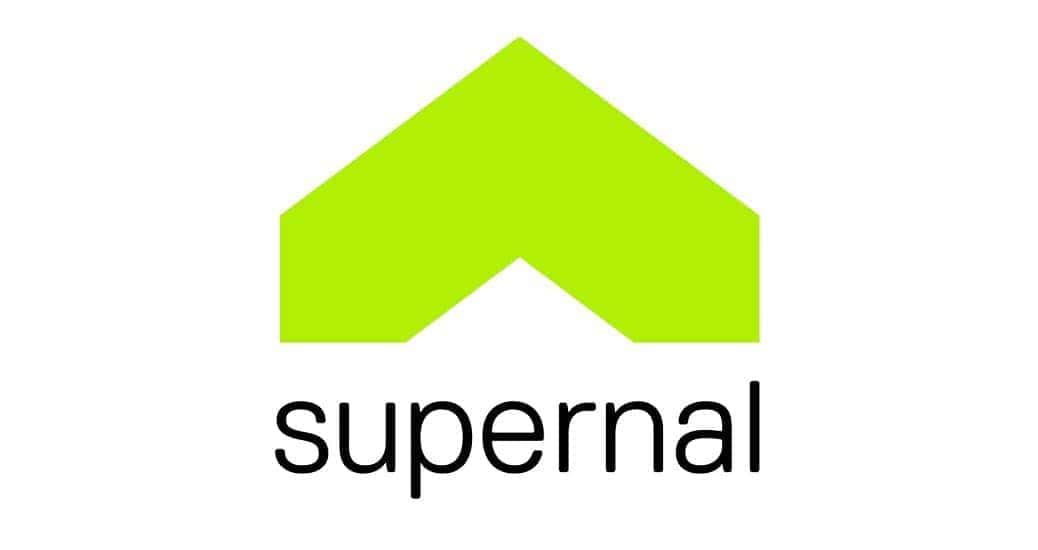 Since the 2020 Consumer Electronics Show, Kia Corp (part of the Hyundai Motor Group/HMG) has been on a venture with Uber for a new type of ride-hailing – aircrafts. Sounds crazy – letting a complete stranger fly us from one place to the other, but is it any different than flying in a commercial aircraft or just about any plane on the tarmac? That's really the main difference, and until cars can fly, a random stranger isn't going to land on the highway and ask for your name, ready to fly off again. As Kia and Hyundai continue to create new partnerships for the air taxi , it seems like this baby is going to take off soon – pun intended. With that in mind, the Hyundai Motor Group (the Group) announced the start of a new company called Supernal, LLC that will be used as the forefront to focus on future mobility solutions, starting with its Urban Air Mobility Division.
As the Advanced Air Mobility (AAM) industry starts to emerge, electric vehicles are still fighting for popularity among the public, and fully autonomous vehicles are still far away. The Group isn't crazy, we won't see any real air travel for several years. At the moment, the Group plans to launch its first commercial flight in 2028. It's the hope that after two years of operations, the public will become more familiar with these urban aircrafts. How long did it take for people to regularly use Uber and Lyft versus a taxi or bus? The two are very different beasts, but already at work, Supernal's first air vehicle will be electric-powered, autonomous (we already have autopilot), and the ability to seat four to five passengers on initial urban and urban-adjacent routes.
"We're developing a commercially viable Advanced Air Mobility product from the start, designing and manufacturing our vehicle to the highest safety, noise, efficiency, and affordability standards…Our growing team, which includes veterans of aerospace, automotive, and other deep-tech industries, is engineering sustainable vehicles that have the potential to evolve how we live, work, and play." – Ben Diachun, Chief Technology Officer, Supernal
The air taxi is basically a culmination of everything the Group has worked on thus far – artificial intelligence, autonomous control, and electric powertrains – all in the name of creating an ecosystem of mobility. Since the unveiling of the first air taxi in 2020, the Group has been entering into many agreements with aerospace companies, like ANRA Technologies, a company already working on the safe and efficient integration of advanced air mobility (AAM) into existing airspace. Last year, the Group entered into another partnership with the City of Los Angeles and Urban Movement Labs to develop a public engagement roadmap and policy toolkit that other cities can use when managing their AAM efforts.
Right now, Supernal is collaborating with stakeholders to explore concepts on how to get this done. It will take physical infrastructure like tarmacs, landing pads, and runways for personal and/or commercial use. Digital infrastructures may also be used for managing the airways. Could we finally see aerospace highways like sci-fi movies always promise? Keep up with all the updates on the air taxi by Kia and Hyundai when you follow us on Miami Lakes Automall social media .
Photo Source/Copyright: Kia News
Previous Post Kia and HMG Set to Release PBVs in 2022 Next Post Kia Previews EV9