HMG and Kia Launch Second Half of ZER01NE Accelerator Program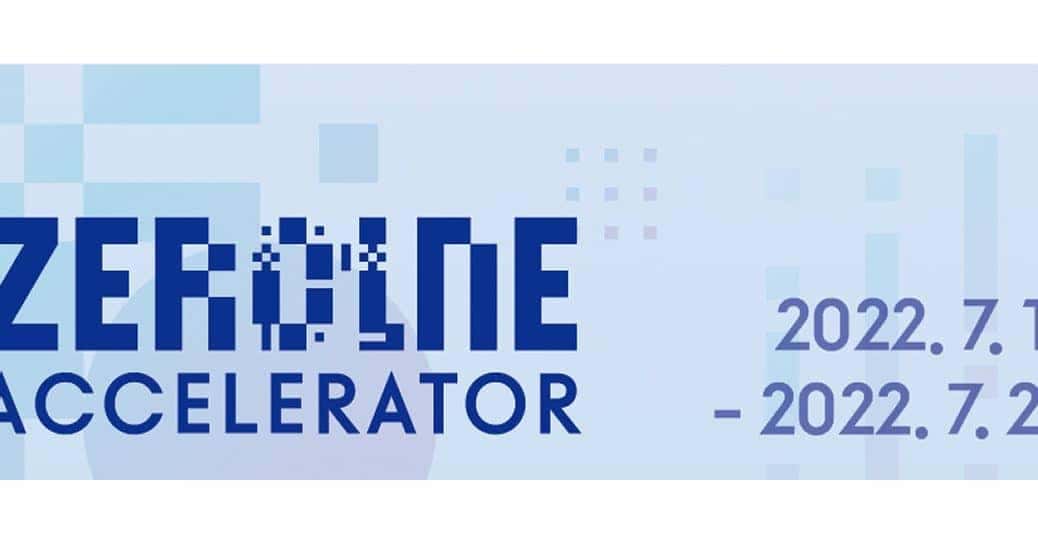 2020 was a crazy year for everyone, and the economy got hit hard. Nearly every industry aside from consumer electronics and toilet paper (for some reason), got hit. Some companies packed up altogether, and the 2021 semiconductor shortage that followed really messed some things up for automakers highlighting all new tech features. Basically, a lot of plans got setback a bit, but now that we're far into 2022, things are shaping up again. The Hyundai Motor Group (HMG), the umbrella group for Kia Corp, just launched the second half of the ZER01NE Accelerator program , originally launched in 2018 and again in 2020.
The ZER01NE Accelerator program is a group within the HMG that is working on new forms of automotive technology that will soon be popping up in future models. We've seen teasers of this technology with features like Augmented Reality (AR) windshields and autonomous car technology in the past. Since the program started back in 2020, eight affiliates of the Group and 54 startups began operations to work on the next phase of ZER01NE, with a total of 48 collaborative projects and 35 equity investments by HMG to continue the Research & Development (R&D) of future automotive technology. Each project adheres to one of the following ten themes: data, user experience, human machine interface, mobility, charging, robotics, smart factory, logistics, healthcare, and materials.
Continuing in 2022, submissions to apply for a spot in the ZER01NE Accelerator program are opening back up. The submission phase opened up on July 11, 2022 and lasts until July 29, 2022. Any companies looking to get involved will want to get started on their submission, and this year, the themes and rules have changed. Startups looking to apply have the choice of applying to one of 20 projects currently in development, each under one of six themes: energy, mobility, logistics, construction, smart factory, and materials. Construction definitely catches our eye; could this mean some projects are being finalized? The first goal for Kia 2030 is to start launching new two new electric vehicles (EV) every year, starting next year (2023) and autonomous driving technologies in 2025/2026.
Any startups should prepare to impress, because the organizations that are responsible for technology developments will be directly involved with the interview process, including the reviewing and recruiting the applicants for each project. Everything needs to be professional, staples and stamped, so only registered corporations will be eligible to apply to the ZER01NE Accelerator program. Here's the webpage for applying to become a part of the program – zer01ne.zone/en/join-us/startup. Startups selected will be announced in September 2022. Once chosen, each startup will receive a project development budget.
Since the origins of ZER01NE in 2018, 125 teams from 11 affiliates of the Group and 115 startups have worked together on 97 collaborative projects. From the startups that apply, each has the chance to also be evaluated for equity investments, and out of the 115 startups since launch, 54 have successfully received equity investments from HMG. That's pretty great, for HMG and the startups that had a promising project of their own to work on. The ZER01NE Accelerator program is a chance to show what they can do, and clearly HMG was impressed. We're looking forward to what tech has come from the program so far, especially with the all digital dashboards currently popping up in Kia Corp vehicles. That 25-inch curved display made up of two 12.2-inch touchscreens is really something else!Looking forward to what else HMG and Kia are working on? You can stay informed when you follow along with us on Miami Lakes Kia social media .
Photo Source/Copyright: Kia Media
Previous Post Highlights of 2023 Kia Niro EV Next Post EV Vehicles Continue to Get More Charging Incentives