Kia Motor and Hyundai Have Open Call for ZER01NE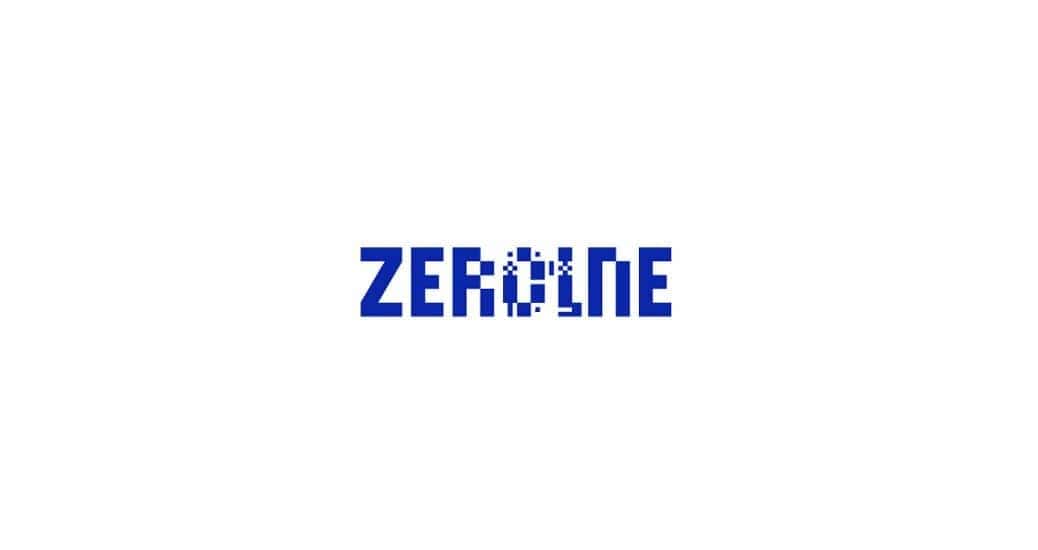 Back in October 2020, the Hyundai Motor Group, also known as "the Group", and the umbrella or automotive group that is home to Kia Motors, held the Fifth Mobility Innovators Forum . Virtually hosted by Hyundai CRADLE Silicon Valley from October 29 to 30, 2020, the fifth MIF had a major focus on autonomous vehicle business, fuel cell business, smart factory, and smart city solutions. Always looking for ways to expand and partnerships to build, the Group is starting a new application pool for a special tech platform, called the ZER01NE Accelerator, aimed at opening a stage to discuss innovation of new technologies and how such technology can be integrated into automobiles today or the near future. ZER01NE will also serve as a way to bring startups and the Group's internal teams together to collaborate on new projects.
Originally introduced in 2018, ZER01NE has been working on secret projects behind the scenes to push Hyundai Motor and Kia Motors forward in terms of automotive technology. We can probably thank ZER01NR for things like Augmented Reality (AR) windshields and autonomous car technology . Since operations began, eight affiliates of the Group and 54 startups have worked together as a part of the ZER01NE program. Their efforts resulted in the completion of 48 collaborative projects, and the Group made 35 equity investments to startups to continue R&D and a mutually beneficial partnership. Now, more startups will get a chance to join Hyundai Motor and Kia Motors in developing future automotive technology.
Already well underway, the Group has been accepting applications from startups to join ZER01NE since November 16, but companies will have until December 27 to apply to work on one of the tech themes developed. There are a total of ten, but to learn which companies have strengths The Group can make use of, focusing on just a few themes would be best. There are actually a total of 50 ZER01NE Accelerator projects that have been developed by various teams within the Group, but they follow one of ten themes, including data, user experience, human machine interface, mobility, charging, robotics, smart factory, logistics, healthcare, and materials. However, applicants will only be able to work on a single project of the 50, and the teams responsible for technology developments will be in charge of reviewing and recruiting startups for collaboration, so put your best foot forward if applying. All eligible applicants must be a registered corporation by the date of applying.
For those interested in applying, better hop to it. December 27 will be here before we know it, but you can apply via this link: zer01ne.zone/en/program/zer01ne-acc-2020-open-call. We're looking forward to what kind of technology pops up next. Hydrogen fuel cell vehicles were supposed to go into mass production this year. That neat Digital Owner's Manual is super consumer-friendly, up-to-date with the times, and makes use of Google Cloud's unique AI platform-based image learning technology that can scan and recognize features of the vehicle using the camera of a smartphone – oh yeah, it's a smartphone app – Kia Owner's Manual App.
Wanted to stay up to date with all the new innovations by Kia Motors and the Group? Follow along with us on Miami Lakes Kia social media .
Photo Source/Copyright: Kia Media
Previous Post The 2020 Kia Telluride Lands on Car and Driver 10 Best for 2021 Next Post Kia Releases Adventurous Editions for 2021 Kia Sorento