2021 Kia Sorento Prototype Spied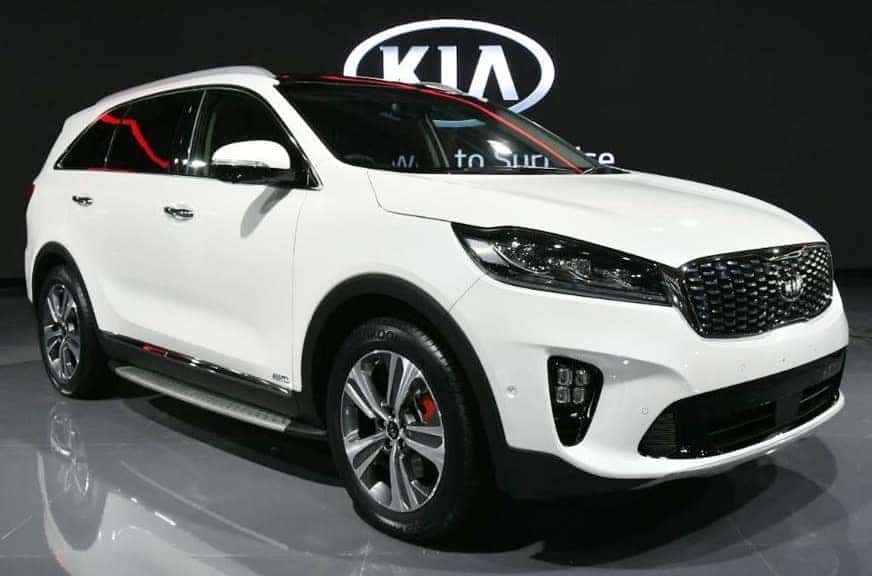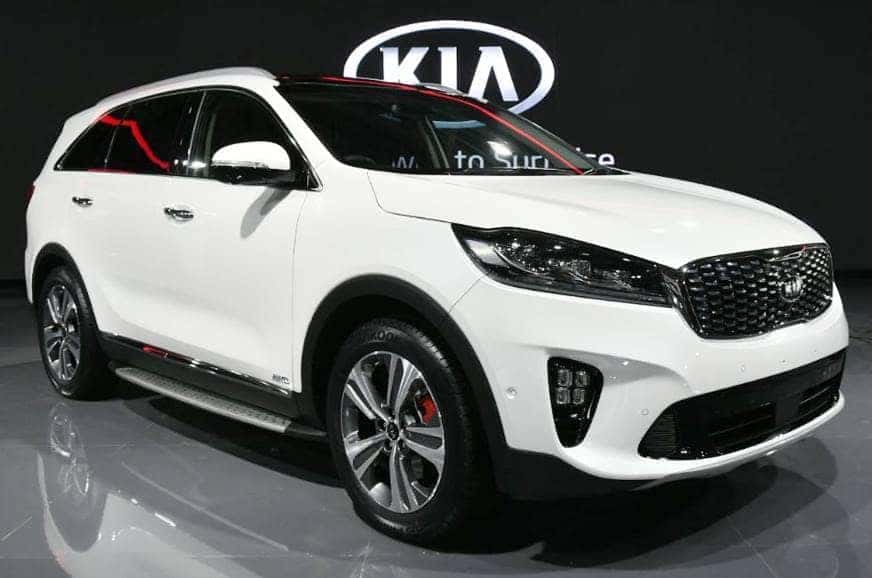 2019 isn't even over and automakers are already letting automobile spies get shots of their 2021 models in camouflage. That's okay though, we always like getting some juicy information before it hits the streets, pun intended. 2019 may be the year that Kia Motors beats their drum over the 2020 Kia Soul with the _ New Species of Soul _ marketing campaign , but in 2018, they had another ad campaign all about the 2019 Kia Sorento and the new features it brings. Now, the latest spy shots are giving us a glimpse at the next-generation Kia Sorento, and we're getting a little psyched.
The new 2021 Kia Sorento is going to be more than just a crossover – it's going to be redefined. Let's face it, the Kia Sorento has gotten a little lost in the lineup of SUVs and crossovers from an automaker that keeps pumping them out every year. It's time that this crossover got its own look, and with a more stylish appearance, the Kia Sorento might catch a little Telluride fever.
It's like back when the 2018 Kia Stinger came out, a new sports car by Kia and a first in many ways. It's swept-back hood style quickly bled into several other models that came with an upgraded look, and now the new Sorento may do the same. After designing the Kia Telluride and making it the biggest three-row crossover in the lineup, the designers at Kia Motors are having a little more fun with the mid-size SUV, giving it a squared-off appearance with thinner headlights and the rear looks more pronounced with the protruding shark fin. Sadly, the camouflage is hiding most of the front fascia, but it does seem to be getting a new facelift for the new tiger-nose grille design popping up on new models.
Right now, it's in the prototype phase, but the good news is that the new Sorento is looking fresh. Based on the image of the 2020 Kia Sorento above, the next-generation will be looking pretty different. We're hoping it won't be too different though. Recently, Kia Motors received a Top Safety Pick Plus from the Insurance Institute for Highway Safety (IIHS) for the 2020 Kia Soul. The 2019 and 2018 Sorento were named for Top Safety Pick awards by the IIHS, along with several other safe Kia models .
The 2019 Kia Sorento was also more upscale while still being affordable, offering automatic headlights, heated exterior mirrors with integrated turn signals, solar control and privacy glass, and seven-inch touchscreen with UVO Play, Android Auto and Apple CarPlay capabilities as all standard features. Inside the cabin, able to sit seven or eight passengers, high-quality materials like YES Essentials for cloth upholstery (standard), and premium materials like Nappa leather (optional upgrade). Consumers can also up the ante with ventilated front seats and dual-zone automatic A/C temperature control.
Right now, the next-generation 2021 Kia Sorento is at least another year away. Stay up to date with all news coming from Kia Motors when you follow Miami Lakes Kia on social media .
Photo Source/Copyright: Auto Car India
Previous Post Great Things About the New 2020 Kia Soul Next Post 2020 Kia Soul Receives Top Safety Pick+ from IIHS