Jeep Reveals Plans for its Electric SUVs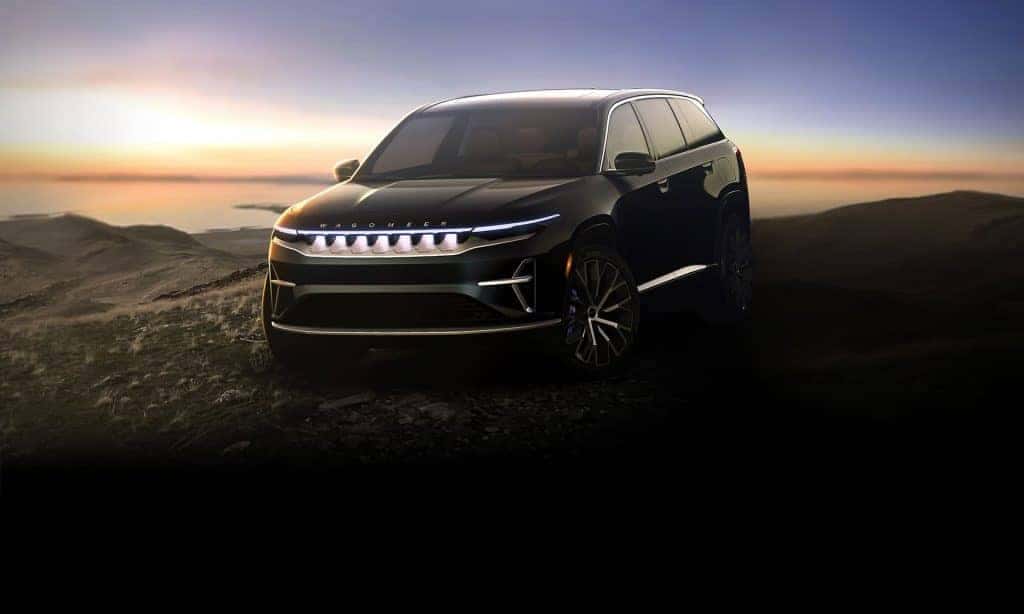 The legendary automaker of 4X4 capability, Jeep, recently announced that it would release four zero-emission vehicles for the US and Europe by 2025 . In addition, Jeep laid out a comprehensive breakdown of its plans to become the leading distributor of electric SUVs worldwide.
Jeep's plans came to light via the automaker's YouTube channel. In addition, the American automaker intends for 50 percent of its vehicle sales to become fully electric in the US by 2030. At the same time, Jeep intends for 100 percent of its European sales to become all-electric by that time. The Automakers of 'Open Air Freedom' erected plans that parallels Stellantis's net-zero carbon emissions goal.
"Driven by the success of our electrified 4xe portfolio in North America and Europe, we are designing and developing the most capable and sustainable Jeep SUVs to date, on our path to becoming the leading zero-emission SUV brand in the world. This is a forward-thinking strategy to help ensure millions of Jeep fans around the world continue to have a planet to explore, embrace and protect. Electrification is great for our brand, making it even more capable, exciting, sustainable and fun."

-Christian Meunier, Jeep Brand CEO
In the Jeep 4xe Day Freedom is Electric video, the automaker debuted images of two all-electric SUVs: the all-new Jeep Recon and Wagoneer , AKA the Wagoneer S. Both SUVs will arrive in the US and other countries. But most importantly, the American automaker subtly confirmed the launch of the all-new Avenger headed for Europe in early 2023.
No More 4×4, Welcome to 4xe
There's no stopping growth, and Jeep continues to evolve thanks to its 4xe portfolio scattered worldwide. In addition, the American automaker enriches its iconic 4×4 capability through electrification and technology. Moreover, although current plans focus more on the American and European markets, Jeep will release its intentions specific to other regions later.
"Today we shared only a glimpse of our new portfolio of all-electric SUVs, providing tangible evidence of what is to come in the next 24 months and why we say that 4xe is the new 4×4. This powerful combination of Jeep design, legendary 4×4 capability and electrification will reshape the SUV market, allowing more customers in more countries and in more segments to join us on our path toward Zero Emission Freedom."

-Meunier
Come Test Drive your 2023 Jeep Wrangler 4XE
There's a 2022 Jeep Wrangler 4XE custom-made for your adventure here at Miami Lakes Automall . Here at Miami Lakes Automall, we have all buying, trading, and leasing options to meet your purchasing needs. Our new vehicle inventory or certified pre-owned vehicles speaks to the volume Miami Lakes Automall holds to fit your desires. However, if you already have a beautiful baby needing some fine-tuning, you've come to the right place, and our service department is unmatched. Our service experts at Miami Lakes Automall are warmer than a fresh cup of coffee. Miami Lakes Automall has been here since 1982. So please stop by today to drive the car of your dreams.
Photo Source/Copyright: Jeep
Posted In: Jeep
Previous Post Looking for a Fuel-Efficient Off-Roader? Look No Further Than the 2023 Jeep Wrangler Next Post Jeep Celebrates 30th Anniversary Edition Grand Cherokee 4xe at Detroit Auto Show