Looking for a Fuel-Efficient Off-Roader? Look No Further Than the 2023 Jeep Wrangler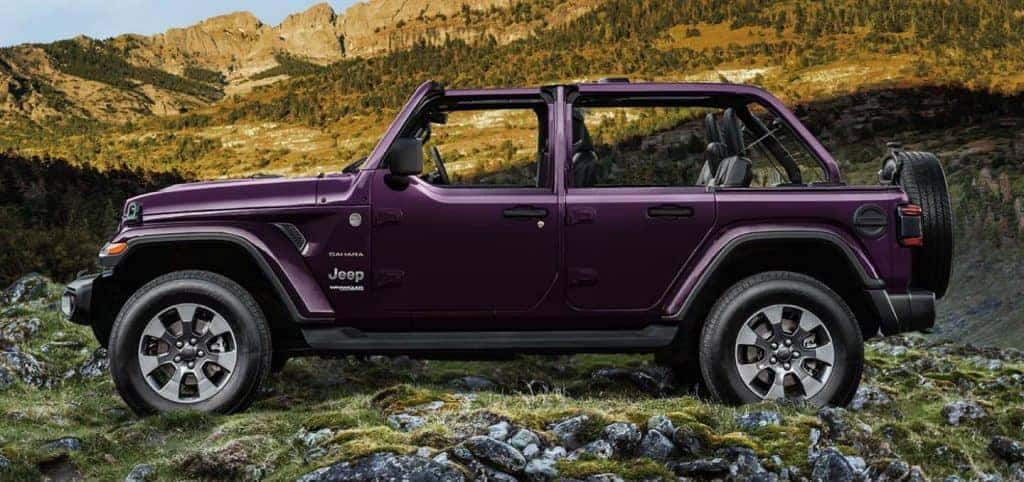 No one, not even an opposing contender, can deny the Jeep Wrangler's dominion . However, the legendary off-road automaker isn't ashamed to admit its fuel efficiency and performance flaws at higher RPMs. There's so much life inside the 2.0-liter turbocharged inline-four and 3.6 naturally-aspirated V6 engine, but both engines lack spirit. Fortunately, Jeep worked vigorously to correct those flaws, resulting in a more capable 3.0-liter EcoDiesel engine. As a result, the Jeep Wrangler JL series makes history as the first fitted factory diesel engine.
The 3.0-liter EcoDiesel engine is the best diesel engine the Wrangler has ever inherited, but other V6 engines reveal themselves inferior. When the EcoDiesel engine pairs with the Wrangler's mechanical hardware, it creates the perfect vehicle enthusiasts only dream of ; here's why.
For the US, the Jeep Wrangler ranger is available with the 3.0-liter EcoDiesel V6 engine for every trim on the four-door Unlimited. For the standard transmission, the EcoDiesel V6 includes an 8-speed automatic gearbox which yields 260 horsepower and 442 lb-ft of torque.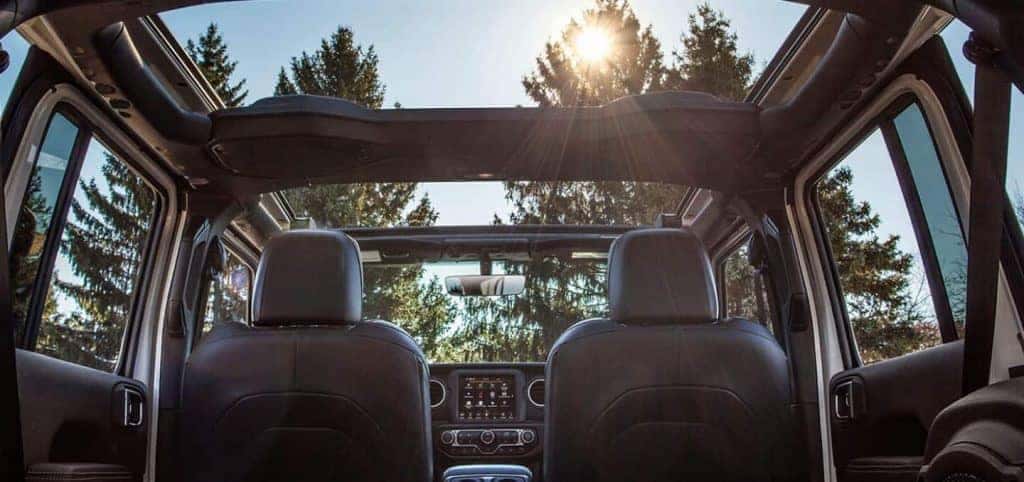 Why is the 3.0-Liter EcoDiesel-Powered Wrangler an Excellent Vehicle
As the world transitions full-speed to sustainability, the 3.0-liter EcoDiesel provides another reason why a slow and steady transformation through diesel engines also deserves some quality time. The Wrangler's FCA engine employs a water-cooled VGT turbocharging system and low-friction bearings for higher fuel efficiency. Other fuel enhancements for the diesel-Wrangler's fuel efficiency include:
The dual-loop EGR (exhaust gas recirculation).
The dual vacuum pump system.
A two-piece oil sump.
The 3.0 Liter EcoDiesel doesn't rest there; the Diesel engine also inherits modified cylinder head intake ports for an increased flow capacity and swirl. Additionally, the pistons were reconstructed with slimmer rings and low-friction carbon coating on the pins. The new pistons and rings ensure that the Jeep SUV maintains fewer power losses and high performance.
Even though the Jeep Wrangler Rubicon 392 remains a resilient off-roader with its 6.4-liter Hemi V8, the Wrangler's Unlimited trim offers the 3.0-liter EcoDiesel ideal for performance and economy. Pricing for the diesel Wrangler begins at $40,000. Although pricing may appeal as hefty, this is an exceptional value compared to the Jeep SUVs struggling contenders. Off-road capability infused with fuel efficiency and loads of torque makes for the market's best diesel SUV to date.
Come Test Drive your 2023 Jeep Wrangler
There's a 2023 Jeep Wrangler custom-made for your adventure here at Miami Lakes Automall . Here at Miami Lakes Automall, we have all buying, trading, and leasing options to meet your purchasing needs. Our new vehicle inventory or certified pre-owned vehicles speaks to the volume Miami Lakes Automall holds to fit your desires. However, if you already have a beautiful baby needing some fine-tuning, you've come to the right place, and our service department is unmatched. Our service experts at Miami Lakes Automall are warmer than a fresh cup of coffee. Miami Lakes Automall has been here since 1982. So please stop by today to drive the car of your dreams.
Photo Source/Copyright: Jeep
Posted In: Jeep
Previous Post What's in Store for the 2023 Jeep Gladiator? Next Post Jeep Reveals Plans for its Electric SUVs