Stellantis Growing Their Dodge, Other Brands By Leaps and Bounds – Miami Lakes Automall Dodge Stellantis Growing Their Dodge, Other Brands By Leaps and Bounds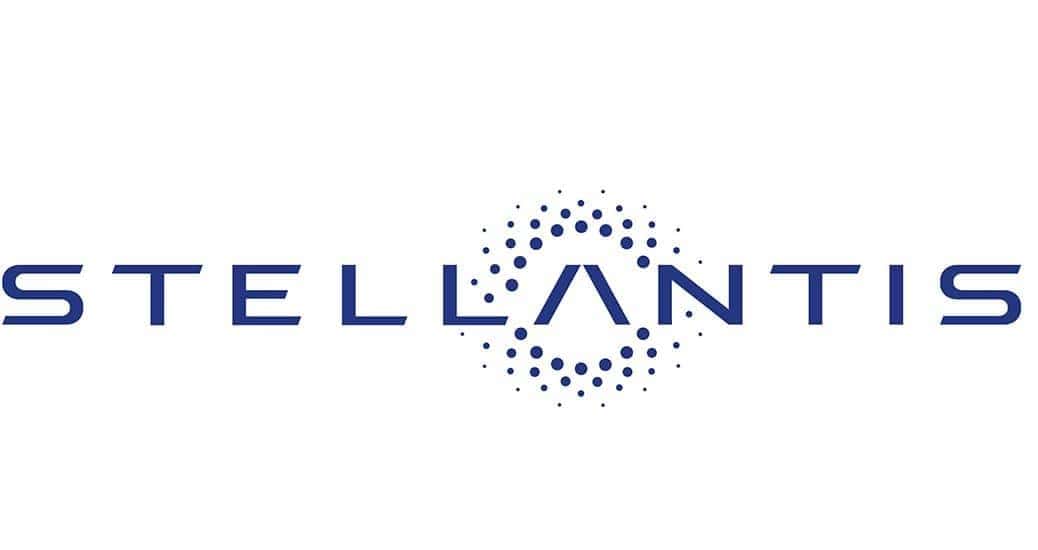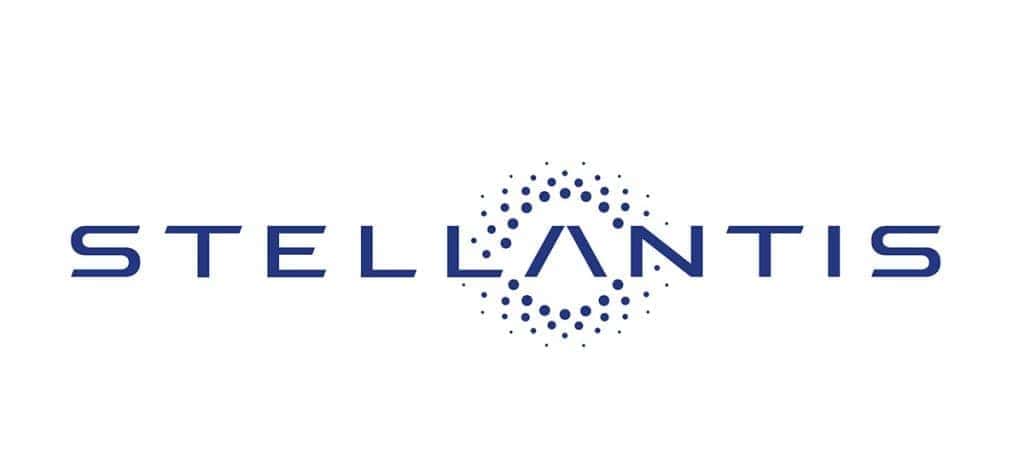 Profits are showing up for Stellantis, the fourth-largest automaker in the world, and its brands. Stellantis has recently announced things are looking quite dazzling. They have declared plans to double its revenue to 300 billion euros ($335 billion) by 2030, according to CEO Carlos Tavares. The biggest reason is the double-digit operating profit margin is likely thanks to its move to all-electric vehicles. The 25% to 30% dividend payout ratio and plans to repurchase up to 5% of outstanding common shares from now through 2025. The more extensive plan is to see the Stellantis company, the parent company of Jeep, Ram, Dodge and Chrysler, among others, be carbon-neutral by 2038 with as considerable as a 50% of outstanding common shares through 2025. Dodge recently announced a plan to construct a new EV plant in Michigan .
"We are moving, and we are moving fast to be a mobility-tech company," Tavares said.
More EVs Coming From Stellantis Soon
When Stellantis saw their double-digit profits, the main reason is thanks to expanding its portfolio. The world is interested to see more EVs and find them in their driveways. Saving money on the exploding prices of oil lately has helped grow some interest in EVs. Ram is getting prepared to offer their first-ever fully electric Ram 1500 EV , possibly known as the Ram Revolution, as the Stellantis brand will see. Intriguing to note, Dodge will soon announce their first-ever Chief Donut Maker . Yes, that's a real job being filled. Dodge is giving the winner a part-time brand ambassador for the carmaker, a side gig that will grant them $150,000 to showcase all the pleasure of the Dodge SRT Hellcat trim experience. Want to buy or lease the newest Dodge rides? Come to us at Miami Lakes!
Drive New Dodge Vehicles With Our Support From Miami Lakes Automall
Want to go on a test-drive today? From our new vehicles to our pre-owned vehicles , there's a wide selection ready to go at Miami Lakes Automall. If you're looking for pricing options, our auto financing team can support you for any buying or leasing needs.
Come visit us today at Miami Lakes Automall , we're located at 16600 NW 57th Ave in Miami Lakes, Florida. We welcome you to our business with the hope to make you leave happy. Located at 16600 NW 57th Ave in Miami Lakes, Florida. Our Chrysler, Dodge, Jeep, and Ram sales and service departments are open seven days a week to better serve you. See you soon!
Previous Post A New Crossover Is Taking the Dodge Hornet Name Next Post Remarkable 1,300 Horsepower Dodge Charger