Dodge Outpaces Competition Everywhere – Miami Lakes Automall Dodge Dodge Outpaces Competition Everywhere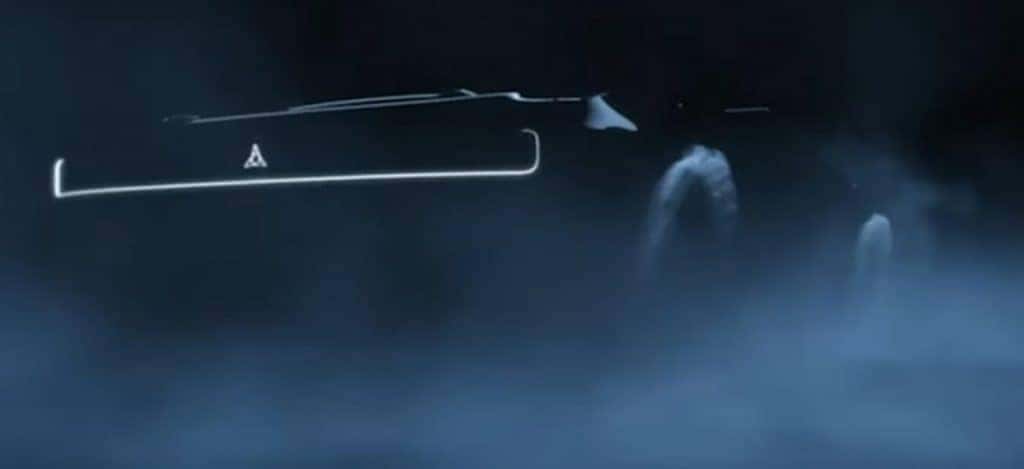 It's almost 2022 and Dodge is preparing a significant push ahead into the limelight this month and the forthcoming year. Dodge will enable the brand to advance forward to the new EV future anticipating customers. Stellantis is evolving into its own with the report of an agreement for a joint venture opportunity with LG Energy Solution to produce new battery cells and modules made in the United States. The North American plant will grow in the automotive capital of the nation, Detroit, Michigan. The production volume is set at 40 gigawatts hours for the product. The goal is set to have ground broken in the second quarter of 2022. The production of the EV batteries is set for the beginning of 2024, precisely when Dodge is going to launch the brand's first-ever, all-electric muscle car. The Dodge Challenger has made waves for decades in this industry, as they are managing sales over the Ford Mustang and Chevrolet Camaro, and Chevy Corvette through three quarters in 2021 total sales. The Dodge Challenger is treading forward of the Ford Mustang by almost all of 2021.
Ford and Chevrolet Know They Are Losing To Dodge
For any one that looks at the numbers, Dodge has moved ahead. The Dodge Challenger muscle car has sold exactly 44,142 vehicles a bit ahead of the Mustang's 41,065 vehicles purchased. Not only is Dodge moving ahead of the Chevrolet Camaro as well, which only has sold 15,084 vehicles in 2021. The Dodge brand hit a top spot on J. D. Power's Initial Quality Study for the second-year-in-a-row. As far as the new Dodge EV, we are still not assured if the nameplate will be a Challenger, Charger, or something else remains concealed. Aside from this vehicle, the new Stellantis plant will manufacture batteries for Stellantis factories established throughout the region for EVs and plug-in hybrid vehicles.
"Today's announcement is further proof that we are deploying our aggressive electrification road map and are following through on the commitments we made during our EV Day event," said Stellantis CEO Carlos Tavares.
Experience the Thrill of Current Dodge Vehicles Today
Dodge is moving ahead for the customer and critics alike. Despite the onset of the future * Dodge EV collection, we will nevertheless *sell impressive muscle cars of today , as Dodge CEO has affirmed multiple times. We're just sure the days of the electric muscle will grab the attention of many shoppers, but early on they might not be too keen on the product. Customers that are looking for the appropriate choice, enjoy the sound of a fierce Dodge engine that we have ready to go. While we expect for more electrified news, buy or lease with us to find the Dodge that is atop the automotive world currently and ready to move.
Drive Home New Dodge Vehicles Today!
What shopping experience would be complete before checking out the speed and power awaiting in a Dodge vehicle. From us at Miami Lakes Automall , we represent our brands to the best of our abilities and look forward to providing a remarkable experience the whole way through. Check out our new Dodge vehicle selection ready to go today! From new vehicles to our pre-owned vehicles , there's a wide selection ready to go at Miami Lakes Automall. If you're looking for pricing options, our auto financing team can support you for any buying or leasing needs. We are located at 16600 NW 57th Ave in Miami Lakes, Florida. Don't forget, we are also able to fix and bring older vehicles up to speed. We're ready to provide the right assistance in a timely manner. Allow us to fix your vehicle or maintain it with a simple online service appointment . Grant us the pleasure to help you save and keep your vehicle running smoothly for years to come. We look forward to being the right dealership for you and your family, business, and friends. Leave us a review to let us know about your experience with us and we hope to see you again soon!
Previous Post Dodge Is Feasting Sales Over Mustang So Far In 2021 Next Post Dodge Promotes A Slew of Sleek New Appearance Packages