Dodge Pushes Street Racing Technology To New Heights – Miami Lakes Automall Dodge Dodge Pushes Street Racing Technology To New Heights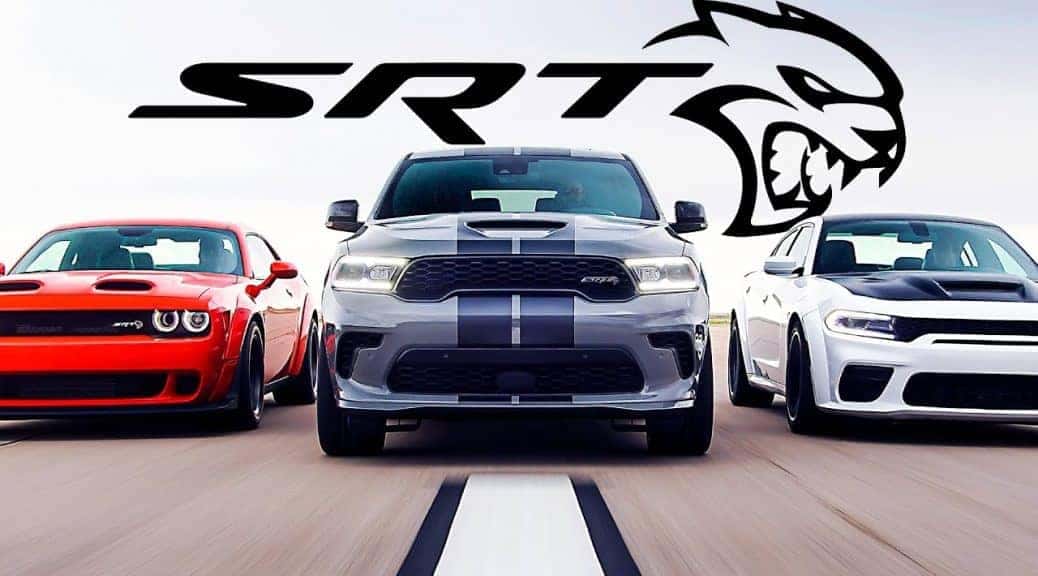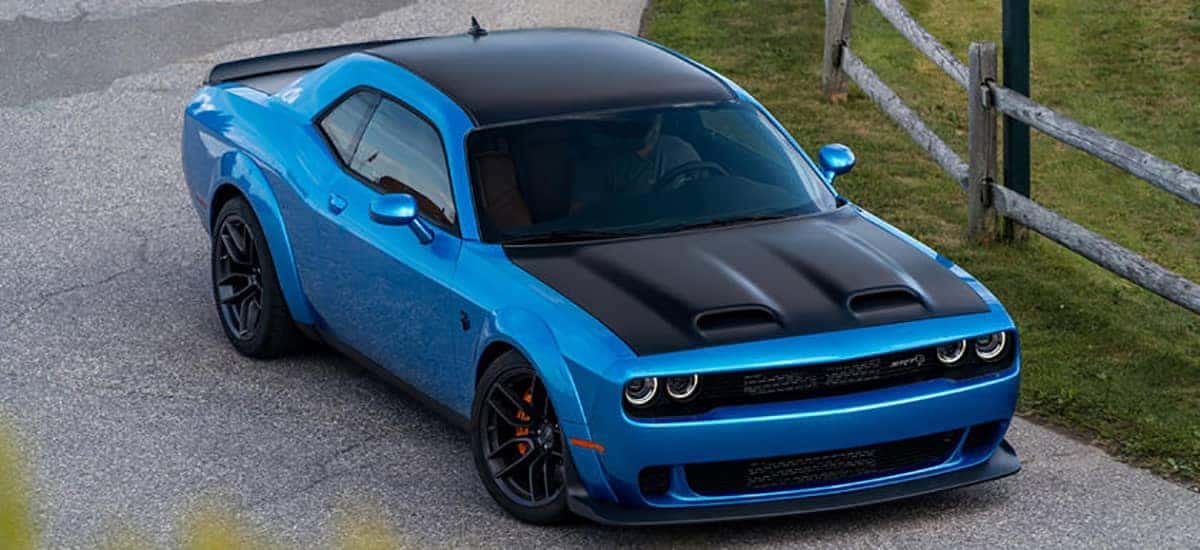 Most recently, regarding the Dodge brand, there were questions raised about whether Dodge will still deliver the fastest vehicles made in mass production anywhere in the world. Dodge settled on keeping the promise to offer these impressive vehicles for the present, future, and beyond. Like the rest of the competition, Dodge is ready to defend its high-octane, high-performance. The strongest and fastest Dodge muscle cars aren't only quick for Dodge, they are the quickest among all mass-production sedans in the entire world. Recognition should be given to Dodge's engine power created by the monstrous 6.2-Liter HEMI high-output V8 powertrain. The engine reaches 797 horsepower and 707 lb-ft of torque. When we think of Dodge vehicles today, we think of the most agile and most robust options known as SRT vehicles. Allow us to present our readers a concise history of the SRT and what buyers will notice if they go for one this summer.
Inside the Perks of SRT Vehicles
We look at each SRT "Street Racing Technology" vehicle differently, but they all hold the main purpose of the Dodge brand. For those that want an extraordinary and heart-racing reality when behind the wheel should opt for any of the newest Dodge SRT models. Originally, the SRT vehicles started as the Team Viper members of the Dodge Viper were venturing to create a new platform for vehicles. Team Viper worked hand and hand with the Plymouth Prowler. Dodge is still focused on bettering their products by creating more horsepower and EV possibilities .
Drivers looking for a remarkable vehicle should look no further than what Dodge has understood after years of hard work with its 2021 model year collection. The SRT society includes the famed 2021 Dodge Challenger coupe muscle car, 2021 Dodge Charger sedan muscle car, and the 2021 Dodge Durango SUV. The 2021 Dodge Charger SRT Hellcat Redeye, which is set above the Hellcat Widebody and is the prized option for the Charger lineup, starting at $80,090 MSRP (Plus destination fee). The 2021 Dodge Challenger SRT Hellcat Redeye begins at $72,295 MSRP (Plus destination fee). The entry point for the Dodge Challenger SRT is the Hellcat that begins at a low $59,000 MSRP (Plus destination fee).
What Kind of Performance Can Owners Expect?
The 2021 Dodge Challenger Hellcat comes with an impressive array of options and a standard engine experience that rewards drivers with a 0-60 mph time of just 3.7 seconds. Remarkably, the 2021 Dodge Durango SRT Hellcat hits a 0 to 60 mph time in a mere 3.5 seconds! For those customers that want to test-drive a new Dodge vehicle, chat with us today about how we can make the process easier than expected. The prices are not for the faith of heart, but for those who are ready to make an investment towards something they will appreciate and feel secure with. The Dodge muscle family will always welcome new members!
Rush Over To Drive New Dodge Muscle With Our Help
We want to help our customers get ready to drive off in brand new Dodge Charger and Dodge Challenger muscle cars. Come to Miami Lakes Automall to get started where our professional team is here to make your muscle car dream a reality. Our sales staff is ready to help with any leasing, buying, or trade-in options.
Are you experiencing some vehicle issues with your current ride? Not sure how to handle the repairs? If your vehicle isn't running properly, let us help keep it going. We're here to help with a simple online reservation and a trip to our service center. We're open every day to assist our customers to find everything they need. We hope to help you today at Miami Lakes Automall !
Previous Post Dodge Doesn't Need Any Additional EV Help From Tesla Next Post Dodge Ushering In A New Era For Buyers