Ram Truck Mods Pt.2, Convenience and Safety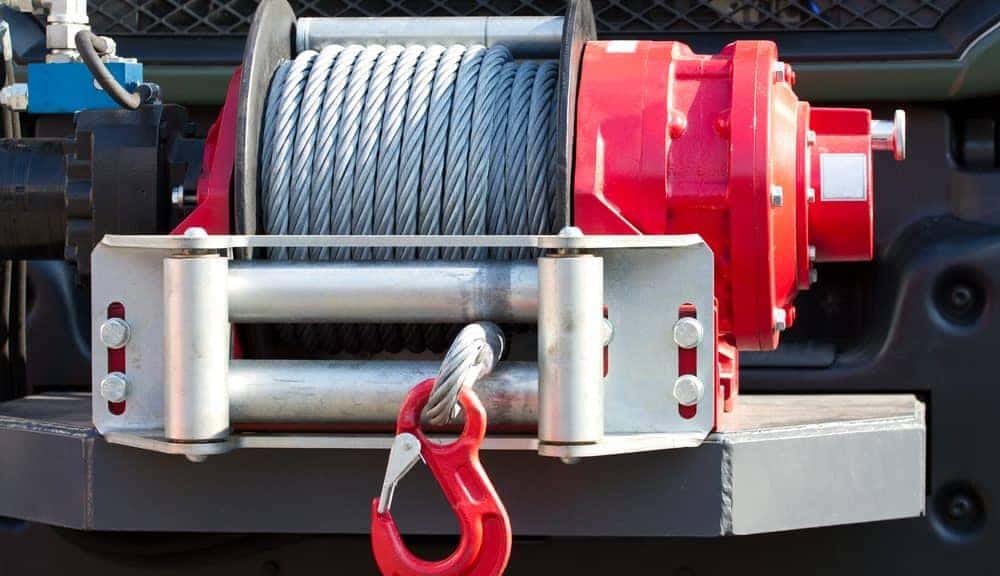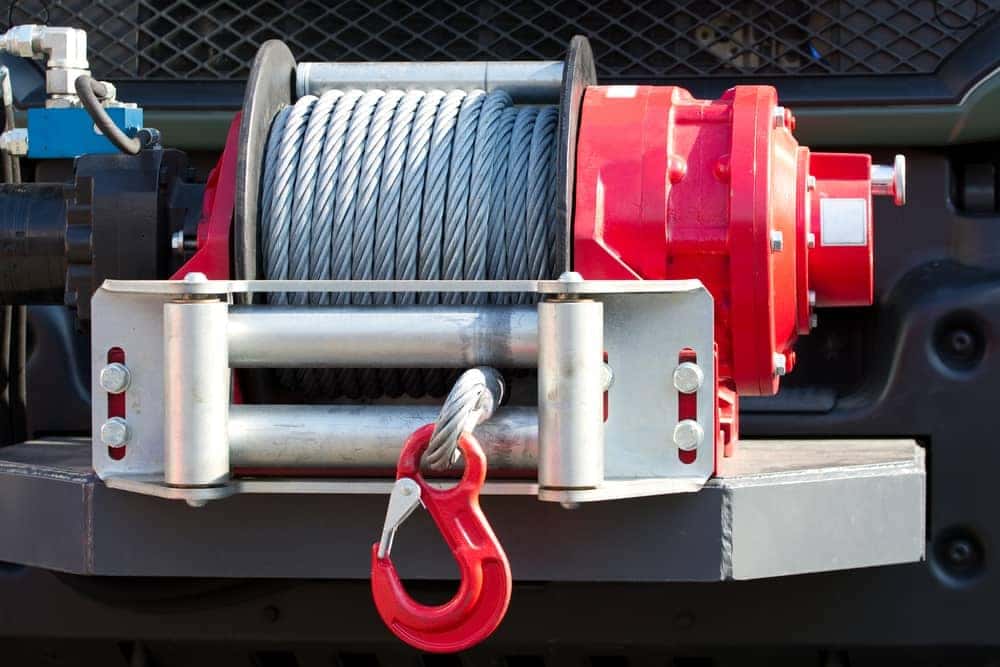 In addition to performance and style parts and accessories for Ram trucks , there are also a few different mods that add convenience or extra protection to your Ram truck. Here is a quick list of a couple modifications and parts that can be installed by our awesome service team here at Miami Lakes Auto Mall.
Safety and Extra Protection
Ram trucks are already safe trucks as they have a four-star overall safety rating from the NHTSA. In addition to being built with a strong and durable frame, all Ram trucks are equipped with a variety of standard safety features. However, for those that push their truck to the limits, whether at a construction site, off-roading or working on a farm or a ranch, there are a few parts that will help protect your truck from accidents, dents and dings.
Grille Guard
A grille guard looks cool and functions to protect your truck's grille and headlights. This is a great feature for those who take their truck off-road. Off-roading is great fun but can also be dangerous, especially in a woodsy area or at night. The grille guard is a very sturdy cage-like feature that covers the front of the truck to protect it from brush, deer, debris, and so on.
Generally, the product comes in just a flat black color, but it is always possible to paint it to add style to your truck. There are several materials used to make grille guards including steel, carbon fiber and or aluminum. The grille guards protect your truck, but also make it look tough. So, why not get a grille guard to protect you and your vehicle just in case?
Tail Light Guards
Tail light guards are a great feature for off-road protection as well. Backing up into tree is an annoying situation, but does happen while off-road from time to time. Having your tail lights protected allows them to stay intact, which in return gives you the satisfaction of knowing you won't break the tail light. Tail light guards are generally black and made of the same material as grille guards (steel, aluminum and or carbon fiber).
Winch
A winch is a component that is typically on the front of a truck and adds a strong cable or rope to the truck. Winches are very popular for off-roading vehicles as the cable or rope can be used to pull other vehicles (or even your own vehicle) when stuck.
There are a variety of winches available and they vary in cable length and towing capacity. However, If you are interested in purchasing the 2017 Ram Power Wagon, there's no need to add on a winch as it is already equipped with a winch that has a capacity of 12,000 pounds.
Convenience
Convenience is key in any vehicle. That is why there are many additional features and mods available to make your Ram truck as convenient as possible.
Floor Mats
Many truck owners choose to purchase different floor mats then the standard ones in the Ram truck. The reason for this is to not have to worry about ruining the carpeting in the truck after being out in the mud or woods. That is why all-weather mats are popular for a truck owner They are plastic as opposed to cloth or carpet, which makes them easy to clean when needed.
Truck Bed Covers
A truck bed cover can come into use in a couple situations. First of all, no one wants to have their cargo in their truck bed get ruined or soaked on a raining day. Therefore, a truck bed cover prevents this from happening by not allowing water in the bed (especially useful on long trips).
Another reason truck owners love bed covers is the added security. Say you have all your fishing equipment in the bed that may be worth a lot of money. If you need to leave the truck at any point you run the risk of getting your gear stolen, but not with a cover. A cover hides and locks up any important cargo you may be carrying.
Like these mods? Need a new Ram truck to add them to? Check out our extensive inventory of Ram trucks here.
Previous Post New Ram TRX Concept Truck is So Cool, Will It Be Produced? Next Post Ram Commercial: Ram ProMaster, ProMaster City + BusinessLink