Ram to Gather Feedback About 2024 Ram 1500 EV Concept Design – Miami Lakes Automall Ram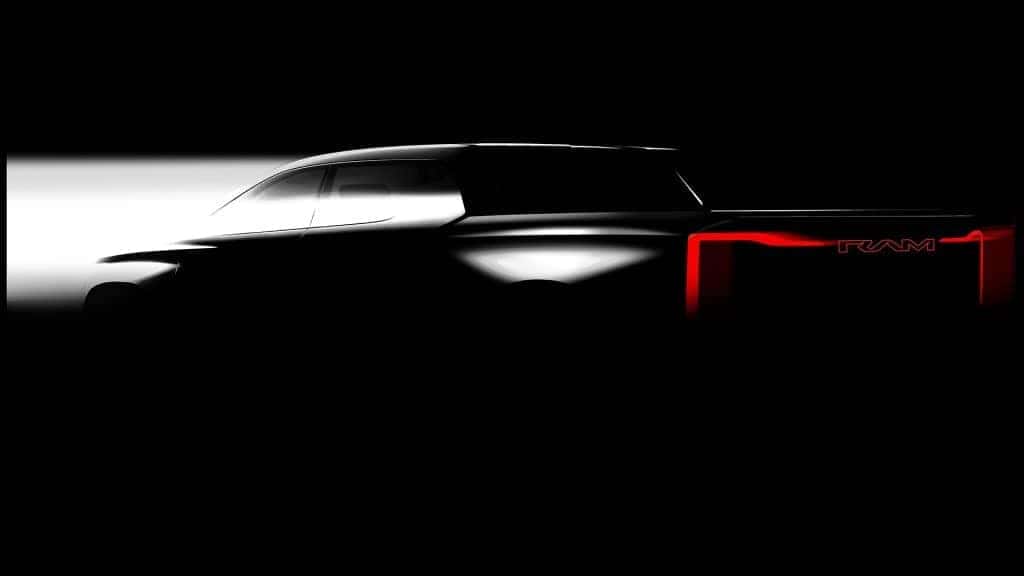 Ram will be touring the country to gather feedback about its all-electric 2024 Ram 1500 EV . The automaker's CEO Mike Koval recently spoke at the New York International Auto Show to talk about the EV truck's concept design and performance metrics. Koval stated that the end concept of the Ram EV would be inspired by the conversations gathered at various events. Ram has been known for its highly capable and versatile pickup trucks. Just recently, the automaker released the 2022 Ram 1500 TRX that comes equipped with a 702-horsepower 6.2L supercharged V8 engine. Although Ram has done well with its powerful combustion engine pickup trucks, the automaker wants to lean into EVs. We'll take a look at how Ram plans to take its knowledge of powerful gas-powered trucks and translate it into EVs.
Ram Looks for Inspiration for 2024 Ram 1500 EV
The all-new all-electric Ram 1500 EV is set to debut in 2024. Ram has been teasing concept designs as well as potential features that the EV pickup will come equipped with. Since the automaker has some time before the release of the Ram EV, it can boast about the pickup having powerful metrics and features like 500 miles of battery range as well as a range extender. Whether this can be accomplished, we will have to wait and see. With other competitors producing their own EV pickups, however, it's likely that Ram will do all it can to beat out the competition.
Ram will be holding its Ram Real Talk Tour at various locations throughout the United States. This tour will consist of conversations with truck owners to gauge their opinion on what they would like to see in an electric pickup truck. This could be performance standards, battery range, and overall capability. About the Ram Real Talk Tour, Ram CEO Mike Koval said,
"A lot of our Ram Real Talk feedback is influencing that design," Koval said. "That design will then influence the product that we bring to market, so it's all connected. There's a master plan."
Thus far, what we know about the 2024 Ram EV is that it will be built on Stellantis' architectural framework that it utilizes for large trucks and SUVs. This framework can accommodate battery packs up to 200 kWh so this should be enough to meet the desired 500 miles of battery range that Ram wants. As far as horsepower goes, Ram has set estimates from 201 to 443 horsepower. Ram may improve these metrics, but for now, we'll have to wait for more information.
Come Test Drive a Brand-New Ram at Miami Lakes Automall!
Are you excited about getting a new Ram ? So are we! At * Miami Lakes Automall *, we're more than excited to help our customers find what they're looking for. Check out our new vehicle inventory or browse our quality pre-owned vehicles . We offer suggestions like auto financing to help make paying for a vehicle easier.
If you're in need of service, schedule an online service appointment with our expert technicians. Allow our professional techs to get started on all repairs or maintenance work. Stop by today and see what we can do for you right now.
Photo Credit: Ram
Previous Post The 2022 Ram 1500 TRX is Unstoppable Next Post New Patent Hints at Ram 1500 With New Grille and Off-Road Equipment