Ram to Debut Ram 1500 EV Concept at CES 2023 – Miami Lakes Automall Ram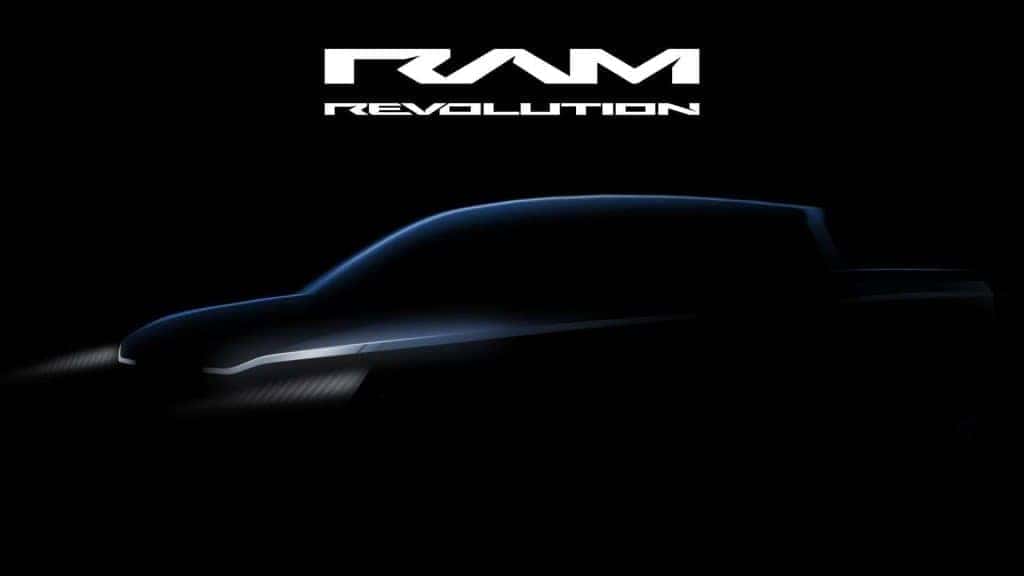 Ram will unveil its all-new Ram 1500 EV concept at the 2023 Consumer Electronics Show (CES). Hosted annually by the Consumer Technology Association, the CES show brings the world's biggest brands together to do business and share ideas. At the 2023 CES Show, Ram will finally unveil its concept art for the all-electric Ram 1500 pickup truck. Since introducing the Ram 1500 EV, the automaker has been touring the country to get ideas on the most desirable features in an EV truck. Teaser images have also been posted, and speculation about the truck's performance has circulated. Consumers will get a firsthand look at the automaker's plans for its first electric pickup truck, so we'll see what they can expect at the 2023 CES.
Ram 1500 EV Will Be Revealed
Ram will be unveiling the concept art for the all-new Ram 1500 EV. The all-electric pickup truck will be the automaker's first EV. Ram is hoping that it has gathered enough feedback through its Real Talk Tour for the perfect EV pickup. This tour consisted of conversations with truck owners around the country to gauge their opinion on what they would like to see in an EV pickup. From performance standards to battery range, Ram took it all into account. At the 2023 Consumers Electronic Show (CES) in Las Vegas, Ram will reveal its design concept for its Ram 1500 EV.
The 2024 Ram 1500 EV is set to provide a roadmap for Ram's future EVs. The truck is set to feature a range extender which will grant it the highest battery range in the EV truck sector. The Ram EV will also be built on Stellantis' architectural framework, which is reserved for larger trucks and SUVs. The Ram EV marks the beginning of the automaker's 2030 green initiative, in which Ram hopes to deliver innovative vehicles that are clean, safe, and affordable. By 2025, the automaker aims to offer electric vehicles in a majority of its segments and, by 2030, all of its segments.
Alongside the Ram 1500 EV, Ram is working on a Ram ProMaster EV van . The automaker hopes to create a fleet of commercial electric vans to reduce carbon emissions. For now, all eyes will be on the Ram 1500 EV as it lays the foundation for future Ram EVs. Factors that truck owners care about include range, towing capacity, payload, and of course, charge time. Ram has the luxury of offering its first EV later than other automakers, but this extended time means expectations are high. As one of the top truck brands, we're confident that Ram will surprise consumers with a highly capable and efficient EV.
Come Test Drive a Brand-New Ram at Miami Lakes Automall!
Are you excited about getting a new Ram ? So are we! At * Miami Lakes Automall *, we're more than excited to help our customers find what they're looking for. Check out our new vehicle inventory or browse our quality pre-owned vehicles . We offer suggestions like auto financing to help make paying for a vehicle easier.
If you're in need of service, schedule an online service appointment with our expert technicians. Allow our professional techs to get started on all repairs or maintenance work. Stop by today and see what we can do for you right now.
Photo Credit: Ram
Previous Post 2024 Ram 1500 EV Prototype Spotted Next Post 2022 Ram 1500 Earns Truck of Texas Award