What to Expect from the All-New 2024 Ram 1500 EV – Miami Lakes Automall Ram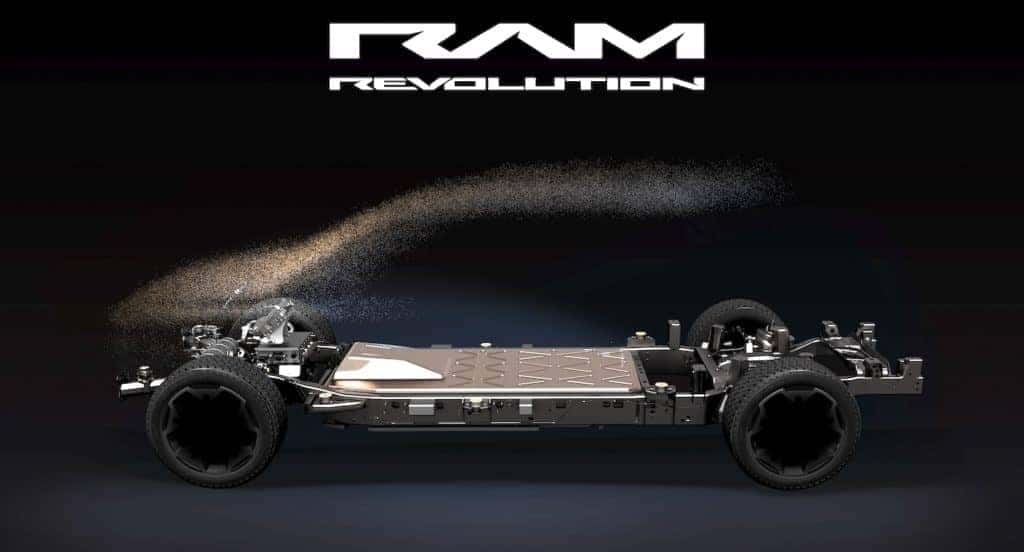 Amidst all the excitement surrounding electric vehicles, Ram has been teasing its own all-electric pickup, the 2024 Ram 1500 EV . Since its debut, the automaker has been hosting events like the Ram Real Talk Tour in order to gauge consumer sentiment about the ideal electric pickup truck. While other automakers like Ford and Chevrolet have also released EV pickups, by directly asking consumers what they want, Ram can work toward perfecting its ideal Ram EV. Although Ram has kept quiet about certain details, it seems that the electric Ram will feature a conventional design . It will also feature impressive capability as is expected from Ram's lineup. While the automaker has not released any definitive information about the Ram 1500 EV, we'll go over what is currently known.
Ram 1500 EV To Arrive in 2024
The Ram 1500 EV is set to arrive in 2024. The all-electric pickup has been teased for some time now, but concrete details still remain under wraps. Ram CEO Mike Koval has stated that the Ram design team is drawing inspiration from consumers to create the ideal electric pickup. Based on several concept designs, it seems that the electric Ram will feature a conventional design with some futuristic elements. With this design choice, Ram seems to be taking a cue from Ford as its F-150 Lightning has seen positive reception.
The 2024 Ram 1500 EV is set to be built on Stellantis' architectural framework. This framework is reserved for larger trucks and SUVs and it supports battery sizes from 159 kWh to 200 kWh. Ram will likely use larger battery packs, however, as the automaker has stated that the Ram EV will offer 400 miles of battery range. Ram will also be including a range extender which will provide the pickup truck with additional battery mile range.
One of the benefits that Ram has over its competitors is time. Due to the Ram EV arriving later than most other automakers, Ram has the opportunity to modify and make adjustments to ensure the Ram EV is superior to its competitors. We'll have to wait for more information to make any definitive conclusions, but based on Ram's efforts it seems that the all-electric 2024 Ram 1500 EV will be one of the most efficient Ram vehicles yet.
Come Test Drive a Brand-New Ram at Miami Lakes Automall!
Are you excited about getting a new Ram ? So are we! At * Miami Lakes Automall *, we're more than excited to help our customers find what they're looking for. Check out our new vehicle inventory or browse our quality pre-owned vehicles . We offer suggestions like auto financing to help make paying for a vehicle easier.
If you're in need of service, schedule an online service appointment with our expert technicians. Allow our professional techs to get started on all repairs or maintenance work. Stop by today and see what we can do for you right now.
Photo Credit: Ram
Previous Post Meet the Juggernaut, A Custom-Made Ram 1500 TRX With A Huge Upgrade Next Post The 2022 Ram 1500 is One of the Best Diesel Trucks Available