Even With EVs, The Ram 1500 Is Not Going Anywhere – Miami Lakes Automall Ram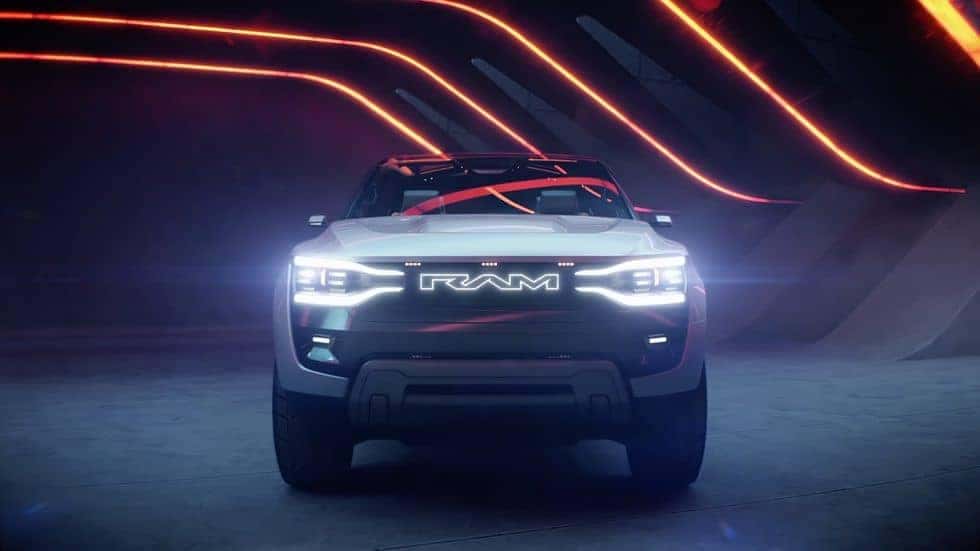 No, Ram Truck does not have any plans to stop selling its internal combustion engine Ram 1500 pickup truck . Many consumers and fans were able to get a glimpse of the automaker's first all-electric vehicle at the 2023 Consumers Electronics Show. Called the Ram 1500 BEV , the all-electric pickup truck made a good impression as a powerful and innovative vehicle. With its first EV, Ram wanted to ensure that truck enthusiasts would have access to all the qualities and aspects that make internal combustion engine trucks so appealing. While Ram did not release all the details of the Ram battery-electric vehicle , it seems that that was a number one priority when creating the EV pickup. As more automakers look toward an EV future, some have feared that combustion engine vehicles might fade away. Ram is here to remedy that fear by guaranteeing that its highly acclaimed lineup will continue to offer both EVs and internal combustion engine vehicles.
Ram Will Continue to Sell ICE Pickup Trucks
Ram fans have nothing to fear as the highly capable and versatile pickup combustion engine truck is here to stay. The automaker recently unveiled its all-new all-electric Ram 1500 BEV which took many by surprise with its ingenuity. While Ram is known for its reliable and capable pickup trucks, many were curious as to how an electric Ram truck would look and function. In preparing for the Ram 1500 BEV, Ram made sure to gather as much information as possible. This included touring the United States in what the automaker called the Ram Real Talk tour. This tour consisted of conversations with truck owners to gauge their opinion on their ideal electric pickup truck. About the information gathered, Ram Mike Koval Jr. said,
"The conclusion from all of that feedback, which was invaluable, was this: We are open-minded to the idea of heavy electrification in the pickup truck segment, but trucks still need to do truck things," said Mike Koval Jr. "Do not sacrifice or compromise on the core attributes that we find the most valuable, which are payload, towing, range, and charge time."
Based on the feedback Ram received, it seems that an EV pickup truck was not entirely off the table for consumers. Instead, truck owners and enthusiasts wanted to see a dedicated truck rather than an electric gimmick. With the Ram 1500 BEV, it seems all the key areas were given top priority. While not all the details have been released, the Ram 1500 BEV is expected to offer top-of-the-line towing and payload capacity. It's also expected to feature a range extender for increased battery range. For now, Ram will continue to make improvements to its EV truck until its release later in the year. In the meantime, the automaker has stated that it will not stop offering its iconic internal combustion engine truck, but will focus on offering both EVs and ICEs.
Come Test Drive a Brand-New Ram at Miami Lakes Automall!
Are you excited about getting a new Ram ? So are we! At * Miami Lakes Automall *, we're more than excited to help our customers find what they're looking for. Check out our new vehicle inventory or browse our quality pre-owned vehicles . We offer suggestions like auto financing to help make paying for a vehicle easier.
If you're in need of service, schedule an online service appointment with our expert technicians. Allow our professional techs to get started on all repairs or maintenance work. Stop by today and see what we can do for you right now.
Photo Credit: Ram
Previous Post 2023 Ram 1500 Makes C&R 10Best Trucks List Next Post Ram To Offer Autonomous Robot Charger With 2024 Ram BEV