Plenty of Good News for Mitsubishi Motors in First Half of 2018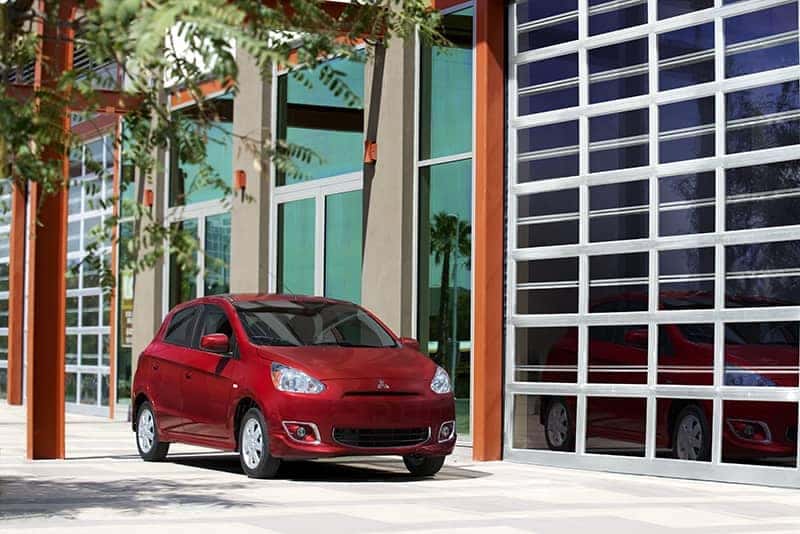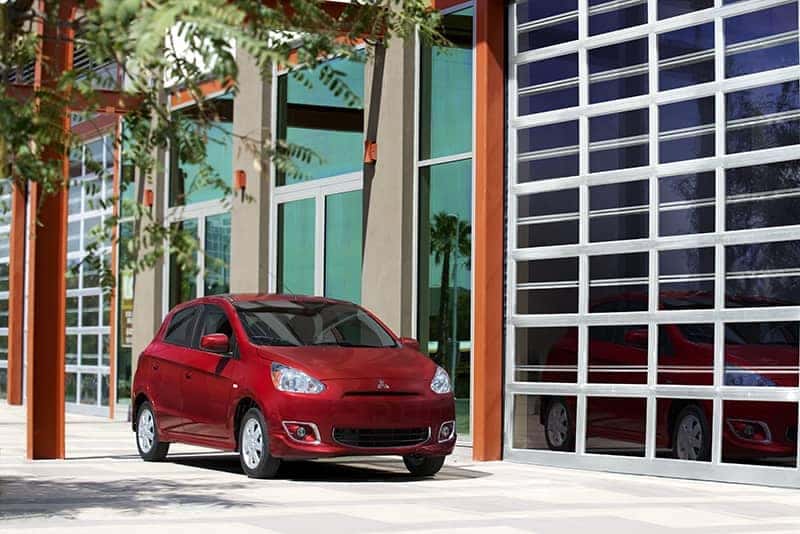 Mitsubishi has been celebrating success for the last few months. Not only has Mitsubishi released new models in the U.S. market, but their models are earning awards and the company has been enjoying excellent sales in a couple different months since the start of 2018.
Awards
So far in 2018, Mitsubishi Motors has earned awards from _ Forbes _ , The Automotive Science Group and the New England Motor Press Association.
While the awards earned from the New England Motor Press Association and The Automotive Science Group are focused on Mitsubishi products, the recognition from _ Forbes _ was more personal. Mitsubishi Motors made _ Forbes' _ list of the top 500 best large employers in the U.S. due to Mitsubishi's high marks in employee culture and growth opportunities.
Mitsubishi Motors earned four different awards from The Automotive Science Group. The group recognized Mitsubishi Motors as Best All-Around Performance Brand and Best Economic Performance Brand, and it named the Mitsubishi Mirage the Best Economic Performance Car and Best 5 All-Around Performance. Those are excellent titles for the company to achieve, and we hope that it'll convince Mitsubishi to keep the Mitsubishi Mirage around for many more years.
Previous to the awards from The Automotive Science Group, the New England Motor Press Association named the Mitsubishi Outlander PHEV the Best Green Winter Vehicle. 2018 was the first year the Outlander PHEV was made available in the U.S.
Sales
In addition to awards, Mitsubishi has also had a successful first half of 2018 due to their impressive sales in January, March, April and May.
Mitsubishi Motors reports January 2018 sales up over 30 percent

Best January sales since 2007

Mitsubishi Motors reports February 2018 sales increased 18.8 percent

The Mitsubishi Outlander and Outlander Sport had the best sales month ever

Mitsubishi Motors reports March 2018 sales up 21.7 percent

Best March sales since 2005

Mitsubishi Motors reports May 2018 sales up 31.7 in comparison to May 2017

Best May sales month in 11 years
It looks like Mitsubishi isn't going to slow down anytime soon. If you are interested in any of the latest Mitsubishi models, come by Miami Lakes Mitsubishi. We have a huge selection of inventory and we have excellent deals and a great team of people to help you get the car to best suit your needs.
Previous Post Get Better Fuel Economy with An Alternative Fuel Vehicle Next Post Mitsubishi Motors Praised by Science