Get Better Fuel Economy with An Alternative Fuel Vehicle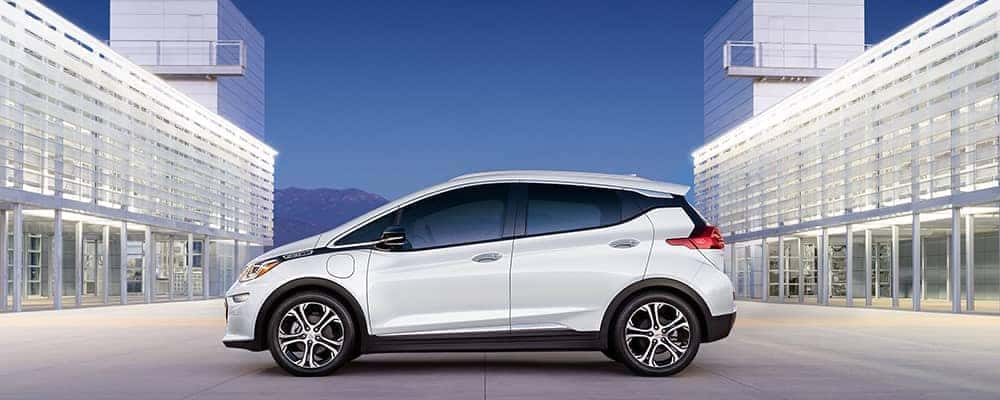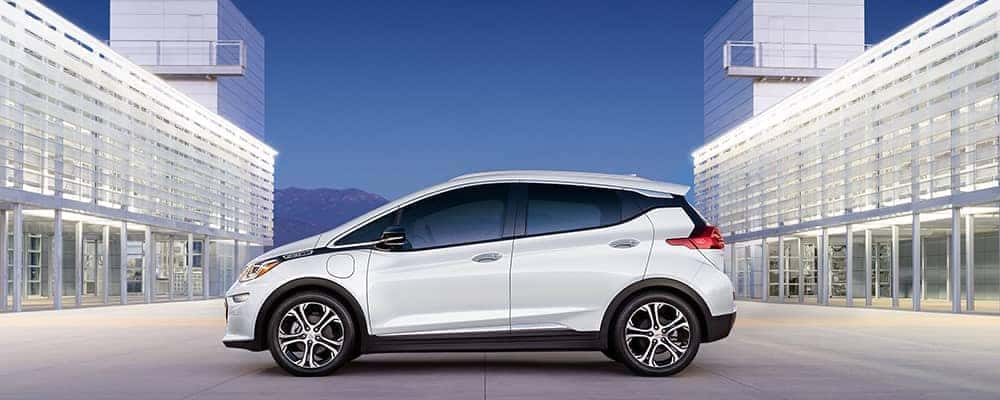 When looking for a vehicle that has a competitive fuel economy in the auto market, consumers have been turning towards crossovers for their balance of fuel efficiency with their ability to carry a lot of cargo and offer various seating arrangements. With the growing popularity of alternative fuel vehicles, like hybrids, plug-in hybrid electric vehicles (PHEVs), and electric vehicles (EVs), there are even greater options for consumers. Here are just a few of the many options one can find at Miami Lakes Automall.
Everyone was pretty ecstatic when the Mitsubishi Outlander PHEV was added to the North American lineup . Powered by a 2.0-liter DOHC MIVEC engine and a rechargeable 12 kWh lithium-ion battery, the plug-in hybrid powertrain that makes the Outlander PHEV so special is that the battery powers two electric motors that generate two different levels of torque for the front and rear wheels, 101 lb-ft of torque in the front and 143 lb-ft of torque in the back. Able to be charged in as little as 25 minutes with a CHAdeMO DC fast charger, (available at many electric charging stations in Miami), in 3.5 hours with a Level 2 240V electric port, or between 8-13 hours with a 120V electrical outlet, most consumers will find keeping their vehicle charged up will greatly improve their savings.
According to FuelEconomy.org, the 2018 Outlander PHEV can help save $1500 over the course of five years in fuel savings. Keep in mind the federal tax credit of $5,386 – a deductible to be used for the same tax year the Outlander PHEV is purchased. When it comes to travelling, a fully charged battery can power the 2018 Mitsubishi Outlander PHEV for a driving range up to 22 miles on pure electricity. If driving all day, with a full charge and a fuel tank, drivers can travel up to 310 miles.
Starting MSRP is $34,595*.
The 2018 Chevrolet Bolt EV is definitely a vehicle that wows the crowd. All those consumers that have reserved a Tesla may want to rethink where their money is going. Not only is the Chevrolet Bolt EV already available, but drivers have said the Chevrolet Bolt EV can get as much as 250 miles on electricity alone, thanks to regenerative braking – the standard is 238 miles alone. Powered by a 60 kWh lithium-ion battery and an electric drive unit that can generate up to 200 horsepower and 266 lb-ft of torque.
Being an electric vehicle, the Chevy Bolt EV is eligible for the full $7,500 federal tax credit, applicable to the same tax year the vehicle is purchased. According to FuelEconomy.org, consumers can expect an annual cost of only $550 to keep the Bolt EV charged throughout the year, saving a total of $5,250 in fuel expenses over the course of five years. That's enough to start a retirement fund!
Starting MSRP is $37,495*.
The Kia Niro is the very first of its kind – a hybrid crossover. This one is for those of you were were enticed by our opening paragraph. Being that a "hybrid" system is a combination of two different power sources working together, the main power source is an internal combustion engine, a 1.6-liter four-cylinder engine specifically built for hybrid vehicles. A supplemental power source is a 1.56 kWh lithium-ion polymer battery that generates power into an electric motor. Together, the hybrid system produces 139 horsepower and 195 lb-ft of torque.
Each trim of the 2018 Kia Niro, four in total, has a combined fuel economy of 49-50 mpg. In total, this hybrid crossover has a range of 583 miles. According to FuelEconomy.org, the 2018 Kia Niro can help consumers save up to $3500 over the course of five years, only costing $900 a year to keep the hybrid filled up. The 2018 Kia Niro is also applicable for a federal tax credit of $4,543 the same year it is purchased.
Starting MSRP is $22,890*.
Another first of its kind, the Chrysler Pacifica Hybrid is the world's first hybrid minivan. A system known as a 3.6-liter V6 eHybrid engine powers the Pacifica Hybrid. Although called a hybrid, it is actually a plug-in hybrid, also known as a plug-in hybrid electric vehicle, able to be driven on only its 16 kWh lithium-ion battery or only on the 3.6L engine, or on both, its battery and 3.6-liter V6 internal combustion engine. When the Pacifica Hybrid is powered only by its battery, the hybrid minivan can travel up to 33 miles emissions free. On a full charge and tank, the Chrysler Pacifica Hybrid has a combined driving range of 566 miles.
According to FuelEconomy.org, consumers can expect to save $3000 over the course of five years when driving the 2018 Chrysler Pacifica Hybrid. Although not usual, the 2018 Chrysler Pacifica is actually applicable for the whole $7500 federal tax credit. That's a huge deductible for the same tax year the hybrid minivan is purchased.
Starting MSRP is $39,995*
Interested in going a little green? Click on any of the links above for a whole new type of vehicle with plenty of room and a a long drive ahead.
*Plus destination fee
* Photo Source/Copyright: Chevrolet.com *
Previous Post Why Don't Automakers Sell Every Vehicle Model Globally? Next Post Plenty of Good News for Mitsubishi Motors in First Half of 2018