Mitsubishi Starion Modified into High Performance Car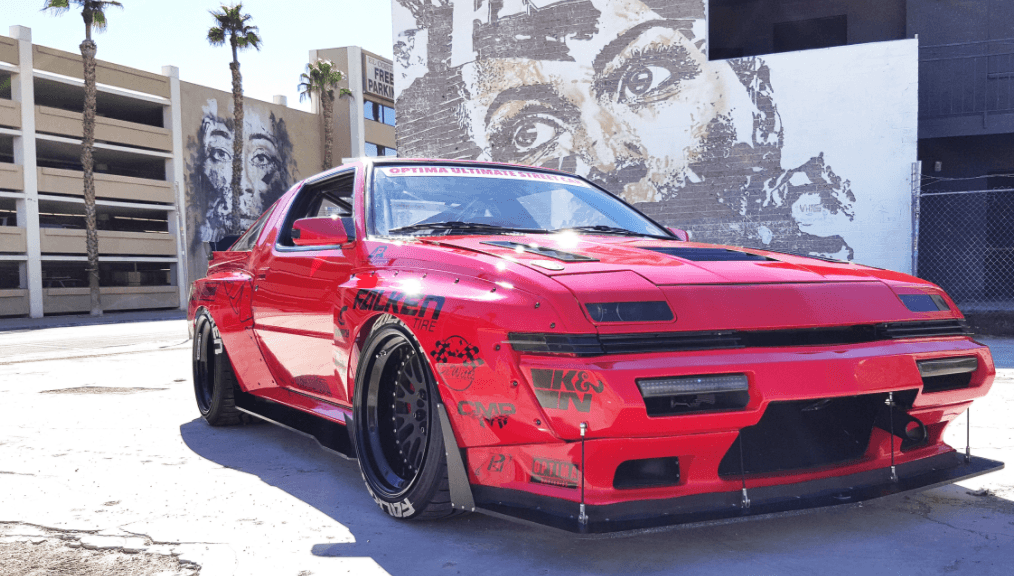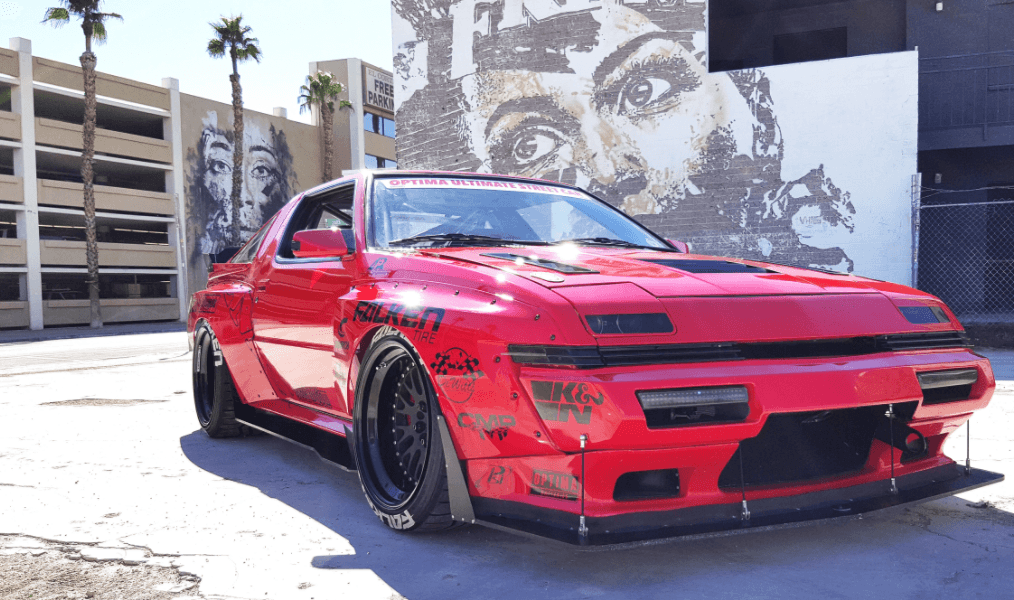 While Mitsubishi Motors rolls out new cars, having officially added the Eclipse Cross to their lineup, we eagerly wait on more details. In the meantime, we've been digging around the interwebs for interesting tidbits on Mitsubishi technology and design. Not too long ago, we found a Mitsubishi L200 truck turned into a desert warrior by TopGear . Today, we bring forward a Mitsubishi Starion turned into a high performance vehicle.
Mitsubishi Starion
Believe it or not, Mitsubishi Motors did take a stab at the sports car corner of the auto market a little over 30 years ago. There was the Mitsubishi Lancer and the Mitsubishi Eclipse , now turned into the Mitsubishi Eclipse Cross with cool technology , and then there was a hatchback sports car known as the Mitsubishi Starion. Known for several firsts in their history, Mitsubishi produced the first turbocharged performance automobile with electronic fuel injection. The model didn't last very long however, in production for seven years, and was actually followed by the original Eclipse.
Although made to be a high performance sports car, it looked more like a sedan with a long back-end. Initially powered by a SOHC 2.6-liter engine in the American markets, the Starion generated 150-197 horsepower depending on the turbocharger used with the engine. During its later years, an intercooler was installed, along with five-lug wheels to replace the four-bolt wheels, rear powertrain changes from four- to six-bolt axles, and upgrades for fuel economy. In the end, the Mitsubishi Starion had raced many tracks, winning 1st place in a lot of the races, but was initially retired.
Mitsubishi Starion High Performance Mod
Enter John, from Lazorack Motorsports, and his 1988 Mitsubishi Starion. Stuck with an old biddy with no aftermarket parts at the time, John joined GM's Advanced Design division, and with a little help and some parts, he turned his Starion sports car into a high-performance vehicle on a budget. In the end, it was less Mitsubishi and more of an automotive mutt – but it looks insane.
John swapped the engine out for a LS3 V8 taken out of a Corvette found on Craigslist, converted the chassis into a widebody, and added a tubular front end and a custom interior. With the engine sitting a little further back, the steering setup for drifting, and a larger wheelbase, this vehicle is able to handle the 515 horsepower generated by the V8 under the hood. In the end, another example of how Mitsubishi came up with some great vehicles in the past, and although they may not have lasted long, with some fine tuning and the right parts, they can realize their true potential.
* Know of any other discontinued Mitsubishi Models that could use some remodeling with the modern technology and components we have today? Perhaps we should start a DIY mod series for old vehicles. Let us know what you think on social media . *
* Photo Source/Copyright: Lazorack Motorsports *
Previous Post What Does Sign and Drive Really Mean? Next Post Mitsubishi Making Changes to the Lineup