Mitsubishi Scores Highest for Premium Brands in 2021 J.D. Power IQS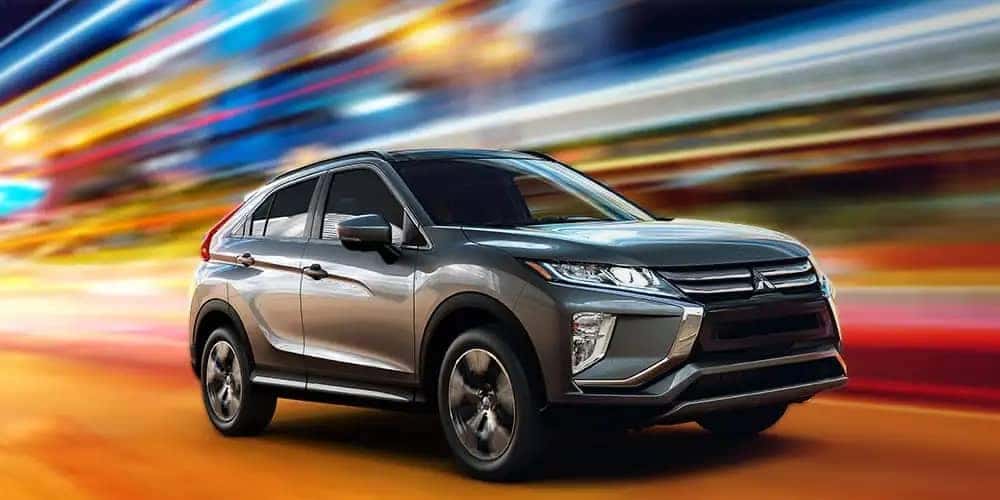 Last year, we missed out on many chances to celebrate reviews and awards with the virus causing many areas in the world to quarantine. Kind of makes it hard to get people together and talk about cars. Thankfully, this year is a little more relaxed. Auto shows have resumed, publications and organizations are getting together, and studies are being conducted to find the "best of the best", the "top ten", and generally just the best cars currently new and available in the auto market. That brings us to a big name in the industry – J.D. Power & Associates. Having recently completed its 2021 U.S. Initial Quality Study (IQS), we now have the results for the highest-ranking brands, and kind of surprising but also thrilling – Mitsubishi is at the top for premium auto brands. Shazam!
"The J.D. Power Initial Quality Study provides unparalleled insight into how new vehicle owners feel about their purchase in the critical first few months of ownership…We are thrilled to see that our vehicles deliver the quality and value that Mitsubishi Motors customers expect, and with the current sales success of the all-new 2022 Outlander and redesigned 2022 Eclipse Cross, we are excited for the future." – Yoichi Yokozawa, president and CEO of Mitsubishi Motors North America, Inc.
On the grand scheme, the auto industry improved by about 2-percent in contrast to 2020, but the usual is 3-percent, so it's not a huge loss considering 2020 and the semiconductor chip shortage crisis affecting many automakers. Despite this, quality is still a large part of the car-buying process, and how well a vehicle's initial quality holds up, at least for the first few months before wear-and-tear sets in, and that's why we have the J.D. Power IQS. Vehicles are scored based on how many problems per 100 vehicles (PP100) during the first 90 days of ownership that owners and lessees of new vehicles experience. A low number equals a high score in this study.
The results for the 2021 IQS are based on 110,827 responses from purchasers and lessees of new 2021 model-year vehicles. Changing every year, 2021 marks the 35th year of the J.D. Power IQS, and this year, the survey was made up of 223 questions broken down into nine categories – infotainment; features, controls and displays; exterior; driving assistance; interior; powertrain; seats; driving experience; and climate. Infotainment took a huge hit this year – the main problem experienced by users was a failure of smartphone connectivity. Every automaker is trying to boast about how well they can keep driver and vehicle connected, but just about every brand saw some problems during the 2021 IQS, conducted between February through July 2021.
That's why it's a huge win for Mitsubishi Motors to land the highest-ranking spot for the premium brand market, with a score of 144 PP100. The automaker actually tied with another partner in the Renault-Nissan-Mitsubishi Alliance – Nissan. If anything, this is a good look at a bright future for the Alliance, and we're all still looking forward to that mystery Mitsubishi C/D segment vehicle announced back in 2020 during the Alliance digital conference about mid-term plans for Alliance 2022. We were all hoping for a sports car, but it seems like electric vehicles (EVs) still dominate the plans for Mitsubishi in the coming years.Looking for a high-ranking premium car? Find your new Mitsubishi at Miami Lakes Automall .
Photo Source/Copyright: Mitsubishi
Previous Post Mitsubishi Enters 2021 Rebelle Rally with 2022 Outlander Next Post The IIHS Awards 2022 Mitsubishi Outlander with TSP+