Is the Mitsubishi C-D Vehicle a Sports Car?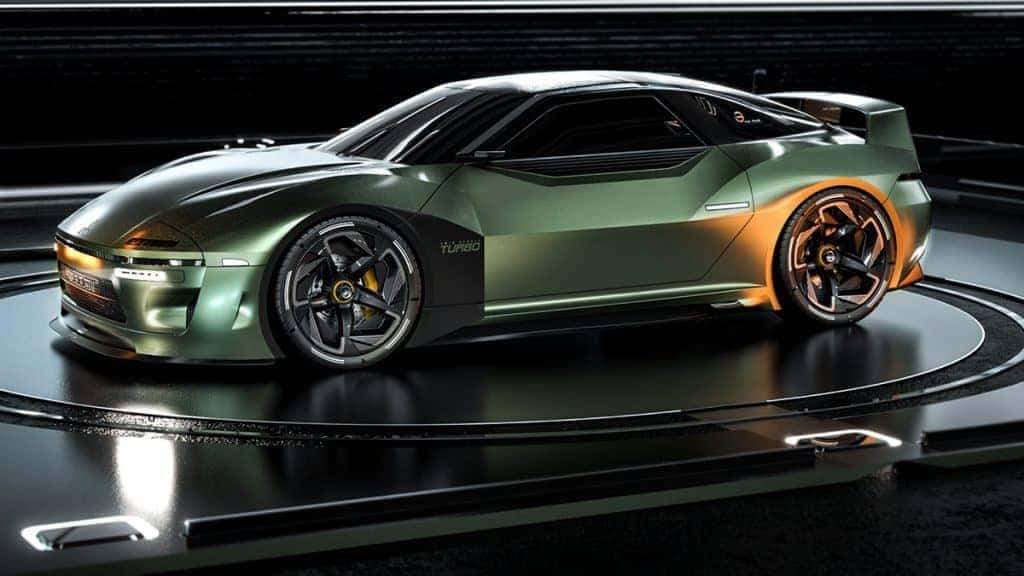 After the Renault-Nissan-Mitsubishi Alliance announced the mid-term plans for the next few years in late May 2020, things are looking up for the Alliance. Initially worried with Alliance Ventures thought to be in jeopardy not too long ago. The new strategy for the Alliance is a "Follow-the-Leader" scheme where one automaker releases a new vehicle in one segment into one region of focus for sales. If it's successful, another vehicle from the same segment will be released by one of the other automakers in their region of focus. There is some worry about how this will affect Mitsubishi Motors and models that make it overseas, with Mitsubishi sales faltering in the U.S. and Japan market, but there is still hope. Mitsubishi Motors is also the first automaker to release a vehicle from the Alliance, and it's a C/D segment vehicle – smaller than an SUV.
Hooray! Finally, something other than an SUV from the Japanese automaker. It's been years since we saw anything that wasn't a sports utility vehicle or a plug-in hybrid SUV – the Eclipse Cross doesn't count, crossover or not. We're waiting for a true-blooded racing car, and the Eclipse being turned into a crossover just won't cut it. Mitsubishi Motors has mentioned that the Lancer is going to be revived as a crossover as well but is supposed to be engineered to be a "high-performance" SUV. We're not sure what that means – maybe this SUV is supposed to be able to tackle the racetrack?
Regardless, we're not sure if the Lancer Evolution nameplate belongs on another crossover, so we're excited for this new vehicle. The C/D segment in the automobile world is anything from a subcompact vehicle to a large sedan. This is good news for fans of the sports car days of Mitsubishi with the original Mitsubishi Eclipse, the Mitsubishi Lancer EVO series, and the Mitsubishi 3000GT. Now that was a racing car that got Mitsubishi a ton of attention as a sports car manufacturer. So, what happened?
A shift in the auto market to SUVs and crossovers once technology caught up happened. Families didn't need to choose between fuel economy and cargo space, and sports cars soon became a novelty that wasn't that practical. Even muscle car automakers have their hands in other segment pockets in case muscle and sports cars die out. Still, if Mitsubishi is bringing a C/D segment car back to the lineup, what are the chances it's a sports car, and is there a chance of it coming to the U.S.?
There is no discussion on this yet, but Matthew Parsons of Behance.net decided to put some 3D design know-how to work and rendered a next-generation 3000GT dubbed the 4000GT (seen above). In a striking contrast to the original, (below), the 4000GT foregoes the soft look of its predecessor for more aggressive lines, pronounced wheel arches, and a front fascia that resembles a coupe more than a sedan. This design does the 3000GT justice if Mitsubishi were to bring the sports car back. Still, it's just a render by a hopeful fan.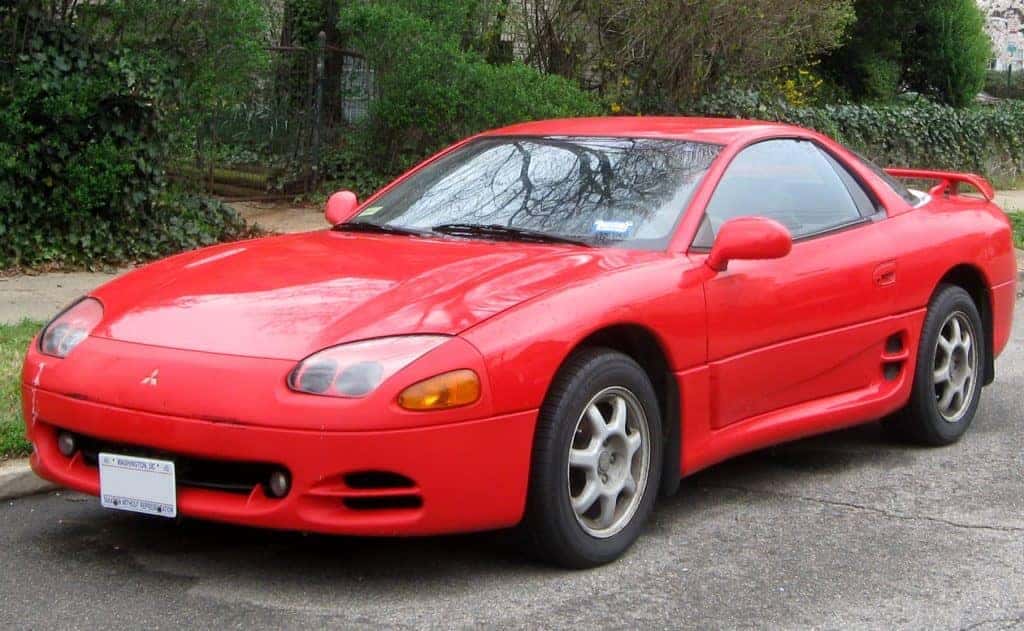 Will Mitsubishi Motors ever bring back sports cars? And what could the C/D segment vehicle be? Share your thoughts on Miami Lakes Mitsubishi social media .
Photo Source/Copyright: Matthew Parsons / Behance.net ; Wikipedia
Previous Post Renault-Nissan-Alliance Has A Lot Coming Up in the Next Few Years Next Post Mitsubishi Infotainment System Gets Some Upgrades